kamala will solve crime like she solved border crisis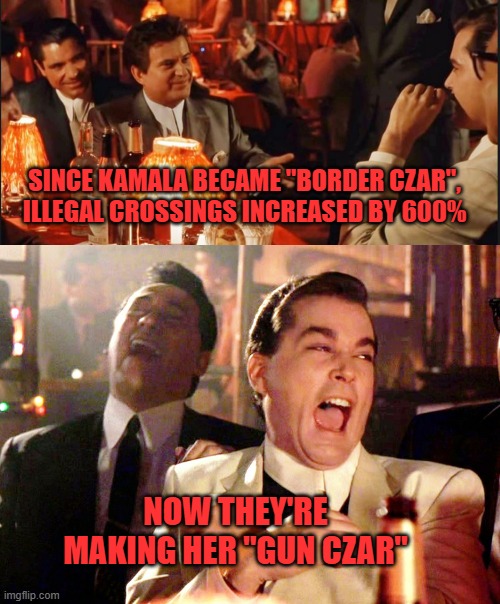 2,130 views
•
72 upvotes
•
She's a shoe in if they ever have a "Town Pump" Czar
Democrats are why patriots are armed.
Just like the last time in the 19th century. . .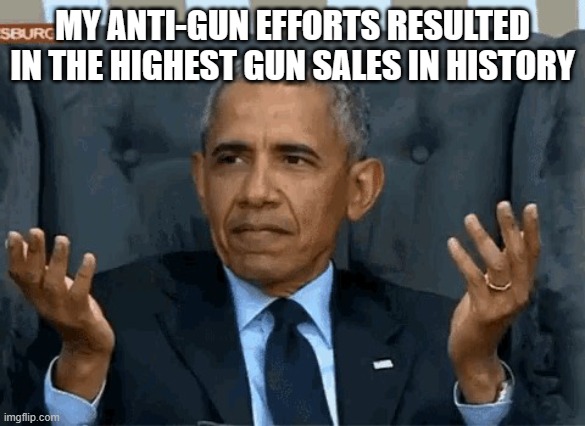 [deleted]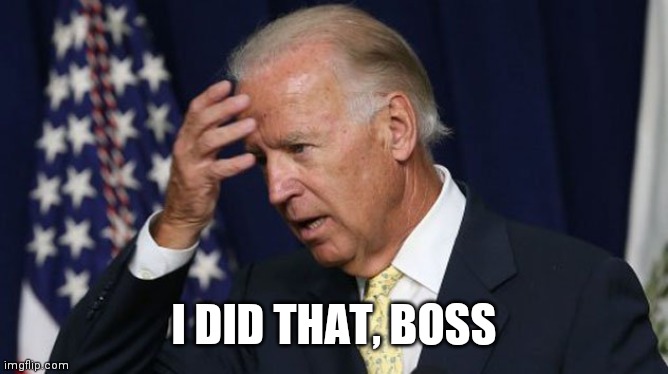 Apparently the World Health Organization plans the border crossings. News to me just a couple minutes ago.
Read UN Agenda 2030 on the UN website.

Population redistribution is part of "the plan".

This is the result of being part of an international republic government (which I highly suspect will evolve into a global fascist regime - eventually).

What governments do we have now:

The UN and it's NATO army

The fledgling BRICS organization and associated armies

The Muslim countries and associated armies/guerilla fighters

Or we could say Oceania, Eurasia, and Eastasia. 😧
Every time the enemies attempt to impose any more gun control, I buy more ammo and guns, because I know they will only become more valuable in the future.
Like during lockdowns, ammo was worth more than its weight in gold. Keep buying!
You don't know how to use google? I'm not your unpaid intern, go figure it out yourself.
Believe what you want, it doesn't affect me in the slightest. I'm really tired of trolls asking me to "prove it a-hole!", then when I post the links, they run away or continue to stubbornly deny. So when I see a troll demanding I show my work for them - it's not happening.
Show More Comments
EXTRA IMAGES ADDED: 1
Goodfellas Do I amuse You
Good Fellas Hilarious
IMAGE DESCRIPTION:
SINCE KAMALA BECAME "BORDER CZAR", ILLEGAL CROSSINGS INCREASED BY 600%; NOW THEY'RE MAKING HER "GUN CZAR"
hotkeys: D = random, W = upvote, S = downvote, A = back