Dark_humour › drowning Memes & GIFs
Welcome to the dark side of the humor of ImgFlip, AKA the dark humor stream, spelled in the British way because of autocorrect. Please follow our rules, even though we shouldn't have much of them. And let's get Sayori from Doki Doki Literature Club to hang in there, ey?
2395 followers
Dark_humour
Follow
To post images in this stream, please
login
.
Moderators
Create your own stream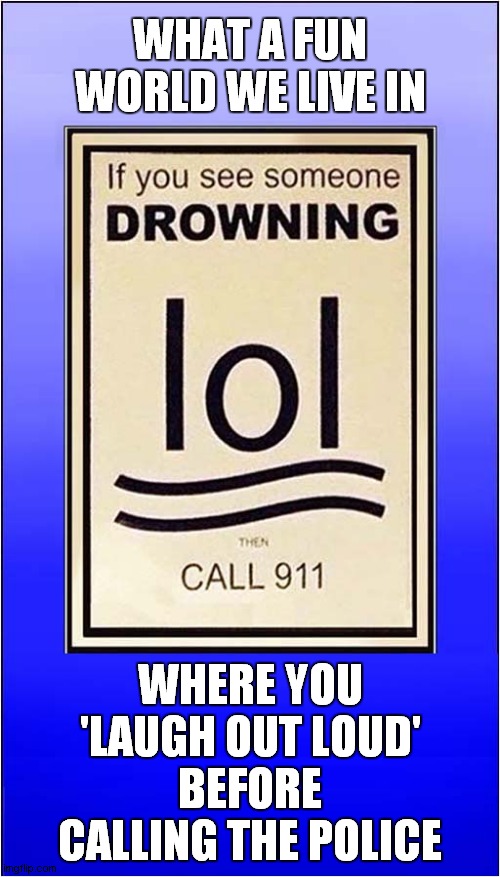 Imgflip Pro Basic removes all ads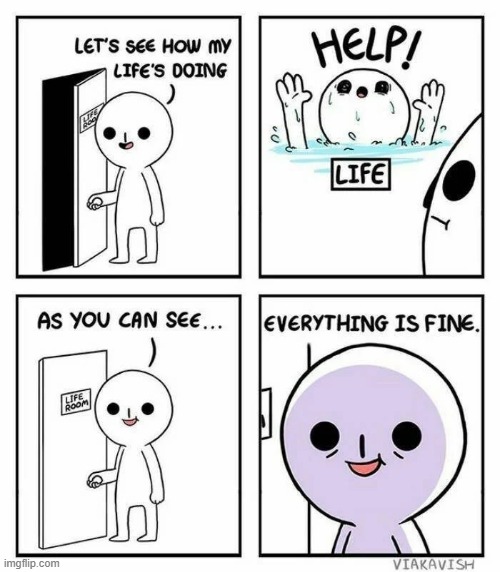 361 views, 48 upvotes, 3 comments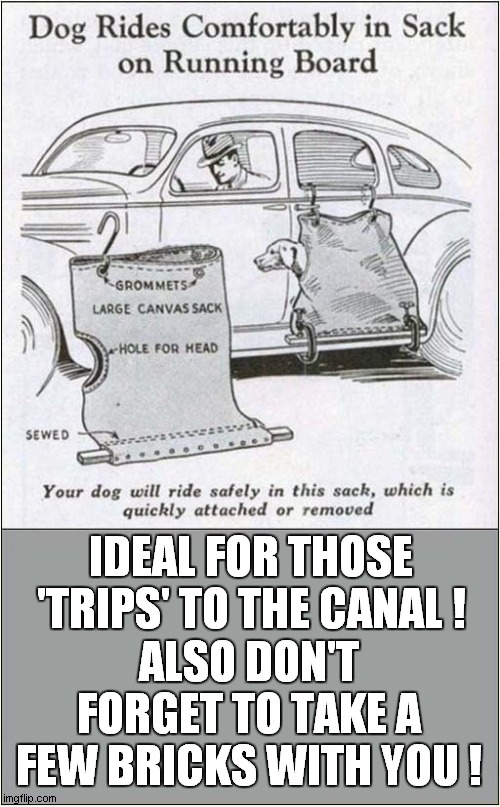 403 views, 35 upvotes, 7 comments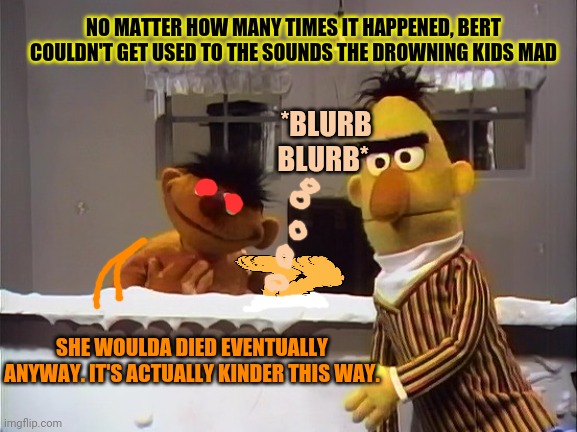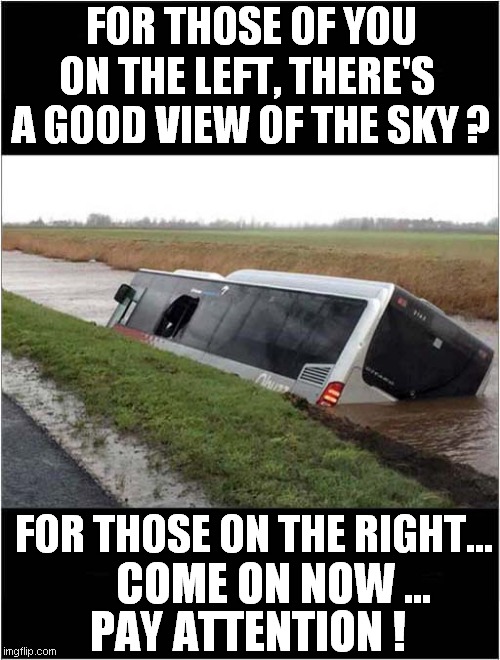 441 views, 38 upvotes, 4 comments
504 views, 23 upvotes, 12 comments
1,556 views, 111 upvotes, 31 comments
666 views, 50 upvotes, 1 comment
Check the NSFW checkbox to enable not-safe-for-work images
NSFW
200 views, 24 upvotes, 2 comments
1,460 views, 47 upvotes, 13 comments
604 views, 23 upvotes, 101 comments