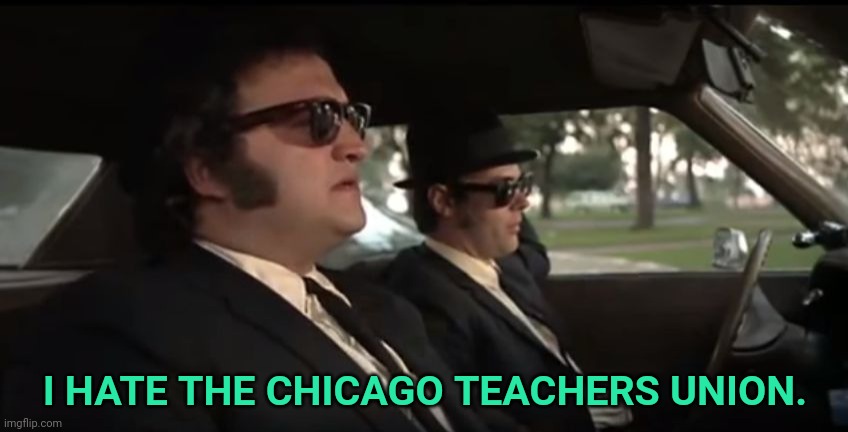 Only thing worse is the Los Angeles Teachers Union.
[deleted]
She just wants to be paid for nothing.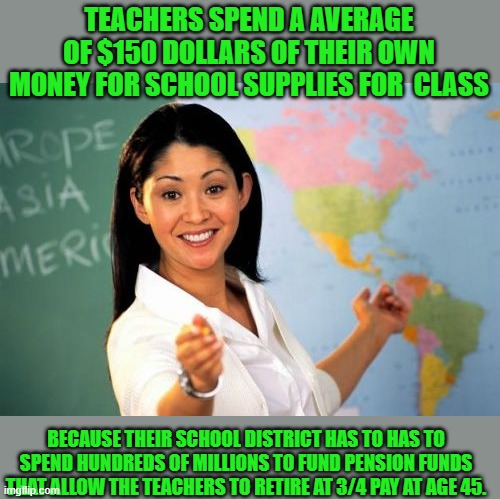 Meanwhile small businesses are strangled to death, while government employees that are mostly democrats/communists, still get paid.

Communism is already here, financially.
Getting sun/Vitamin D = good.
Don't see anyone near her = good.
Boobs = good.
:P

Seems there would be more of a contradiction had she been doing work.
My son's teacher now works three times as hard as she did in in-person school, and does it without the fun part of the job (actually being with the kids). Teachers are knocking themselves out to provide the best education they can with limited resources. They deserve respect.
upvote. why follow the rules when they can't do it as well?
My sad is a teacher and he's working his ass of without seeing the kids and he's in a district where the students don't have to turn on their video on zoom so he teaches to a blank screen basically. You go and teach that then tell me it's not working!
Isn't this a pic of Jenna Ellis? Sure looks like her.
Show More Comments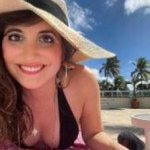 EXTRA IMAGES ADDED: 1
Speech Bubble Oval Left Bottom
IMAGE DESCRIPTION:
TWEETS TO RALLY TEACHERS NOT TO RETURN TO WORK BECAUSE IT'S UNSAFE. RULES FOR THEE, BUT NOT FOR ME; WHILE LOUNGING POOLSIDE IN PUERTO RICO
hotkeys: D = random, W = upvote, S = downvote, A = back