Crossover_Templates › david hasselhoff goes heavy metal with cuestack Memes & GIFs
Crossover Meme Templates - hybridized, grafted, melded, added, spliced - meme templates with images added just because. From superimposing png transparencies to way bad photoshop pasting, choose your creative path,,, No captions unless template already came with it.
32 followers
Crossover_Templates
Follow
To post images in this stream, please
login
.
Moderators
Create your own stream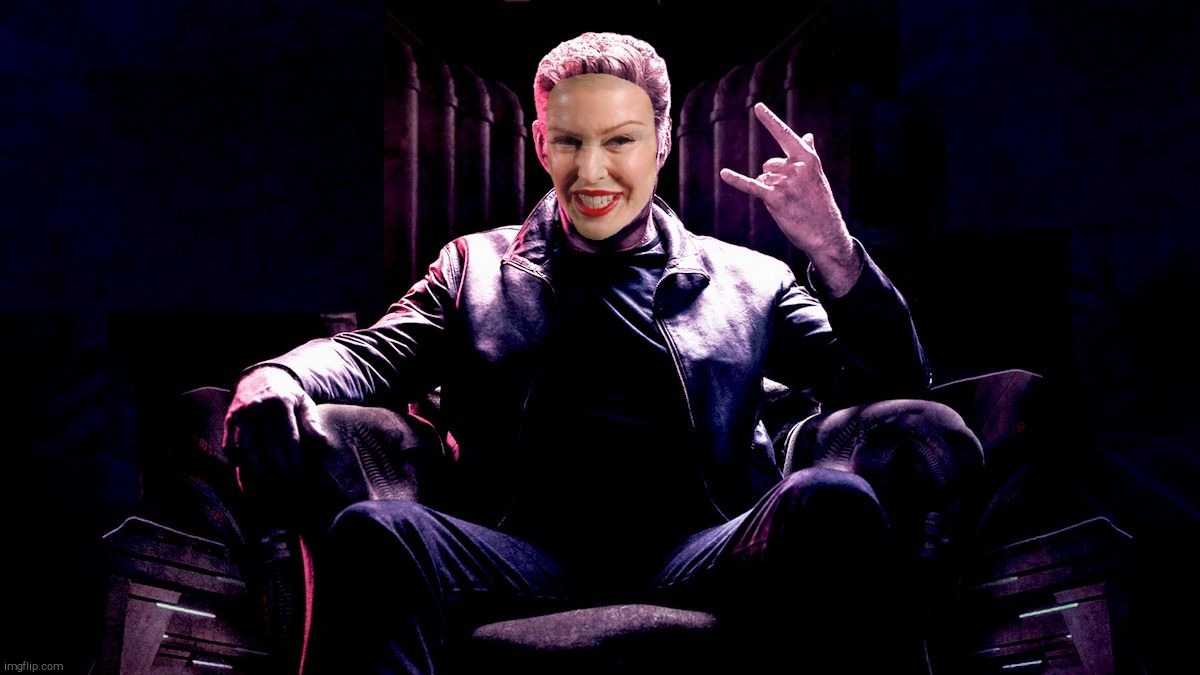 127 views, 7 upvotes, 1 comment