Hospitals refusing to treat people just because of a condition they may or may not have. . .isn't that UNETHICAL and ILLEGAL?
Not in Brandon's America.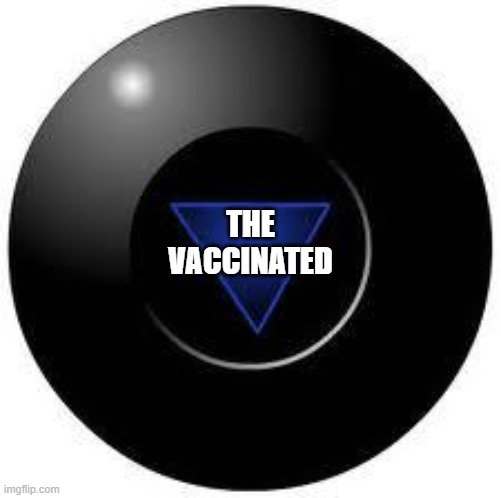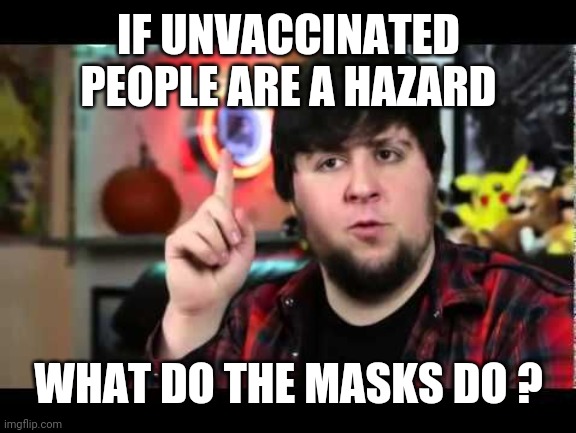 When does any of this make sense ?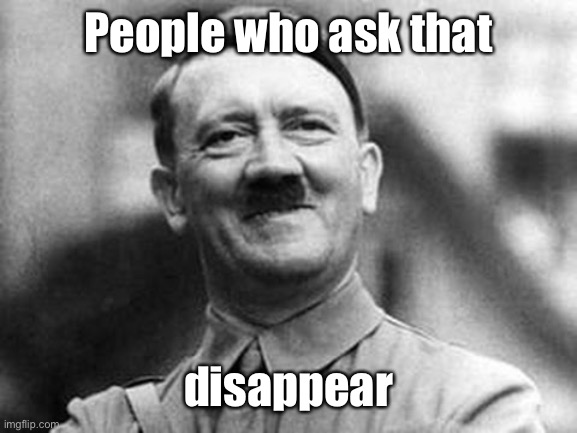 [deleted]
The way it works in the globalist order...
It doesn't have to make any sense, you just do what you're told like an unquestioning Leftist lemming.
Then they won't tear up your ration card or block your embedded microchip. Easy peasy.
How does that answer the question?
Your sarcasm hurt my soul, man. :(
Hey can I get this photo without the text please?
I was and still am unvaccinated. wanted to get it, but for a good portion of the time the vaccine was out I was still too young to get it, then when my birthday finally came smoke over my city forced all the vaccination sites to close down whenever I tried getting one.

Then I got coronavirus. It was almost unreasonably bad considering my age, 16, and I was eventually hospitalized. I possibly could have even died without medical care, although luckily I didn't have to find that out for myself.

Now, the hospitals want to refuse unvaccinated patients? what if they're like me, either too young to receive it, or unable to find a place that would give the vaccine? What if they have allergies to some sort of ingredient within the vaccine?

Besides, I find it highly unethical to deny treatment to almost anyone.
Show More Comments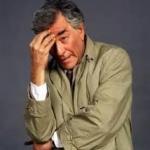 IMAGE DESCRIPTION:
JUST ONE MORE THING... IF THE UNVACCINATED ARE NOT GOING TO BE ALLOWED IN HOSPITALS WHEN THE HOSPITALS ARE OVERWHELMED. THEN WHO'S OVERWHELMING THE HOSPITALS?
hotkeys: D = random, W = upvote, S = downvote, A = back