The State of the Union under the Stupid Biden Administration

You can sing this to the tune of Eve of Destruction. Kinda.
Oddly enough I thought the same, that it sounded like a song, but I couldn't put my finger on it. Thanks.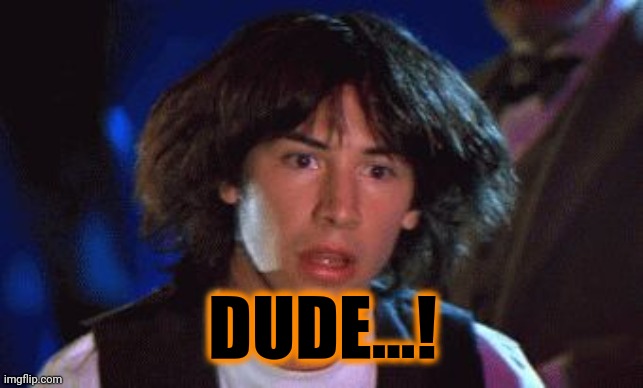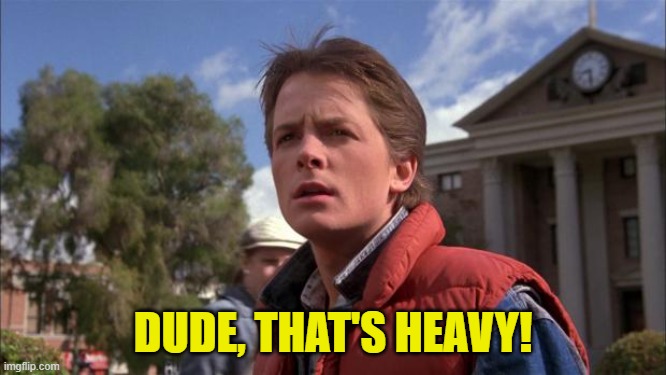 Upvoted!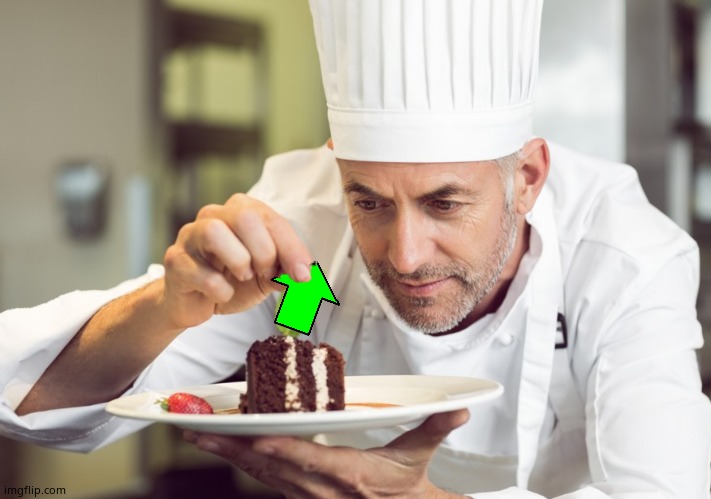 Dang Dirty_Harry! That isn't the sort of thing I expected to see from you!

Well done! Upvoted!
Oh you-know. Sometimes I can do other things beside bitch-slap retards.
[deleted]
I'm not joking when I say this, I just did this song in karaoke without the words! Nailed it! upvote by the way!
My God, this man is right
wow! VERY awesome meme! thanks!
Very awesome ALT comment to yourself skitzo
what are you blathering about?
Halfway through I started to sing instead of read. Nice work!
Show More Comments
EXTRA IMAGES ADDED: 10
chinesepoliticians.jpeg
GretaRetard.jpg
gavinNewsome.jpg
House-Dem-Leaders.jpg
portlandriot.jpg
harveyweinstein.jpg
Nancy-Pelosi-Stood-In-Front-Of-The-Camera-And-No-One-Could-Believe-What-They-Saw.jpg
CNNcuomo.jpg
gatesfauci.jpg
capitolrioters.jpg
Trumpseriousface.jpg
IMAGE DESCRIPTION:
PSYCHIC SPIES FROM CHINA TRY TO STEAL YOUR MIND'S ELATION; AND LITTLE GIRLS FROM SWEDEN DREAM OF SILVER-SCREEN QUOTATION; AND IF YOU WANT THESE KIND OF DREAMS, IT'S CALIFORNICATION; IT'S THE END OF THE WORLD AND ALL OF WESTERN CIVILIZATION; THE SUN MAY RISE IN THE EAST, AT LEAST IT SETTLED IN A FINAL LOCATION; IT'S UNDERSTOOD THAT HOLLYWOOD SELLS CALIFORNICATION; PAY YOUR SURGEON VERY WELL TO BREAK THE SPELL OF AGING CELEBRITY SKIN, IS THIS YOUR CHIN OR IS THAT WAR YOU'RE WAGING? SPACE MAY BE THE FINAL FRONTIER BUT IT'S MADE IN A HOLLYWOOD BASEMENT; BORN AND RAISED BY THOSE WHO PRAISE CONTROL OF POPULATION; WELL, EVERYBODY'S BEEN THERE, AND I DON'T MEAN ON VACATION; DESTRUCTION LEADS TO A VERY ROUGH ROAD BUT IT ALSO BREEDS CREATION
hotkeys: D = random, W = upvote, S = downvote, A = back