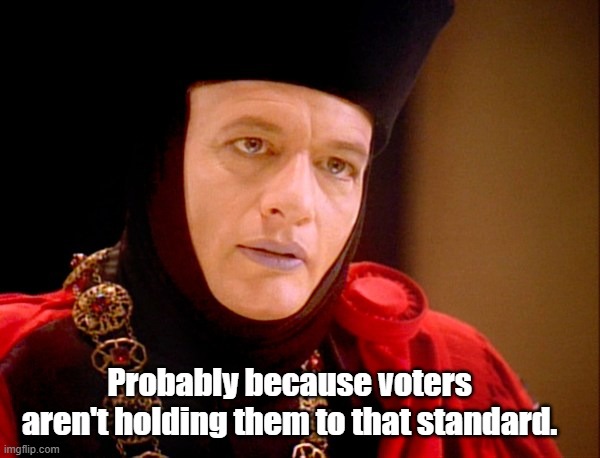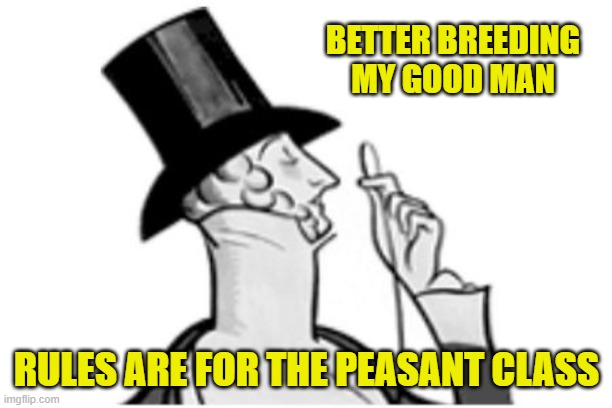 [deleted]
What kind of dumbass politician has morals?
No longer in office, but still in your head!
Speak for yourself. You carry him around wherever you go.
But they got feelings too you know.
Forever, Cult45, will still cry.
You support a mental patient and a w**re, and the theft they committed against the American people.

That makes you a fifth columnist, which makes you a treasonous dog!!! SMHID
Oh no, you got the wrong impression, I'm not a Cult45 Trumpite and his illegal alien gold digger wife will dump his expelled ass soon enough. Nor was I rioting in DC Jan 6th.

That pic displays Don the Con as a urinal. You might want to look up what those are, tee hee. It's one of them newfangled things them city folk got in them city places.
Yep. I was right. You are just another lying, Leftist fifth columnist!!!

You and your ilk are terrorists, that steal elections, ruin nations, then pretend to be innocent and friendly. Typical fifth column terrorist. SMHID
Those are Trumpite. Rioting.
Man, you Leftists will LIE about anything, huh??? SMHID
Show More Comments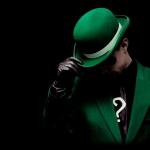 IMAGE DESCRIPTION:
RIDDLE ME THIS, WHY DON'T POLITICIANS HAVE TO LIVE BY THE RULES THEY SET?
hotkeys: D = random, W = upvote, S = downvote, A = back