Wont you join us now in changing your Icon to the Orange Man. .....Beware of the Koolaid Drinking snowflakes who have joined us.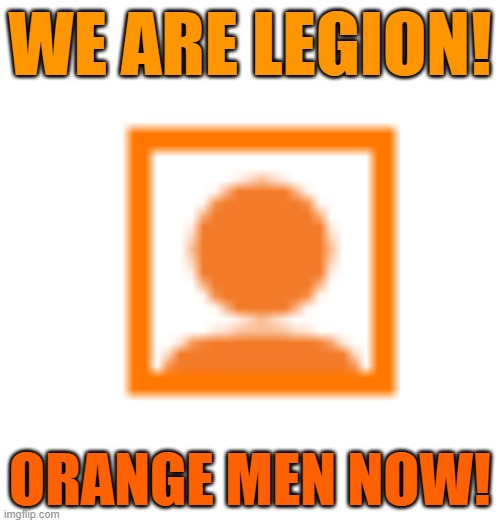 [deleted]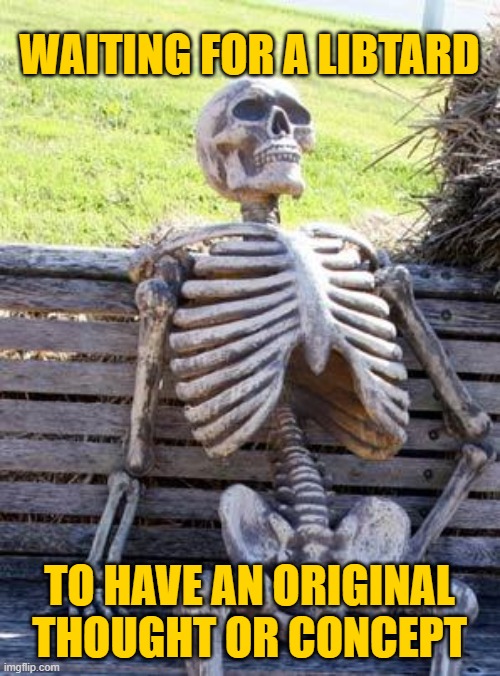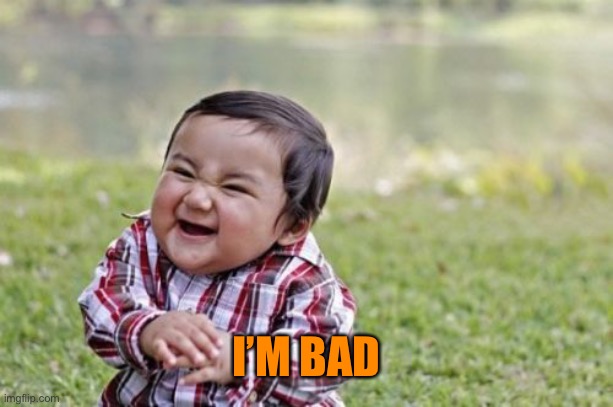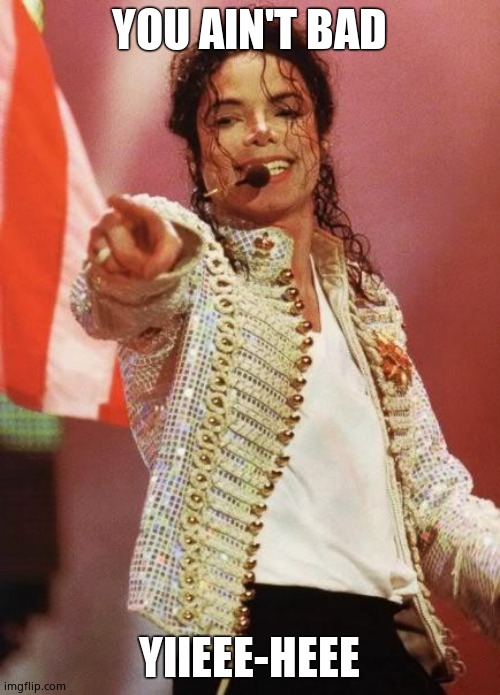 Orangeman Theme Gnome Approves!
Ok, Orange man memes from the 3rd for 1 week.
Look for meme on first or 2nd page of politics stream about the week long event. So it's an Orange Man Theme, Have fun with it.
We totally allow girls. Just not guys who decided they were girls. Those dudes can f**k right off. So I guess....you can f**k right off
Don't forget the secret handshake. Well, it's a one handed one shaking another Donnyboi's member-ship, if ya know what I mean and I think you do,,,
And the secret code words and secret symbols like the OK symbol
Yeah, separating them would be a headache, they all look the same.
Show More Comments
EXTRA IMAGES ADDED: 2
blank white template
blank white template
IMAGE DESCRIPTION:
WE ARE LEGION! ORANGE MEN NOW!
hotkeys: D = random, W = upvote, S = downvote, A = back