[deleted]
And they laughed at the tide pod kids.
Gee thanks for the tip... would've never known without your brilliantly put together meme.

You should make one to alert the public to not drink fish tank cleaner as well...so far only a couple of Democrats did that but there could be more if you don't chime in with your amazing talent for pointing out the obvious.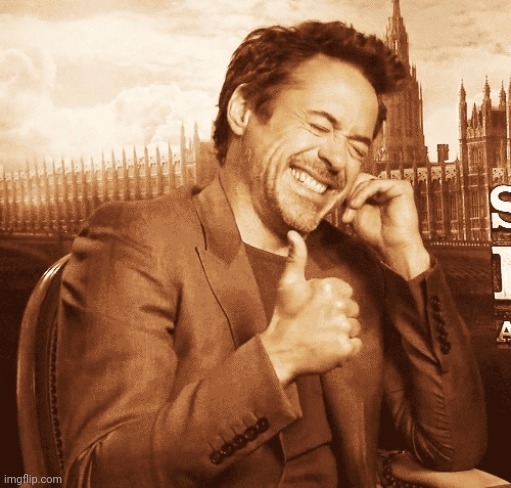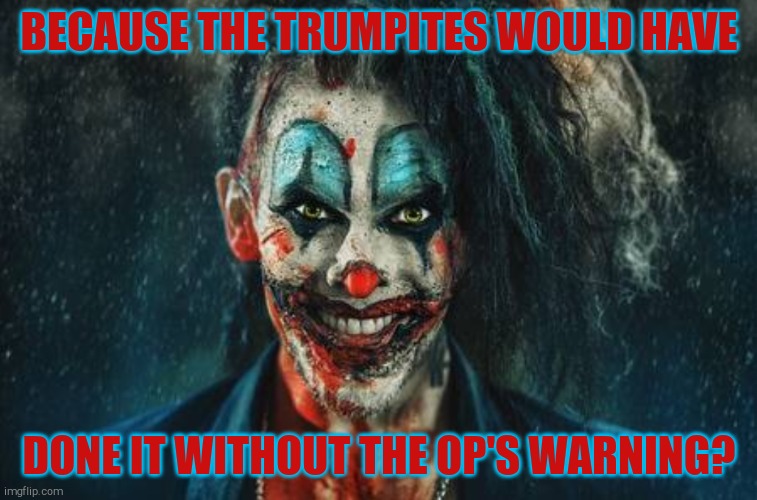 That's what you figured her intention was?
Wow you seem to be lacking in reading/comprehension skills and you also seem to lack the ability to recognize sarcasm as well.

Here I'll lay it out so even you can understand.

Yes I know the intention of her meme was directed at Trumpites that's obvious.

What I did in my second paragraph was also obvious to most people,but it seemed to go over your head so I'll spell it out for ya.

Number of Republicans hurt/killed ingesting poison because of something Trump said.....O=zero

Number of Democrats hurt/killed ingesting poison because of something Trump said.....2 yes two dumbass Democrats drank fishtank cleaner because it said chloroquine on the box.

Now do you see what I did there? I took the original intention of her meme and turned it around on the Dems as they are the only ones so far to die from stupidly drinking poison because of something Trump said.

On another subject the red letters backed with blue shade in your meme look wicked cool on my screen the red almost seems to pop up out of it like 3d 👍
Oh wow, if only I knew of the concept beforehand, my use of a snarky clown image would have been sooooooo much more suitable if I only utilized this - what do you call it again? -ahh, "sarcasm" (I'mma hafta write that one down) was.

Hold up, so your "Them stoopit Demz are the only ones stoopit enough to give that dimwitted senile crazy imbecilic moron Trump (well versed in the fine art of sarcasm as well. Messiah, doctor, satirist - what next, future NASA scientist who will develop a way to get to Alpha Century in a mere 4 months flat?) any mind, as the low IQ members of Cult45 know better" quip was this sarcasm thingy as well? Well golly gee.

Anyways, 'nuff of that.

Glad someone noticed. Got the idea from the Adolescents album I posted. I spent a significant portion of the 80s staring at that cover, and I have the retinal damage to prove it!
By changing the subject from the idiotic thing that the President said to something two civilians did? Okaaaay.
Was I - or Phukit, for that matter - talking to you?

A & B < C
C= You

Oh, the irony.
Oh wait, how can I forget?

"And today's word for Cult45 is: Sarcasm"
Yeah, as if you heard of this "sarcasm" thingy before.
I gots ta utilize it now when I post muh selfie memes! Muh world has been expandeded!

haha, Trump: "And the word of the dayeeee is "sarcasm"
Can't wait to look a ye olde front page today. "B-B-But it was sarcasm, you twiggurrrrd znowflakez!!!!"

big r/woosh for you, toots!
I bet the conservative kids get chocolate...
I bet the conservative kids get chocolate...
Should say "no matter what idiot reporters say"


Show More Comments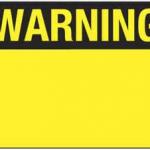 IMAGE DESCRIPTION:
INJECT, INHALE OR INGEST; DO NOT EVER; BLEACH OR DISINFECTANT; NO MATTER WHAT DONALD TRUMP SAYS
hotkeys: D = random, W = upvote, S = downvote, A = back