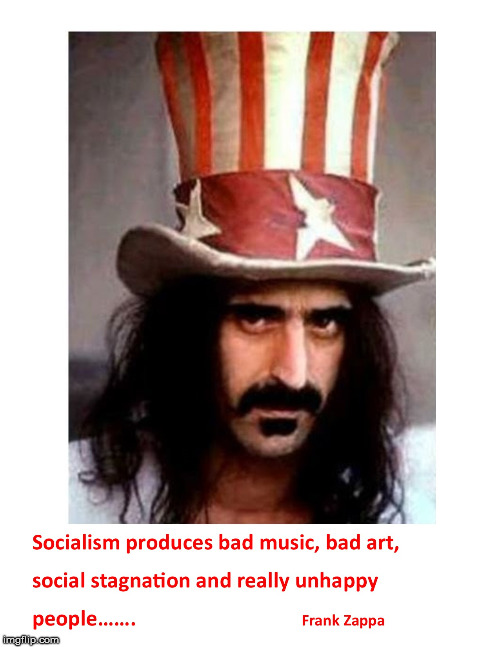 1,591 views
•
63 upvotes
•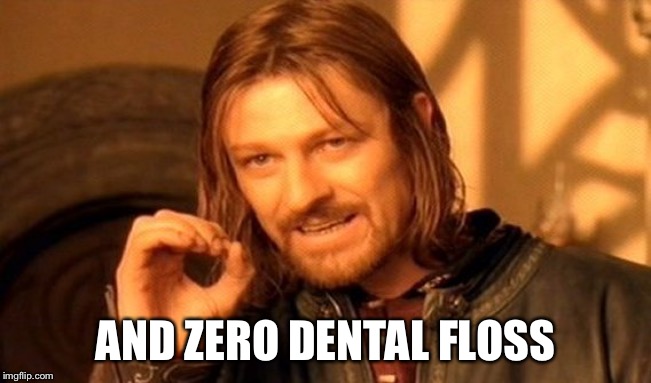 A man who always spoke his mind
always wanted to move to Montana and be a dental floss tycoon!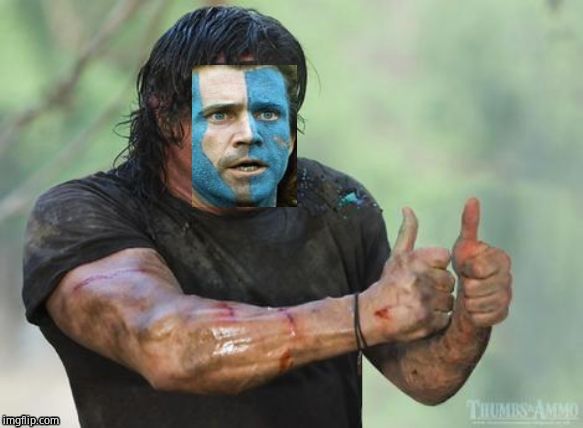 Good one!
my moms good friends son was the drummer for Frank and dwezil, glen Leonard, he was great drummer, rip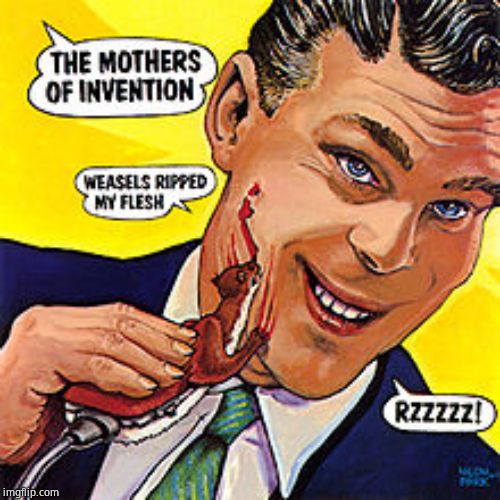 Hard to imagine he never did drugs.
[deleted]
and rap music

https://imgflip.com/gif/3p9ogi
[deleted]
Frank on the cross fire debate
I'm an old, literally, Prog Rock fan. T.M.O.I. even influenced that ,Kraut Rock, punk and more.
reminds me of Zappa's song, heavenly bank account:
e's got twenty million dollars
In his Heavenly Bank Account . . .
All from those chumps who was
Born again
Oh yeah, oh yeah
He's got seven limousines
And a private plane . . .
All for the use of his
Special Friends
Oh yeah, oh yeah
He's got thousand-dollar suits
And a Wembley Tie . . .
Girls love to stroke it
While he's on the phone
Oh yeah, oh yeah
At the House of Representatives
He's a groovy guy . . .
When he Gives Thanks
He is not alone . . .
He is dealin'
He is really dealin'
IRS can't determine
Where The is
It is easy with the Bible
To pretend that
You're in Show Biz
(And a-one, and a-two, and a . . .)
They won't get him
They will never get him
For the naughty stuff
That he did
It is best in cases like this
To pretend that
You are stupid
(DOH . . .)
He's got Presidential Help
All along the way
He says the grace
While the lawyers chew
Oh yeah
They sure do
And the Governors agree to say:
"He's a lovely man!"
He makes it easier for
Them to screw
All of you . . .
Yes, that's true!
'Cause he helps put The Fear of God
In the Common Man
Snatchin' up money
Everywhere he can
Oh yeah
Oh yeah
Yup, Zappa was in a totally league both in lyrics and music skills.
I saw him in concert in 1982- incredible musician and always loved his lyrics, songs, suicide chump, Yellow snow, Joes Garage.... Is that a real poncho, or a Sears poncho?
Back in the day, I used to go the the record store (yes they had record stores in the 1960's) and flip through the various artist's albums and The Mothers on Invention were sort of banned due to the content. Had to listen to T.M.O.I. on the "underground" stations on FM. Wow how things have changed since then!
There making a comeback. I'm doing a vinyl revival now. Bought a nice Fluance turntable hooked it up to a 25 year old amp and 20 year old bose towers and drug out the old albums. Got a great little record stor run by a young couple about 20 miles away. Tons of new and used vinyl for sale. "Your turntables not dead!"
Show More Comments
hotkeys: D = random, W = upvote, S = downvote, A = back