Obama's Cash in Iran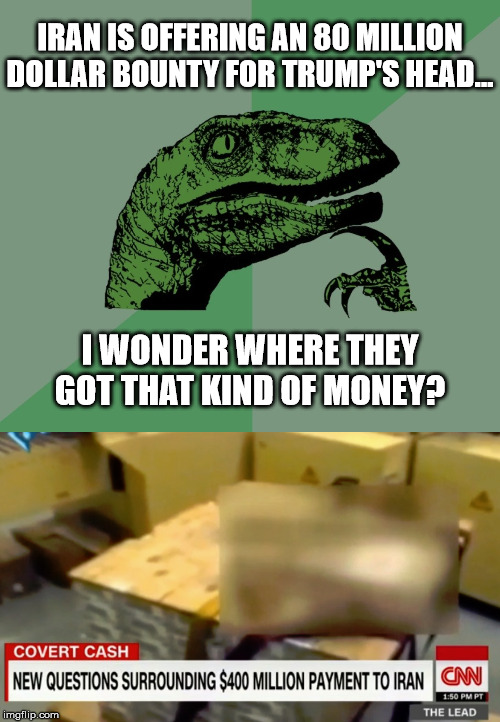 2,444 views
•
54 upvotes
•
Oh yay. They want to keep escalating...

It won't end well for them. Not with Trump and Pence in office.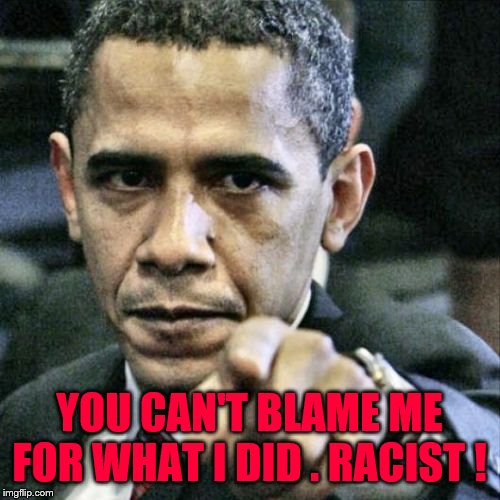 And, Democrats are salivating. This is all you need to know.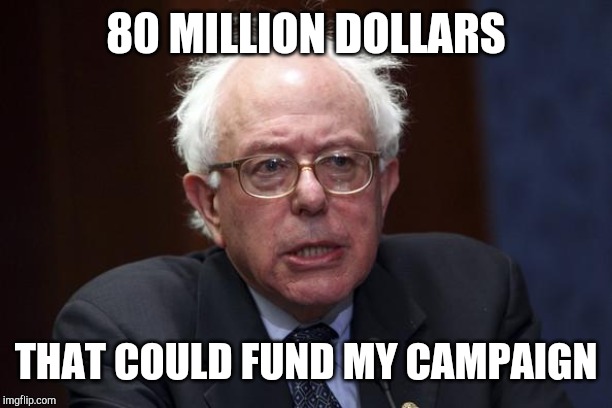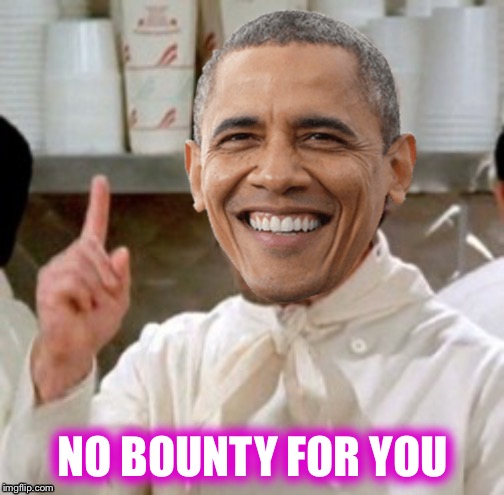 Maybe the 363 tons of cash sent to Iraq by Bush? That would make more sense. At this point, they hate him more than any American does.

https://www.reuters.com/article/us-iraq-usa-cash/u-s-sent-pallets-of-cash-to-baghdad-idUSN0631295120070207
5.5 Billion in all. Kinda dwarfs Obama's 1.7 doesn't it?
You do know that Iran and Iraq are different countries... yes?
Yeah, so? Maybe we should give Canada 5 billion?
[deleted]
Yes please, I of course, a trusted member of the government, will handle the transaction. Cash only and no funny stuff
Did we raize Canada and destroy their military, bomb all their cities and found their new government? If we did then we should pay to help rebuild them as well.
You mean, sort of like the 1.7 billion that was actually Iran's that we gave back and settled under international court, while they gave American citizens and companies 2.5 billion?
You know what the court does will the criminals money when they're found guilty of a crime, they confiscated it.
Yes, that's why the Meuller investigation actually didn't cost the taxpayers a dime. It made more than it cost, just off Manafort's confiscated gains.

Between the US and Iran, that was more an arbitration than a court.
Show More Comments
EXTRA IMAGES ADDED: 1
dino think dinossauro pensador
Cash.png
IMAGE DESCRIPTION:
IRAN IS OFFERING AN 80 MILLION DOLLAR BOUNTY FOR TRUMP'S HEAD... I WONDER WHERE THEY GOT THAT KIND OF MONEY?
hotkeys: D = random, W = upvote, S = downvote, A = back