When Democrats Are Losing They Always Orchestrate a Mass Shooting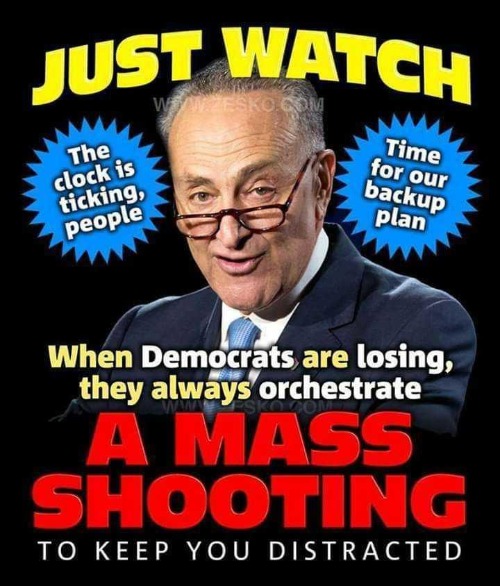 reply
Thanks, I was thinking it was time to remind this. Coincidentally happens, think not.
reply
No coincidence. Never is. SOP for the Deep State.
reply
I know huh? I'm actually starting to think they have brainwashed puppets like in the movie "the manchurian candidate".These people can be "triggered " or "activated" by sinister deep state forces at a moment's notice...it would explain alot. May sound crazy,but stranger things have happened.
reply
[deleted]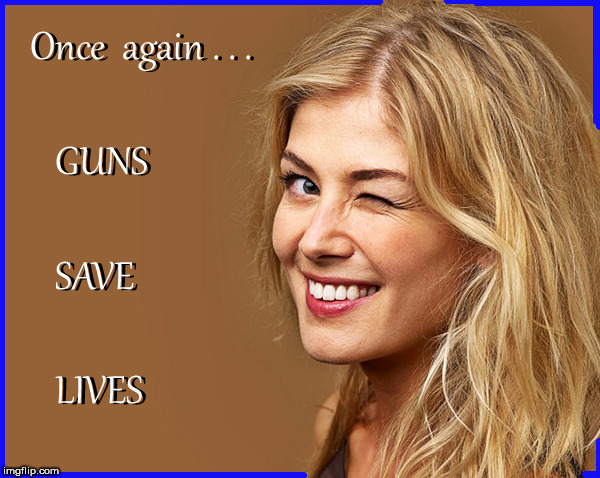 and we stop them DEAD...see Texas Church Shooting
reply
I'm no fan of the Dimocrats (nor Replicans...) but in spite of my loathing for them, I believe they draw the line at mass killings. Individual killings? You'd have to ask Bill and Hilly about that. But as an organization, no.
reply
I agree. It's all coincidence. The media is just glamorizing the shootings that they can use to blame trump or try and convince the uneducated that guns are bad.

The Bill and Hillary thing...well that's a different story.
reply
I thought it was Trump's fault?
reply
Those Democrats are religious bigots 😁
reply
this some conspiracy-level shit right here. is it mental illness? is it misuse of weaponry? nope. it's the people we have political disagreements with
reply
What a vile, stupid thing to say.
reply
[deleted]
What a vile, stupid person you are, jokester1.
Show More Comments
hotkeys: D = random, W = upvote, S = downvote, A = back