Happy 300th submission day to me! Oh, did I mention that when this features I'll still be at a 100% feature rate? ;)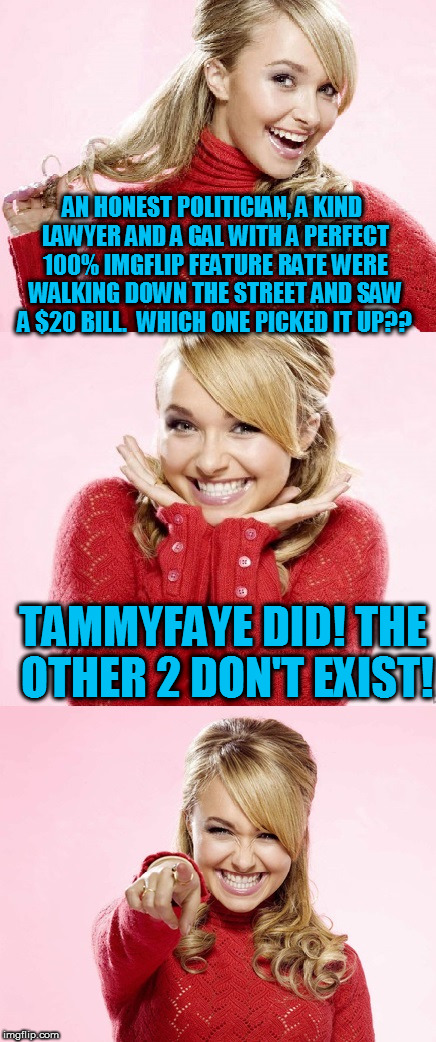 1,521 views
•
47 upvotes
•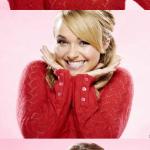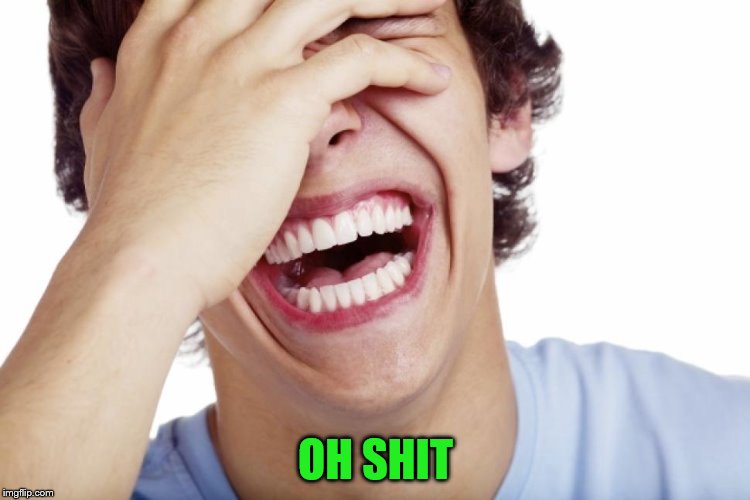 lmao
[deleted]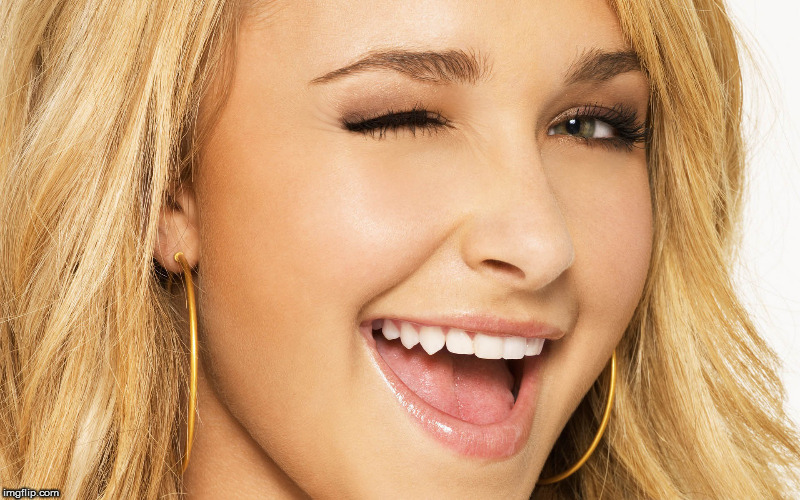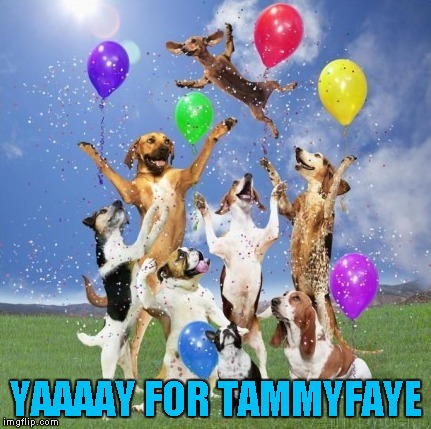 That's quite an accomplishment...I lost my 100% rating less than 3 days in...LOL
That's awesome! I'm at 99% I deleted a couple memes when I first started and had one downvoted back into submission a few months ago when I was being trolled.
I was coming by to tell you that you are rocking!!! You are on your way to the top girl!!!
[deleted]
What if I don't wanna rock to the top!? This is WORK!! :)
LOL I know! When I put time and effort into my ImgFlip time the results are so different compared to when I just play around. I have tried to explain that to several users over the last year. Most new users think it's a popularity contest when they first start. If they are serious about the site they normally realize pretty fast it's hard work.
Jumped over to your profile... Too bad we can't upvote taglines!
[deleted]
I always know if you're not at 100% that I can try to find your unfeatured memes and get first comment!
[deleted]
https://i.imgflip.com/1ixpbo.gif So THATS how you do it! ;)
How do you browse the unfeatured memes?
[deleted]
Tammy and I both figured out the trick a few months ago.
[deleted]
I said if anyone else figured it out I'd tell, then Tammy figured it out in short order. She says if she can figure it out (when she'd only been in the site 2-3 months), then anyone can.

You'll have to ask her nicely, but I make no promises until someone else figures it out and is willing to share.
[deleted]
Alright, then I'll figure it out. I already know how to view a meme comment's page, so I'll start searching.
[deleted]
You will kick yourself when you figure it out. It's right there in front of you!
[deleted]
I hate browsing the internet on a phone.
[deleted]
Do you need a computer to do this, or can it work on mobile?
[deleted]
Not sure about a phone. I don't do imgflip on a phone. :)
[deleted]
I think I figured it out. So let's say you have a meme https://imgflip.com/i/1jtxff. If you delete the last letter and replace it with something else, chances are it will be another meme, so like https://imgflip.com/i/1jtxfg works.
[deleted]
Not it, good thinking though.
[deleted]
Nope. But that "IS" a way to see unsubmitted and submitted memes though! It's even easier than that!
[deleted]
The Browns might be closer to winning a SuperBowl :)
[deleted]
Oh, and be careful doing that. You'll run across unsubmitted "private" memes that way. There's some very unsavory stuff you'll run across if you do that for even 5 minutes.
[deleted]
I ran into a meme about porn in french. I know a little french so I was able to understand it.
[deleted]
Wait until you get some trolls.
[deleted]
What you're doing is pretty good. I don't know of any other user (haven't really looked around for them much) who has a perfect feature rate like you do. the closest I've seen over 100 submissions with a perfect feature rate is this guy here ... https://imgflip.com/user/elongated_monk

Back before 2016 you could see both the upvotes AND downvotes. There was an upvote/downvote bar and they did away with that to try and curb troll-ish downvoting. It worked pretty good, but before they did that, it was common that users were more likely to downvote a meme.If your meme started off with 2 downvotes and 0 upvotes, it would go back into submission, never to see the light of day. And the memes with a high percentage ration of downvotes to upvotes also got sent back to submission. I had a few do that back in the day.
[deleted]
So you could see (for example) 10 upvotes and 3 upvotes?
[deleted]
Also, this meme was done after the upvote/downvote bar was taken away. A lot of the top users "signed" their username on the blank meme. It was pretty cool.
[deleted]
No idea, I think they all pretty much suck which is why I use the one I do. It reminds me of the star from Mario. Although the 10 million point icon is cool (very Matrix like).
[deleted]
Yup, from your profile page settings.
I just hit 6000 and got this star, Mario was the first thing I thought of
Show More Comments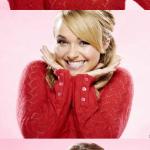 IMAGE DESCRIPTION:
AN HONEST POLITICIAN, A KIND LAWYER AND A GAL WITH A PERFECT 100% IMGFLIP FEATURE RATE WERE WALKING DOWN THE STREET AND SAW A $20 BILL. WHICH ONE PICKED IT UP?? TAMMYFAYE DID! THE OTHER 2 DON'T EXIST!
hotkeys: D = random, W = upvote, S = downvote, A = back