The_Think_Tank › bowl of mashed potatoes Memes & GIFs
Memes posing questions to encourage MEANINGFUL DISCUSSION that really gets the wheels turning and engages everyone. Can be anything about truth, religion, philosophy, ethics, the arts, science, history and other deeper topics, can also be fun brain teasers, riddles. No nudity/ profanity. Only respectful political convos, try the other think tanks for ?'s about imgflip/video games/TV/ movies. Trolling, disrespectful and irrelevant comments will be deleted. Please stay on topic when commenting.
340 followers
The_Think_Tank
Follow
To post images in this stream, please
login
.
Moderators
Create your own stream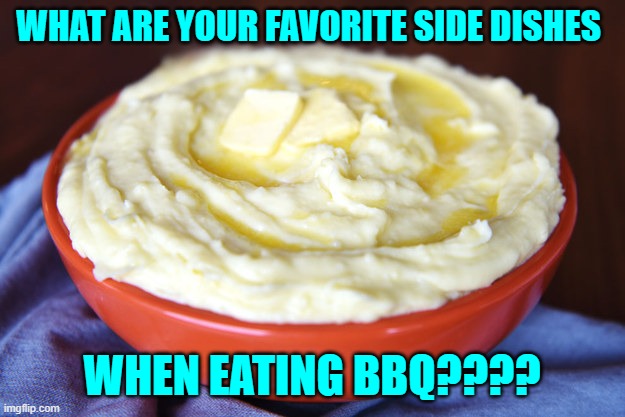 654 views, 25 upvotes, 137 comments