Loses Congress, the Presidency, and now it turns out he can't even count on the SCOTUS...😄
Well he did say he and his folks will never get tired of losing . Oh wait, he said winning. Just another thing he was wrong about.
It'll be good for the country to see and hear how many different ways trump was trying to steal the election. And the lengths he and his minions went to all the way up to the failed coup on January 6th.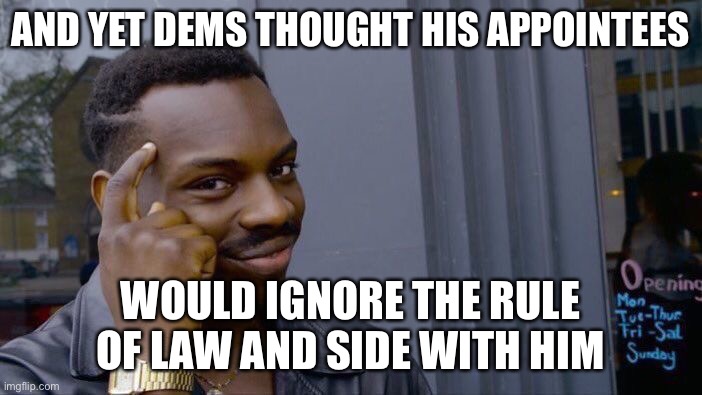 Oh absolutely. Turns out his judicial appointments aren't cult members. They threw his fraud claims out all over the country and now they have made it clear that he will be held to account by the Supreme Court through the January 6th committee. Great day for America and patriots. Bad day for cult members and the failed orange traitor.
Trump himself thought so.
Don't miss the next big Trump rally January 29th- TEXAS STYLE! Gonna be Yuuuuge! When he is reelected in '24, it will be one of the most glorious days in US history! Can't wait- YEE-HAAH!! USA 🇺🇸 MAGA Trump 2024 SAVE AMERICA 🇺🇸
Will be the biggest lame duck Prez we will ever have. He will do less in the next four, then he did in his last four!!! It takes 8 years to get anything done.

Besides, his ego wont let him run again. He cant take ANOTHER LOSS!
Oh yeah you know I'll be first in line lol
I will admit , even though I disagree with just about everything he did while president, I do miss his time with the press . It was always entertaining, when he would make up words or swear at folks. Biden is pretty boring to watch. Trump always reminds me of that uncle that just says crazy crap around the Christmas table that you have to tell your kids to just be nice to but also forget anything he said lol.
Show More Comments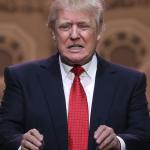 IMAGE DESCRIPTION:
"WHAT!?!! ALL THREE OF MY SUPREME COURT APPOINTEES RULED AGAINST ME, AGAIN?!!"; 8-1 RULING THAT TRUMPS DOCUMENTS MUST BE TURNED OVER TO THE JANUARY 6TH COMMITTEE. I'M SURE IT'LL BE FINE, HE HAS NOTHING TO HIDE, RIGHT?
hotkeys: D = random, W = upvote, S = downvote, A = back