The count is now 5!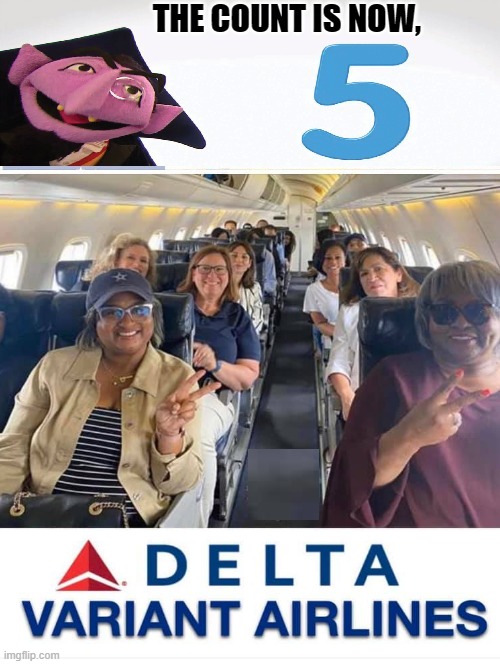 Democrat lawmakers leave Texas maskless on a plane. US citizens are still required to wear masks to fly. Democrat rules for thee but not for me hypocrisy! Now a total of 5 have tested positive for COVID! Two more Texas state Democrats have tested positive for COVID-19 after traveling to Washington, D.C., last week, bringing the total number of cases to five as of Sunday evening. More here> https://www.msn.com/en-us/news/politics/number-of-texas-state-democrats-to-test-positive-for-covid-19-rises-to-5/ar-AAMiwln?ocid=msedgntp
This doesn't make any sense though... I was told that they were protesting evil laws... and the news assured me that protesting doesn't spread COVID-19. Hmmm...
The Count is 5! AHH AHH AHH!!!! Should the main stream media be calling this a super spreader event?

[deleted]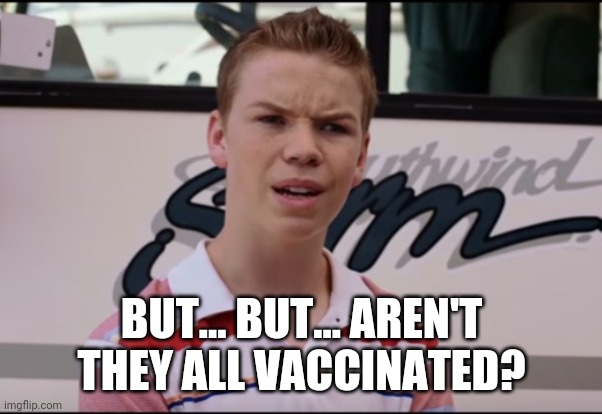 And they are also wearing their mandatory masks! Just look at them!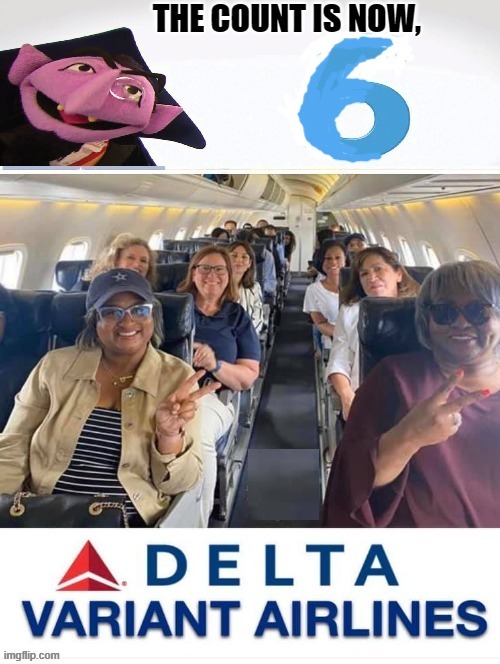 I can hear the count saying HAH HAH HAH.
Show More Comments
EXTRA IMAGES ADDED: 2
image.png
image.png
hotkeys: D = random, W = upvote, S = downvote, A = back