1,339 views
•
7 upvotes
•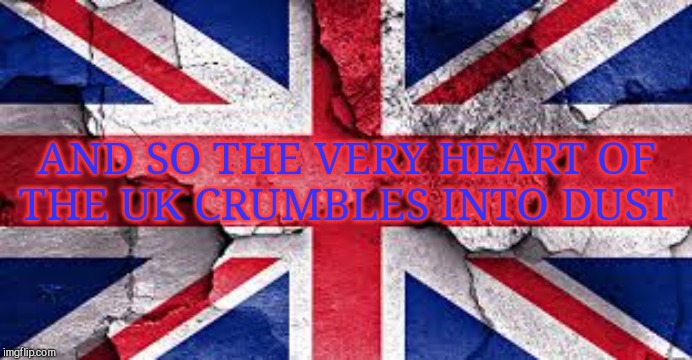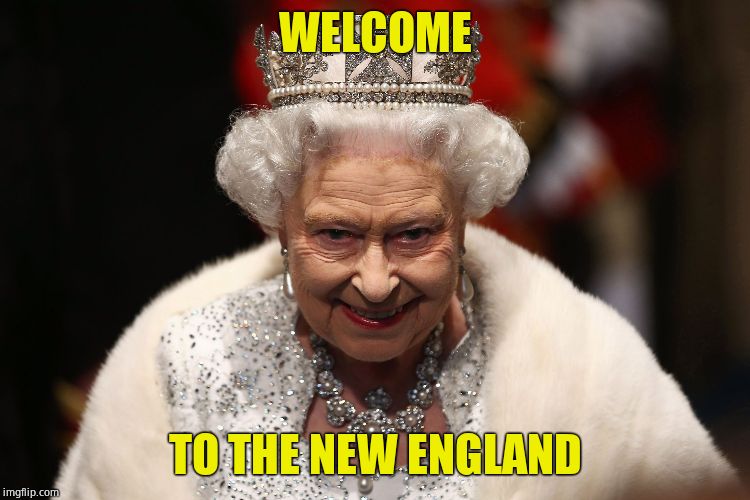 New video of the events in question https://m.youtube.com/watch?v=ovgZ7DZXlN8&t=203s
[deleted]
Yeah I just saw that video.
They literally let the guys roam around after the fact too, and let them keep their phones.
If they were pedophiles and they had incriminating information on their phones, they'd have all the time in the world to delete it all off.

bbc news, the guardian and a couple others just say that he assaulted some guy and got arrested for it (and painted the other guy as the victim)... and turned off the comments so you cant respond.
Oh and on facebook if you respond to any of it, facebook blocks you from posting for 24 hours..
Stephen Yaxley-Lennon attacks someone at a swimming pool in front of witnesses and the Police arrest him.

If he's made accusations against someone, the Police will investigate them; that's how it works in the UK, they ask questions rather than shooting people.
[deleted]
you know its hilarious because back in my time when an accusation like that was made around here and someone made a citizens arrest and held them in place until the police showed up, they'd both get brought in to see whats what, and they'd then check up on the surveillance cameras (if available) to confirm or deny
and if they did something wrong, they'd be arrested and (if its a relevant crime) their possessions and house would be checked on for incriminating evidence to bring up bigger charges... kinda makes sense if the claim is peadophilia... not usually a smart move to let him possibly factory-reset his phone..

$10 the guy got to go home THEN the surveillance backs it up but any possible evidence of being a pervert has been destroyed
THATS the british way these days
They also ask questions instead of busting up a decade old rape gang, like in Rotherham, Govnah.
'attacks'
As in stops someone from leaving the leisure centre for 3 hours until the police arrive
He stopped someone from leaving which included him hitting the guy on the face, so yeah "attacks".

Obviously, kids should be safe, obviously the incident should be investigated. What I object to is SYL attracting more sympathy over something than someone in the same circumstances would because he's a known racist.

The meme implying that he has no voice is drawing an intentional comparison to his historic Islamophobic hate speech.

It's saying "Oh look, he isn't being listened to again and is being treated like the criminal not the victim."

It is implying that that is how his hate speech was dealt with.
"He stopped someone from leaving which included him hitting the guy on the face, so yeah "attacks".

I've literally backhanded boys in the face for making inappropriate jokes at my sister, if anyone groped her I'd lose it, and if you're the kind of guy whose going to sit down with a cup of tea with a guy who groped a woman in your family and admitted it then you're not much of a man.
An altercation over a 3 hours span for that is nothing.

"What I object to is SYL attracting more sympathy over something than someone in the same circumstances"

What does that even mean? More sympathy? Anyone getting arrested after their child is molested whilst the guy in question isn't, would garner similar support. Show me someone who would get less .

"because he's a known racist"
Give me some exact quotes please

We'll start with that.
*knocks*

Delivery for Elbatto

Would you sign here,please?

https://resistinghate.org/tommy-robinson-and-his-hate-tweets/
I didn't comment on whether or not he should've hit the guy, I was pointing out that he was arrested because he hit someone.
That much has been confirmed, the Police have not yet confirmed that a child was molested; they are still investigating.
It's quite impressive how you know so much about what happened before, like, witness and police statements have been released.

It's almost as though you're just taking his word for it without question.
[deleted]
Ive seen the videos, Robinson literally states the facts to 3 police and they admit they're investigating it and that they've also talked to his daughter and were going to again
He also pointed out that those guys werent being arrested even though Robinson was , they admitted that too
He said they were allowed to keep their phones and weren't being taken to the police station, so if they had something incriminating they could delete it -- police acknowledge that too.
The news papers all say nothing about men groping his daughter, just that he assaulted some guy -- thats also true.
But here's the thing: Tommy Robinson has been in and out of jail several times for creating a series of disturbances. He's expected by court to be behaving himself and here he is creating another disturbance.

What the other man did or didn't do hasn't been reported because the police haven't said. You only know what Robinson says he is accusing him of. That's not good enough.
When is the next civil war in England i wonder?
Show More Comments
IMAGE DESCRIPTION:
TOMMY ROBINSON'S 8 YEAR OLD DAUGHTER WAS GROPED BY ONE OF 3 GROWN MEN IN A CHILDREN'S POOL; THE UK POLICE TOOK 3 HOURS TO SHOW UP AND THEN ARRESTED TOMMY FOR ASSAULT BUT NOT THE MAN IN QUESTION. ALL MAJOR MEDIA NEWSPAPER SITES REPORT THAT TOMMY WAS ARRESTED FOR ASSAULTING A MAN AT A LEISURE CENTRE WHO HAD TO BE TREATED FOR INJURIES.
hotkeys: D = random, W = upvote, S = downvote, A = back