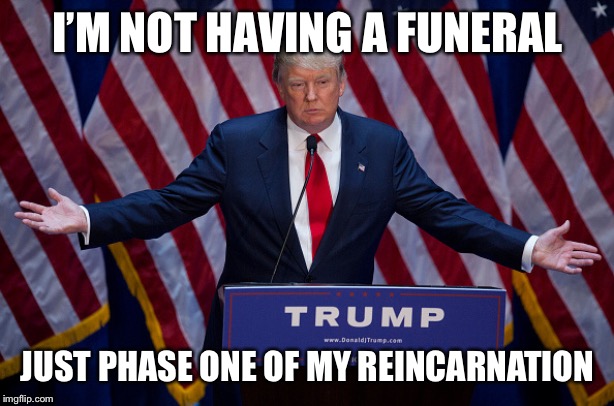 😆 Even doctored his own doctors note.
At 22 he wasn't in a condition to serve his country. At 70 "healthiest individual ever elected to the presidency"
The trump derangment syndrome?
Who else would believe that an unscheduled visit to Walter Reed Hospital was "phase one" of a physical that takes place next year?
[deleted]
You've never gone to the doctor (excuse me, free health clinic) without an appointment?
Not for a "phase one for a physical" that I'll actually have next year.
Just because you don't like my answer doesn't mean it's not an answer.
[deleted]
So random answers to unasked questions...sounds like someone that is a product of a liberal public education system
It's not random. It's very deliberate and carefully worded.
Problem with bullshit questions is the answer they get is still the answer they get whether you don't like it or not.
[deleted]
whatever you say, cupcake,
See, that wasn't that hard, was it?
C'mere, lemme give ya some hot cocoa and a hug, schnookims.
Show More Comments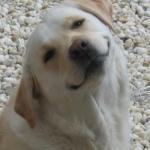 IMAGE DESCRIPTION:
AN UNSCHEDULED VISIT TO THE HOSPITAL WAS "PHASE ONE OF A PHYSICAL"; SURE.
hotkeys: D = random, W = upvote, S = downvote, A = back