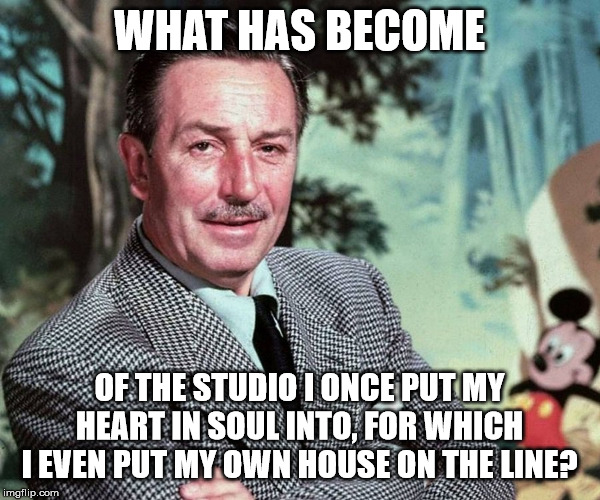 reply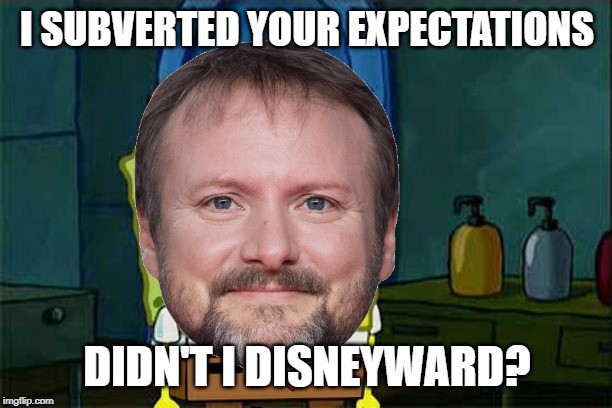 reply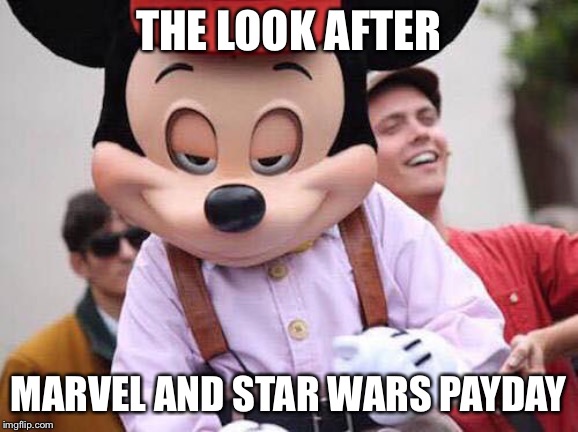 reply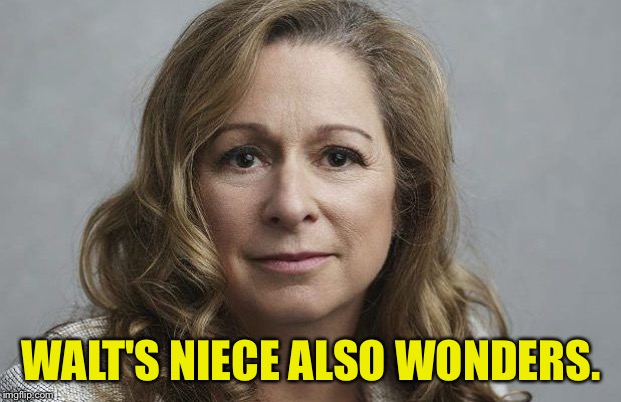 reply
[deleted]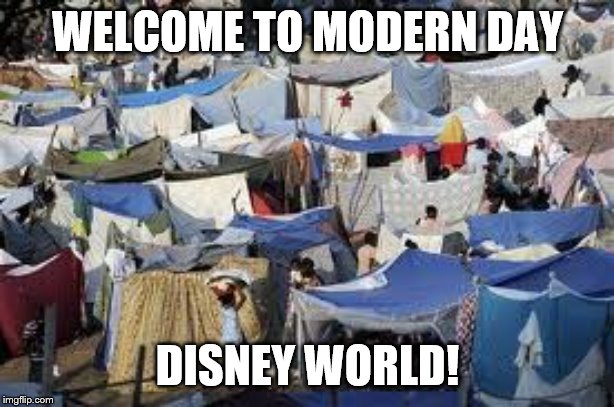 reply
[deleted]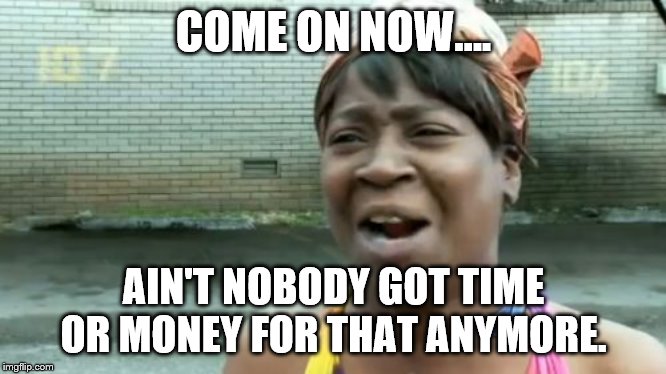 reply
[deleted]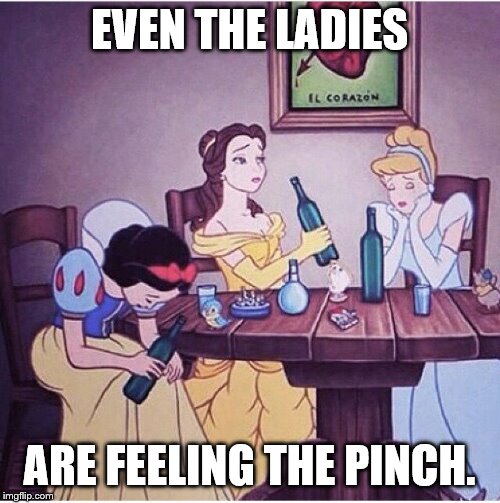 reply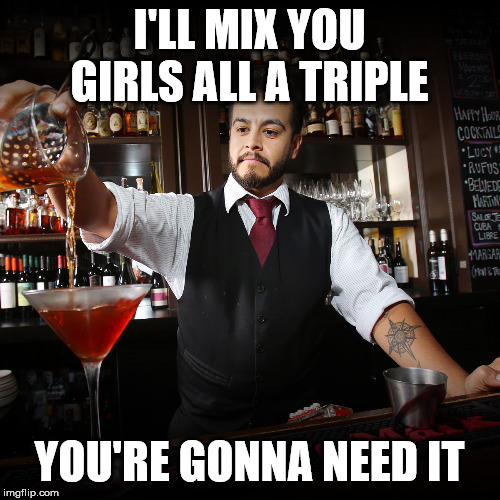 reply
Not sure about that, given this particular anti-Nazi propaganda short from Disney https://www.youtube.com/watch?v=bn20oXFrxxg (with Donald Duck in the main role).
reply
Well, OK..... I deleted the meme.
reply
I like all those old cartoons was lucky to see them before they got censored ! What most people fail to realize is that those cartoons were to try & teach morals & gave examples good and bad right and wrong . Not to mention most were made for adults .
reply
Yeah, I think that censored versions of them are not a good thing. Like how they censored smoking out of Tom & Jerry (not by Disney, but still), ignoring the high rate of (cartoon) violence. Now the "racist" aspect in Disney movies in general (both the shorts and the long movies) are either not racist, or they are from a time that general opinions about races and racism were different. Censoring that out, seems to me like an attempt to erase an important part of history, which is also not a good thing, and so the list goes on and on and on....

Now the original meme I responded to implied that Disney was a Hitler-fan (and even depicted Hitler himself). Well i think it's safe to assume Disney was not that. Some people I know do accuse him of anti-Semitic views. I cannot verify those, and even if he did hate Jews, that doesn't change his quality as an artist, and that is what I honor him for. The composer Wagner also openly hated Jews... In fact, I am told that Hitler was even inspired for the horrors of the Holocaust by some quotes from Wagner... Yet, this never changed the popularity of his music, and everybody knows the "Ritt der Walküren" (In English known as "Ride of the Valkyries").

The point of my own meme was that Walt Disney was a man who loved what he was doing, and created his cartoon shorts and movies with passion, and his passion is an inspiration for me as a writer too. About his opinions as a person on the world in general I know little, and frankly... I never really cared (which I also hardly do for other celebrities, for that matter. Allow them some privacy). That passion of his appears gone from the Disney studios and it's all about commercial business, and emptying our pockets by remaking old works and ruining other peoples passionate work (cough-cough-star-wars-cough-cough). I deem the Disney Studios no longer worthy to carry Walt Disney's name, to be honest.... :-/
reply
I'd agree & they seem to be trying like hell to down grade the quality of marvels artist art work .
Show More Comments
IMAGE DESCRIPTION:
WHAT HAS BECOME; OF THE STUDIO I ONCE PUT MY HEART IN SOUL INTO, FOR WHICH I EVEN PUT MY OWN HOUSE ON THE LINE?
hotkeys: D = random, W = upvote, S = downvote, A = back