Every 15 seconds a child dies of hunger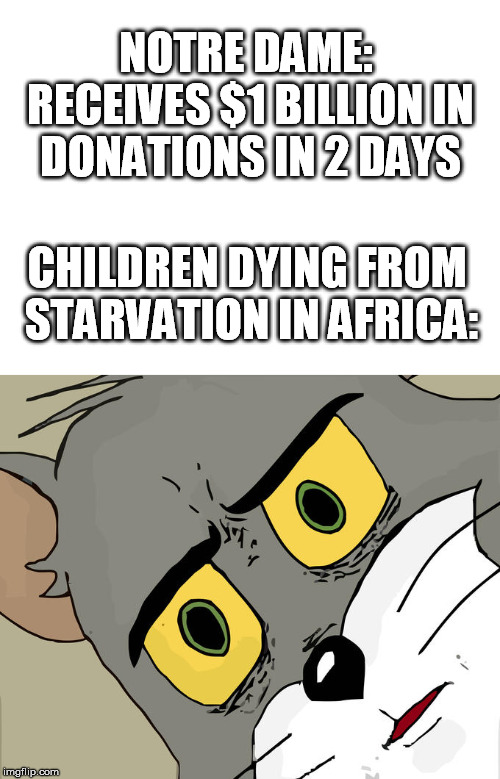 reply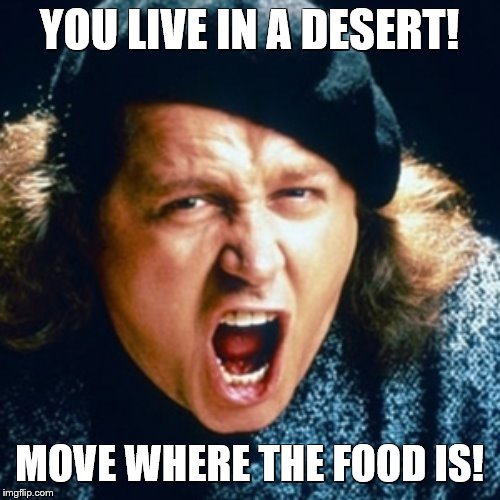 When Africans stop killing each other long enough to grow food, or when governments (such as they are) or warring factions stop weaponized withholding of food, I'll be more sympathetic. Cold, but true.
reply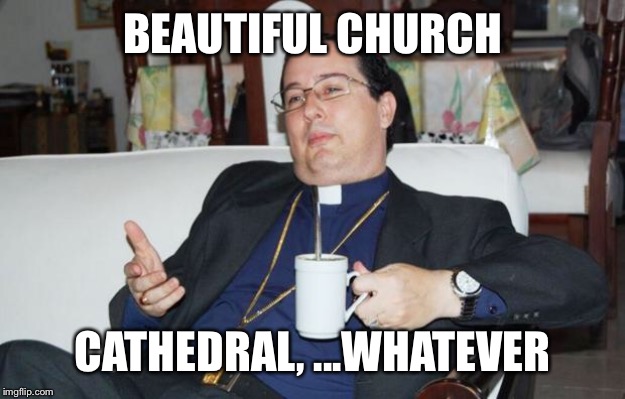 reply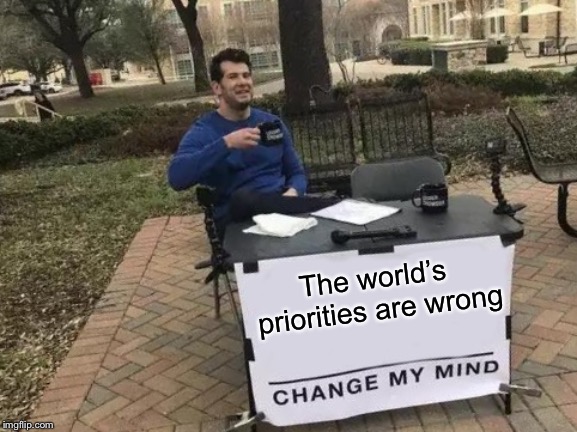 Good point.
reply
Hopefully things will get better :-)
reply
Unfortunately, you may remember back in 1985 when a group of singers got together to raise money for Africa, and they made a music video. "We Are The World" was the song.

SO MUCH MONEY was raised by them, and for what??

The Ethiopian government kept the money and goods, and they told the poor citizens that the only way they would get any of it was if they moved out of the country! And there was nothing anyone could do about it!

Life can really suck sometimes :-(
reply
I didn't know that... but I'm not surprised!
reply
The U.S. government alone gives $12 billion to Africa each year. It is estimated that over $650 billion in aid is sent to Africa every year by other countries and charities. The problem is not that there is no money, the problem is the corrupt governments in Africa.
reply
[deleted]
░░░░░░░░░░▄░████▌░░░░░░░░░░░░░░░▐██▄░░░░
░░░░░▐▀▀█░██▀▀░░░░░░░░░░░░░░░░░░░██████▄
░░░░░░░░░█░░░░░░░░░░░░░░░░░░░░░░░░░▀▀███
▄▄░░░▀▀██▌░░░░░░░░░░░░░░▄▄██░░░░░░░░░░░░
███░░██▀░░░░░░▄░░░▐░░▄██████▄▄░░░░░░░░░░
░▀███▀░░░░░░░░░▀█░▐█████▀░░░░░█░░░░░░░░░
░░░▀░░░░░░░░░░░▀██░░█▀██░░░░░░█▌░░░░░░░░
░░░░░░░░░░░░░░█████▄█░██░██░░░█▌░░░░░░▄░
░░░░░░░░░░░░███░░░░░█▄▐█░▀▀░░░█░░░░░█▀▐░
░░░░░░░░░░░███░░░░░░█░░███████▀░░░█▀░░▐░
▄░░░░░░░░░░░▐█░██░░░█░░░░▄▄▄█▀█▄▀▀░░░░░░
██▄░░▄░░░░░░▐█░▀▀░░░█░░░░░░▄▀▀░░░░░░░░░░
████████░░░░░▀██████▌░▄▄▄▄█░░░░░░░░░░░░░
░░░▀▀▀██▌░░░░░░█▄▄▄▄░█████▌░░░░░░░░░░░░░
░░░░░░░███░░░░░░░░░▄▄████▀░░░░░░░░░░░░░░
░░░░░░░░███░░░░░░░█░░░░░░░░▄▄▄▄▀█░░░░░░░
░░░░░░░░░███░░░░░█░░░░░░░░░░█░▄█░░░░░░░░
░░░░░░░░░░███▌░░█░░░░░░░░░░█▄█░░░░░░░░░░
Show More Comments
EXTRA IMAGES ADDED: 1
blank white template
Unsettled Tom
IMAGE DESCRIPTION:
NOTRE DAME: RECEIVES $1 BILLION IN DONATIONS IN 2 DAYS; CHILDREN DYING FROM STARVATION IN AFRICA:
hotkeys: D = random, W = upvote, S = downvote, A = back