Got Room For One More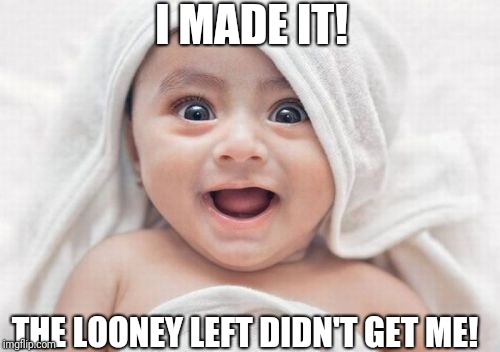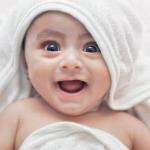 reply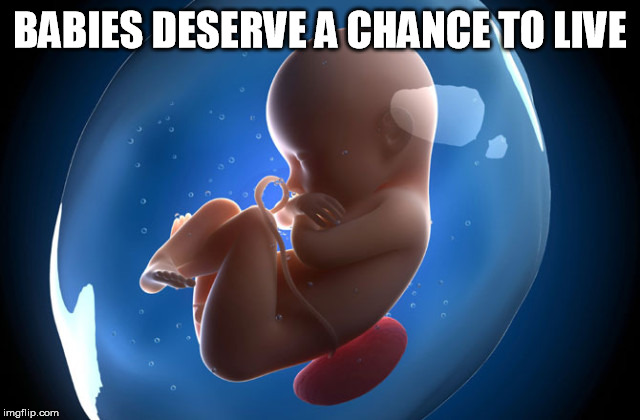 reply
Agreed! On Scholoryteller's Youtube channel, there's a video playlist that tackles abortion.
reply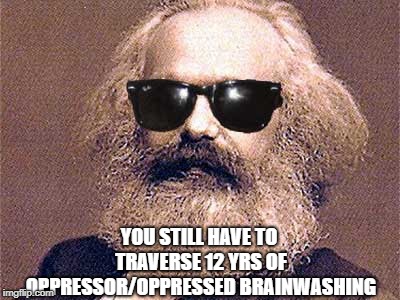 reply
[deleted]
I'm pro choice. But that's a good one.
reply
so, you are pro baby assassination? ok... go f**k yourself.
reply
[deleted]
Sorry you feel that way. Let me know when you start protesting for all the women and children killed by American "collateral damage"

Or when you adopt babies. Or demand we help pregnant migrants

It's not that babies fault her mother came here illegally
reply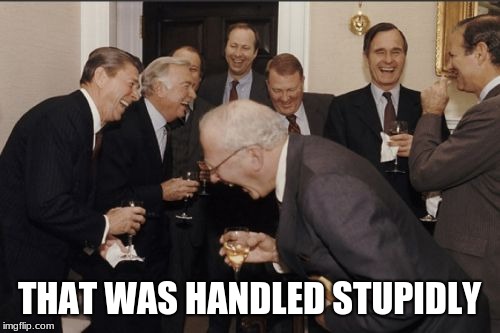 reply
I'm prolife. So I'm against baby-killing. And I certainly believe we should improve the adoption and foster care systems. There's no need for sperm banks and artificial inseminations and surrogate mothers. If a couple is infertile, there are plenty of kids in need of adoption.
As for migrants ... I'm all for reuniting the families as quickly as possible. What we really need is to improve the economies and political stability of Latin America -- solve the problems that these people are fleeing from.
reply
Congratulations child, you may now face the great American future; increasingly shittier public schools, unaffordable college by the time you're old enough to go (not it's affordable now, or that your degree will help you actually get a job), no affordable healthcare, no affordable housing, no foodstamps, and a government who's only interest in you after birth will be if you're in good enough shape to sign up for the military.

All of this brought to you by the Republican party who so earnestly wanted you to be born. What a great time to be born, amiright?

(let's just hope you weren't born to an anti-vaxxer)
Show More Comments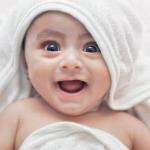 IMAGE DESCRIPTION:
I MADE IT! THE LOONEY LEFT DIDN'T GET ME!
hotkeys: D = random, W = upvote, S = downvote, A = back