Old moaning gits - mobile phones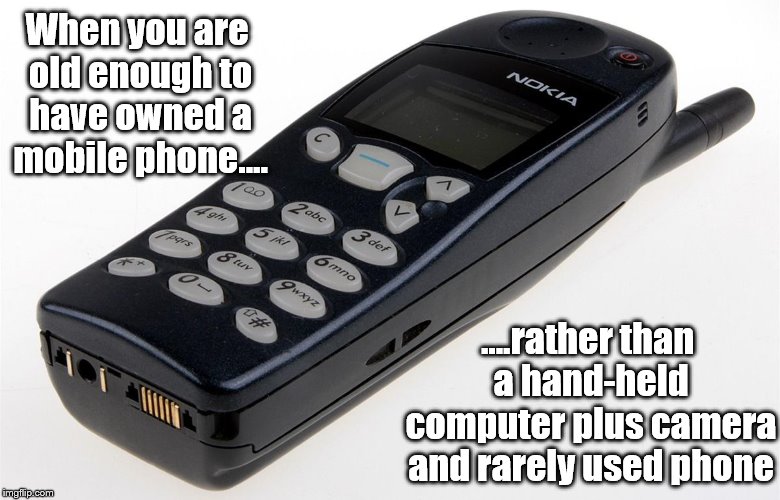 reply
[deleted]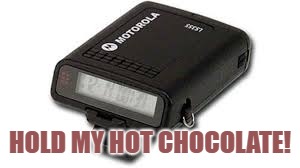 OMG - nice!
reply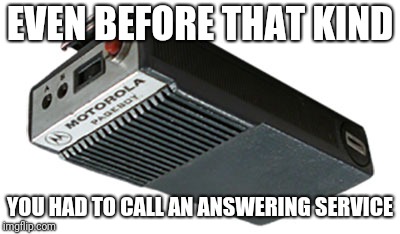 Damn. I'm old.
reply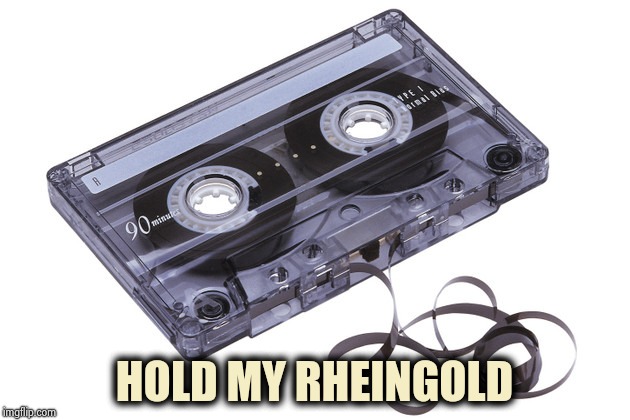 *A New York beer that doesn't exist anymore
reply
[deleted]
I remember seeing a video in the 80's about how computers would give us so much leisure time - what the hell happened????
reply
When I was a kid there were still rotary phones
reply
[deleted]
"Were still" that's all we had until I was well and truly a teenager - yikes!!!
reply
In one of the main travel hubs on Long island there are still Payphones in the bus station
reply
[deleted]
Yeah, we've still got them, but a lot of them are used as wifi hot spots, so you often see people standing next to them on their smartphones :-)
reply
[deleted]
Remember when they all started to shrink and it was like the coolest person has the smallest phone???
reply
One of my favorite phones was a Samsung flip phone, kept it for 7 or 8 years and it would still hold battery charge for 2 days...loved that phone. Didnt get rid of it till the wife forced me to join the smart phone population because I was "embarrassing her" lol
reply
I had one of the free AT&T slide phones for about that long and I only charged it twice a week, it was amazing.
reply
This is sort of what my first mobile phone looked like, except the bag was a little bit bigger, because it carried a car battery for keeping the phone charged
Show More Comments
IMAGE DESCRIPTION:
When you are old enough to have owned a mobile phone.... ....rather than a hand-held computer plus camera and rarely used phone
hotkeys: D = random, W = upvote, S = downvote, A = back