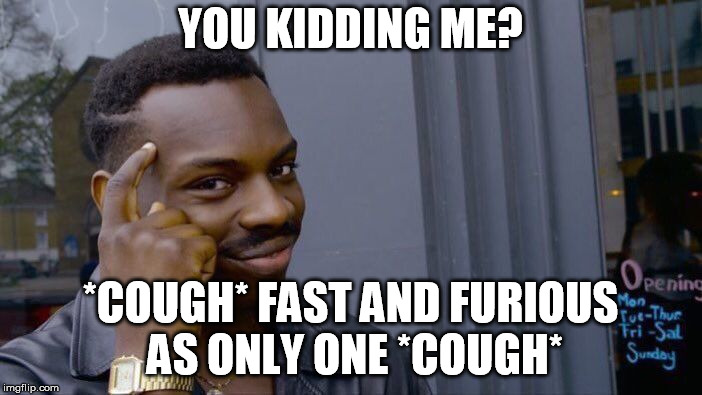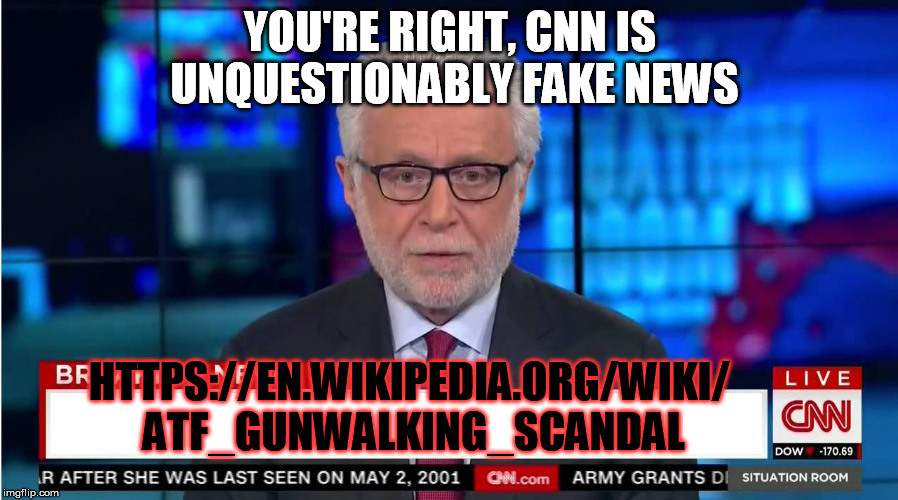 Sorry to burst your bubble - nobody made this up.

And you can be pretty confident that WP only gives you the surface too.
Hate to break it to you - Obama's squeaky clean. Very much unlike the Orange One.

Do tell where you get your news. I'm sure it's very well-informed and not at all conservative bullcrap.
I have an Ivy degree in history and work with a wide variety of sources, including both "left" and "right" but am not limited - apparently unlike you - to either. I know the mainstream entities from the inside, I know the agendas and methods that govern them much better than you and am far too wise to accept their narratives. Sorry to disappoint.
If your studies in history don't have you drawing terrifying parallels with the current administration, you do disappoint. Very much.
You should perhaps have the humility to question the narratives you are fed and look deeper. If your "it can't happen here" fears are limited to the fascism theme manufactured by the corporate media, I'd argue you're not examining agendas. I'll just say it's my contention it's vastly more complex and layered, and not nearly as bad as you are made to believe, and it's my hope in a year or two it might become more evident as to why, and leave it there.
I did. That's why I'm now an independent instead of a Dem. If you're still struggling with that, I probably can't help you.
[deleted]
Delusional....lol.57 000+ sealed indictments about to be unsealed!
Let the President Trump tsunami be an eye opener for you!
Obam and HRC plus hundreds if not thousands of Deepstate puppets are heading to Gitmo.
Show More Comments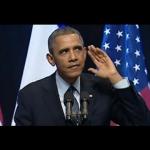 IMAGE DESCRIPTION:
WHAT'S THAT? TRUMP'S PEOPLE ARE TALKING TO MUELLER? AND TAKING DEALS? SORRY, COULDN'T HEAR YOU OVER THE SOUND OF MY COMPLETE LACK OF SCANDALS WHILE IN OFFICE
hotkeys: D = random, W = upvote, S = downvote, A = back