Matthew 16:26 Forfeit your Own Soul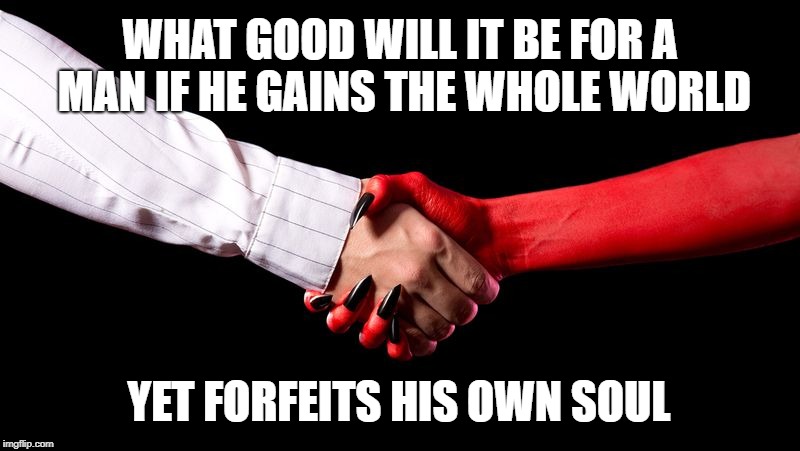 reply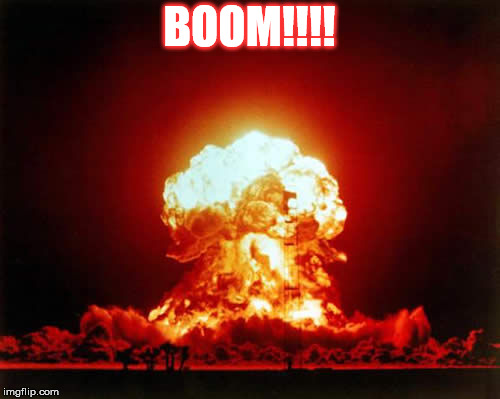 reply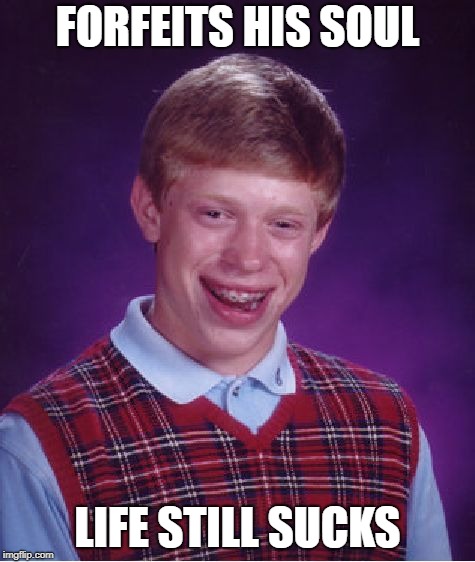 reply
i.imgflip.com/22vwq3.jpg (click to show)
Upvote
i.imgflip.com/1q5smk.gif (click to show)
reply
I figured it out and gave you the upvotes, thanks for all of your upvotes and interest.
reply
I don't know how to upvoe
reply
What? Like moral responsibility is important? No way. Responsibility is only for making money. lol
reply
The soul is the nonmaterial part of the human being in which resides our nonmaterial attributes like our mind, will, emotions, consciousness, and conscience.

If someone comes with materialist presuppositions how do they make sense of something like these nonmaterial attributes which are obviously there? We see the conscience of people at work everyday but we can't see, hear, taste, or touch it. Is it just "created out of nothing"? Can anything be created ex nihilo?
reply
The mind, will, emotions, consciousness and conscience originate in the brain. This is a fact. There is no evidence that these things continue on after death. If you're saying there is a thing called a soul which is immaterial and continues after a person is dead, what is the scientific evidence for that?

And being a materialist doesn't mean a person doesn't believe immaterial things exist. I consider myself a materialist, yet I know that immaterial things like emotions, ideas, thoughts, etc, exist. They originate in a brain, which is a physical, material thing. Do I understand everything about them? Of course not. But no one has ever presented me with evidence of anything supernatural. Just because you can't see, hear, taste or touch these things doesn't mean a materialist doesn't believe they exist.

I have idea if anything can be created ex nihilo.
Show More Comments
IMAGE DESCRIPTION:
WHAT GOOD WILL IT BE FOR A MAN IF HE GAINS THE WHOLE WORLD; YET FORFEITS HIS OWN SOUL
hotkeys: D = random, W = upvote, S = downvote, A = back