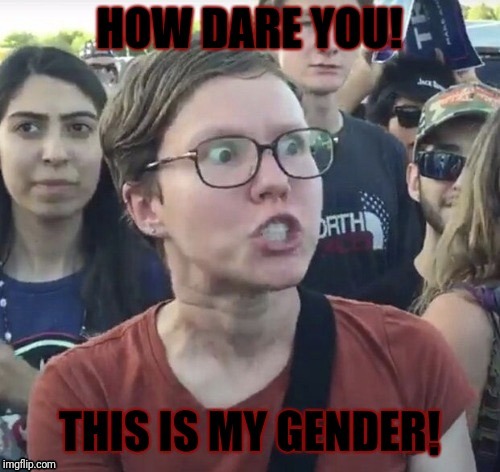 Lol jk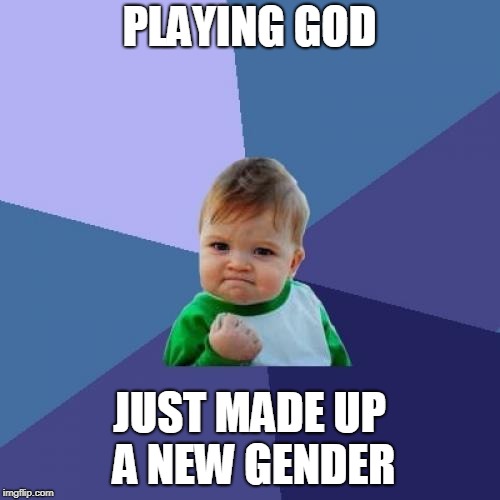 its called katáthlipsisexuality
[deleted]
With as many genders as they're claiming, it probably is now.
[deleted]
Had to say it. I've heard so many different answers to the question of how many genders there are. I've heard the left say there are several and 32 and unlimited.
Ah yes. My favorite gender, autism
[deleted]
Autism is not a mental disorder. I have a form of Autism called Asperger's syndrome.
Do you count the strokes when you masturbate?
[deleted]
Thus pisses me off a little. The meme is hilarious, I just hate that people think that there are more than two genders. (Which, very rarely, someone is born without a gender or genitalia, I just can't remember what it's called.) Don't get me wrong, I firmly believe everyone is entitled to their own opinion (which is the only reason I'm still even writing this) and if you do in fact believe that there are 73617939 genders or identify as one of them, good for you and that won't change my opinion of you. It's just not what I believe (If anyone actually took the time to read this, I appreciate it lol)
Well one, there's a difference between liberals and democrats.
2, liberals aren't stupid like you.
Google "Lysenkoism" to understand what is happening in modern American science.
[deleted]
Lol this is one of my favorite memes on this site
I identify as ADHD, Anxiety, and Depression.
Y'see, it's possible to have 3 genders at once. (lol)
[deleted]
AHH! PLEASE. STOP. HATING. ON. LIBERALS!
Show More Comments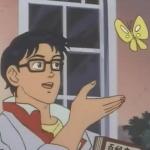 IMAGE DESCRIPTION:
LIBERAL SNOWFLAKES; ANY MENTAL DISORDER; IS THIS A GENDER?
hotkeys: D = random, W = upvote, S = downvote, A = back