See Nobody Cares (Expanded)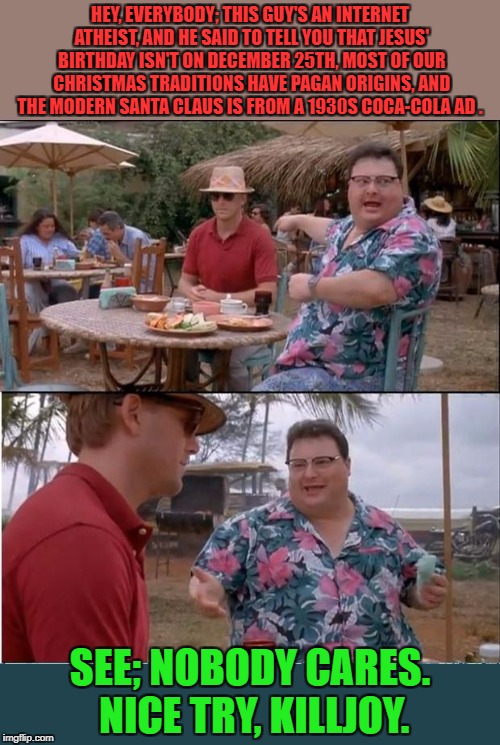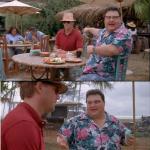 reply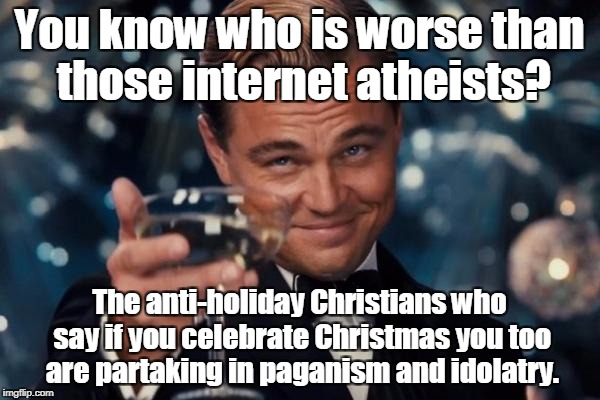 Those folks are all over the internet too. I have been banned from multiple facebook pages run by people like that because I can easily take apart their arguments.
reply
reply
What is ironic about the most conservative almost legalistic Christians in the last 500 years outlawing a holiday? Yeah, they persecuted other Christians who didn't hold to the same secondary doctrines and personal convictions as they did.
reply
What's ironic is that they were devout Christians, and they outlawed a holiday which celebrated the birth of Jesus, the very person who founded their religion.
reply
Even then, Jesus was a Jew who just had a bunch of followers make the religion. ;P
reply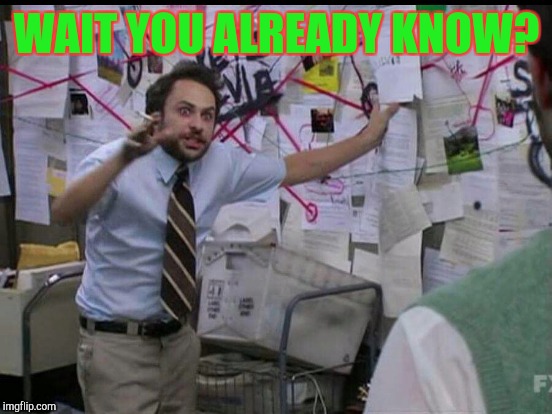 Lol
reply
[deleted]
Gets a bit boring after a while doesn't it, no what you believe!
reply
[deleted]
so are Pepsi drinkers on the naughty list?
reply
There are users here who post nothing but atheist memes, as if they were trying to preach it. They need to get a grip.

Having said that, there is no need by some to be offended by religion-neutral well wishes like "Happy holidays," either.
reply
There are lots of smug devout Christians who are just as much killjoys as the smug atheists; but while the atheists just try to make you feel stupid, the Christians try to make you feel guilty and unworthy. That's worse.
reply
Just don't confuse "it's tradition" with "we all should feel fine with it because I feel fine with it." Don't underestimate your ability to be a killjoy to others. Season's Greetings!
Show More Comments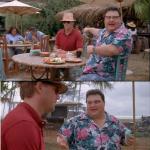 IMAGE DESCRIPTION:
HEY, EVERYBODY; THIS GUY'S AN INTERNET ATHEIST, AND HE SAID TO TELL YOU THAT JESUS' BIRTHDAY ISN'T ON DECEMBER 25TH, MOST OF OUR CHRISTMAS TRADITIONS HAVE PAGAN ORIGINS, AND THE MODERN SANTA CLAUS IS FROM A 1930S COCA-COLA AD . SEE; NOBODY CARES. NICE TRY, KILLJOY.
hotkeys: D = random, W = upvote, S = downvote, A = back