Stupid Medical Care Continued. I Saw This Dr On Friday Last Week

reply
I'm just not in the mood sorry
reply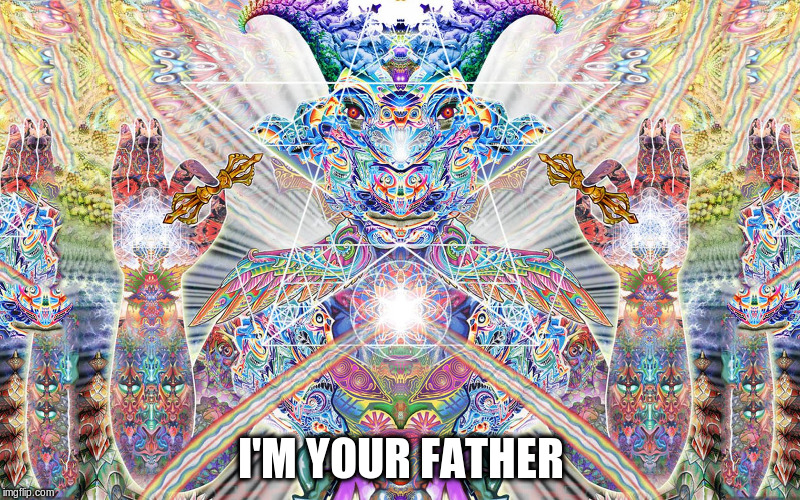 lol
reply
what a party !!!
i.imgflip.com/1z0d4r.jpg (click to show)
reply
[deleted]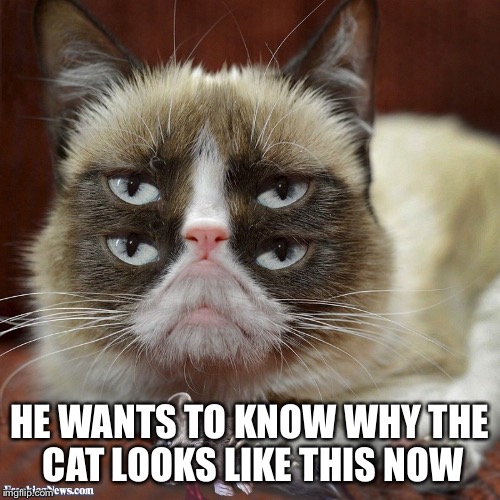 reply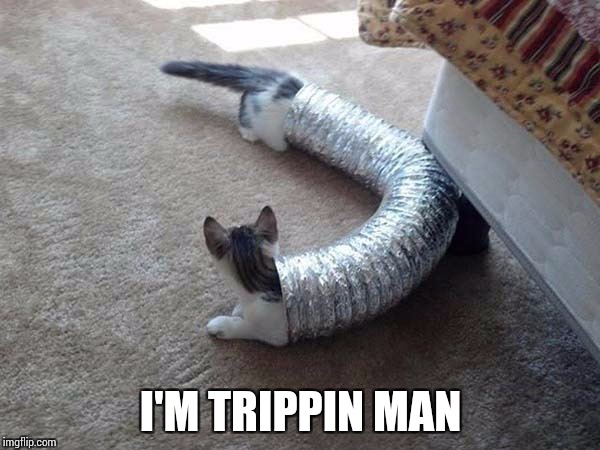 reply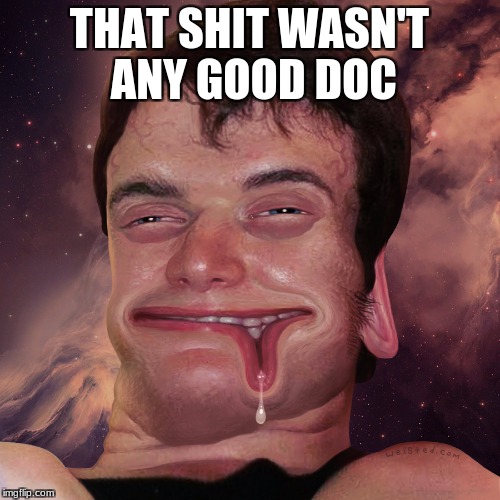 :)
reply
I hope things are good your way. I really miss all the laughs your memes brought me. ~Wish to see you back.
reply
Thank you, I'm doing ok. I hope all is well in Ohio. Happy Holidays.
reply
Freezing, but all is well. Thanks for the reply. Happy holidays to you and your family.
reply
Haven's seen him in two months...
reply
i think troller got him :(
reply
according to a reliable (a person) source he left imgflip just check his account
i mean really check it cuz it looks too prefect
reply
[deleted]
???TWHATwhat???? I?INin?? T??TARtar?????TIO?NATIONnation??????
Show More Comments
EXTRA IMAGES ADDED: 4
IMAGE DESCRIPTION:
SO? THIS GUY HASN'T DONE A DRUG MEME LATELY. I DO SOME HEROIN? YOU KNOW WHAT THAT MEANS... SOUNDS FUN. NAH! THIS IS A CAT TRANQUILIZER, MIXED WITH PURE HUMAN ADRENALINE. HOW DO YOU FEEL? LIKE I GOT A BLOOD TRANSFUSION FROM KEITH RICHARDS.
hotkeys: D = random, W = upvote, S = downvote, A = back