Electric Light Orchestra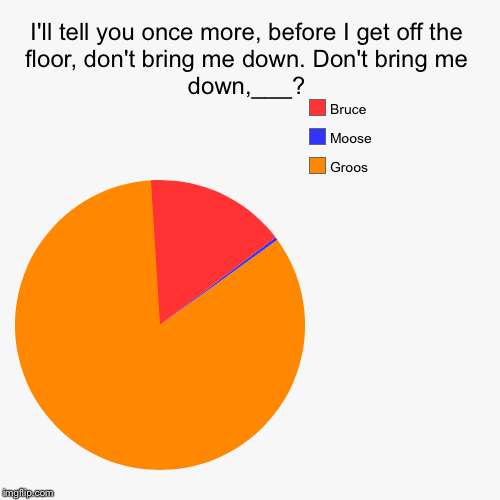 reply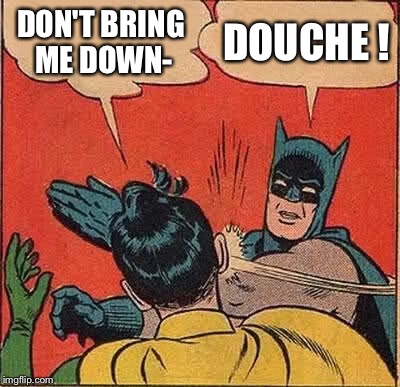 Lol, I never knew what they were saying. I should probably look it up now in the age of the internet.
reply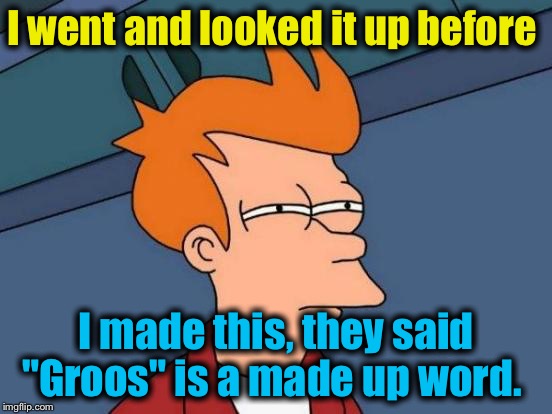 A lot of fans started saying "Bruce" so they would occasionally say like during some shows for shits and giggles. :)
reply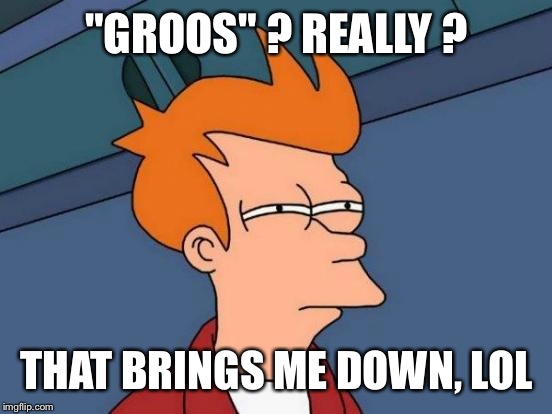 I learn so much on here :-)
reply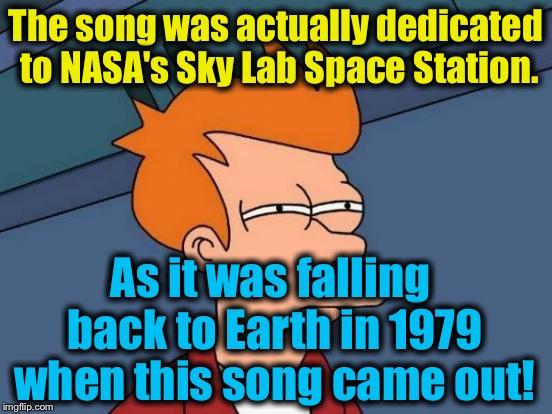 And for shots and giggles......common mondegreen in the song is the perception that, following the title line, Lynne shouts "Bruce!" In the liner notes of the ELO compilation Flashback and elsewhere, Lynne has explained that he is singing a made-up word, "Grooss," which some have suggested sounds like the southern German expression "Grüß Gott." After the song's release, so many people had misinterpreted the word as "Bruce" that Lynne actually began to sing the word as "Bruce" for fun at live shows.[5][6] (Form Widipeakia) :)
reply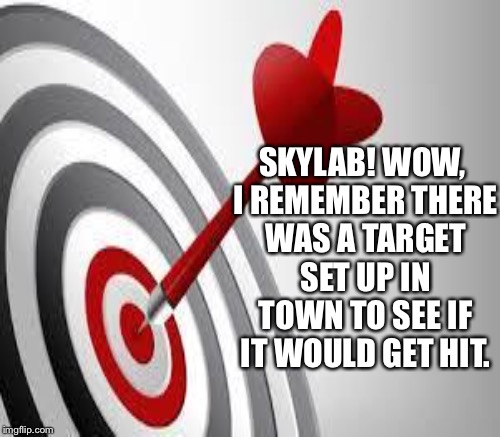 Good stuff :-)
reply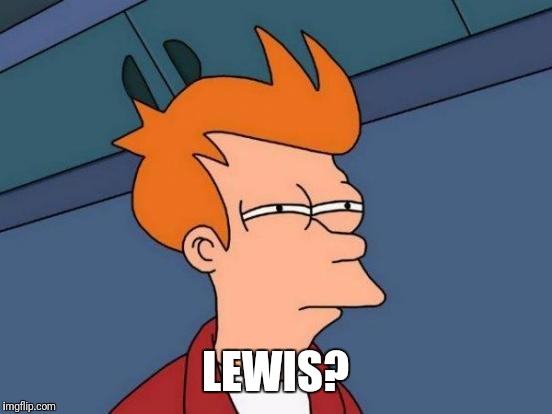 reply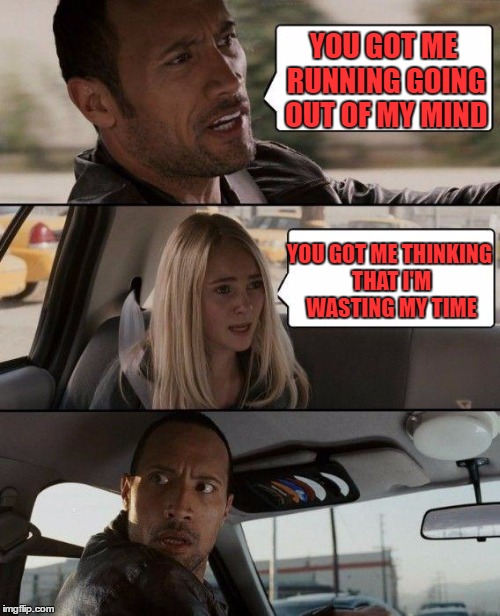 I always sang Bruce. Learn something new..........
reply
Lmao! Yea, there's been a few songs I've learned I've completely butchered lately! :)
reply
Ha ha! I remember that song. :)
reply
When I was younger, one of my neighbors was named Bruce, So we loved to tease him with the song. He lived behind us. We used to spy on him with my sister's telescope. :O
reply
[deleted]
I have no words. That's just weird.
reply
All we could see through the woods was the people watching TV in their family room. We were kids and thought it was funny. Kids will be kids.
reply
Ha ha! I like a song with a good story to go with it like that! :)
Show More Comments
IMAGE DESCRIPTION:
I'll tell you once more, before I get off the floor, don't bring me down. Don't bring me down,___? | Groos, Moose, Bruce
hotkeys: D = random, W = upvote, S = downvote, A = back