botw_experts › do not cite the deep magic to me witch Memes & GIFs
Guys, you should be a BOTW expert. Not a "Majora's mask" expert. "The legend of zelda Breath of the Wild" experts is who I am looking for.
24 followers
botw_experts
Follow
To post images in this stream, please
login
.
Moderators
Create your own stream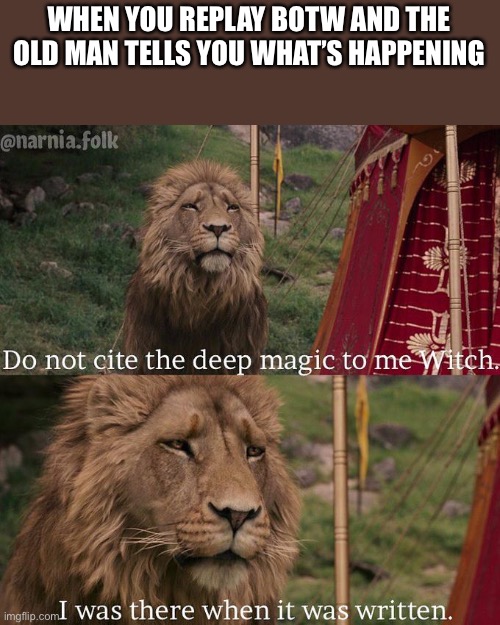 78 views, 3 upvotes, 5 comments