Bepositive › philosoraptor Memes & GIFs
This stream is for anyone who may be feeling down. You can discuss it here, ask questions about how it feel better. You can also give advice to others, or talk about methods that helped you smile! And you're more than welcome to post anonymously if it's a thing you'd rather discuss without the possibility of it affecting your memes!
114 followers
Bepositive
Follow
To post images in this stream, please
login
.
Moderators
Create your own stream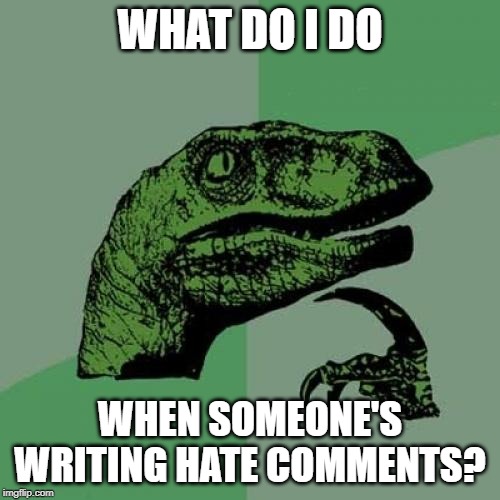 180 views, 13 upvotes, 10 comments