[deleted]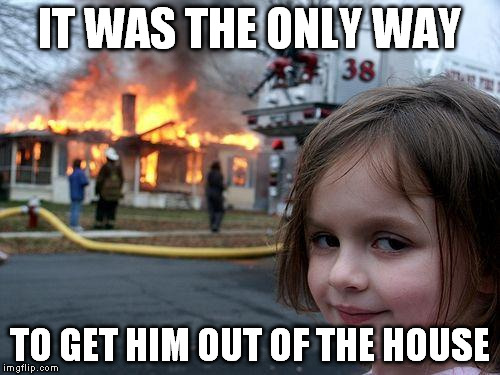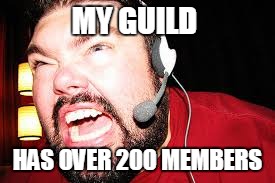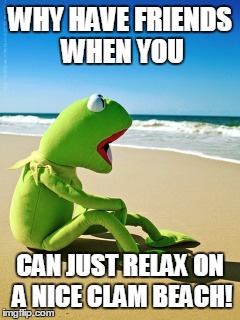 That's when you say, "Speak proper English to me, young man. After all you're still a.f.k." Then quickly walk off, so you can get a laugh in. XD
[deleted]
Still baffles me how over used templates get featured right away, but original templates and gifs take hours. [url=https://imgflip.com/gif/zy896][img]https://i.imgflip.com/zy896.gif[/img][/url]
My theory is that if it's not an already known template, the mods feel like they have to personally sign off on each one to prevent people from uploading pornographic images to the site.
[deleted]
I created the gif 6 days ago. It had 5 views before I submitted it. So that tells me that they have already viewed it, so why wouldn't they be able to sign off on it in that 6 days, that way when it is submitted, there is no extended waiting period for it to be featured?
They don't have to be over-used templates, just already uploaded templates. I guess because they have already been mod approved? I hear ya on original content and gifs though, but I'm guessing they go through more scrutiny or that only certain mods can approve them. That's my theory anyways.
[deleted]
Like I told socrates, that gif was created 6 days before it was submitted and viewed 5 times. I would have thought that those 5 views would have been from admins. If that is the case, there should be a button they press where if it ever gets submitted, it would already be approved to get featured instead of sitting and waiting. I am beginning to believe that they have 2 different places memes go when they are submitted. One is where all the imgflip templates go to and the other is where original templates go, and they both have different time periods of how long it takes to get featured. But I don't see the admins answering this question any time soon, since I have already asked them multiple times as to why this is taking place.
I think that is very correct, I would go so far as to say the existing templates go to a filter and then released.
If you take away anyone's internet away I will find you
Show More Comments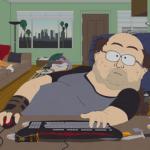 IMAGE DESCRIPTION:
MY FAMILY THINKS I NEED TO SOCALIZE MORE; I ALREADY TALK TO THOUSANDS OF PEOPLE ONLINE, WHAT MORE DO THEY WANT?
hotkeys: D = random, W = upvote, S = downvote, A = back