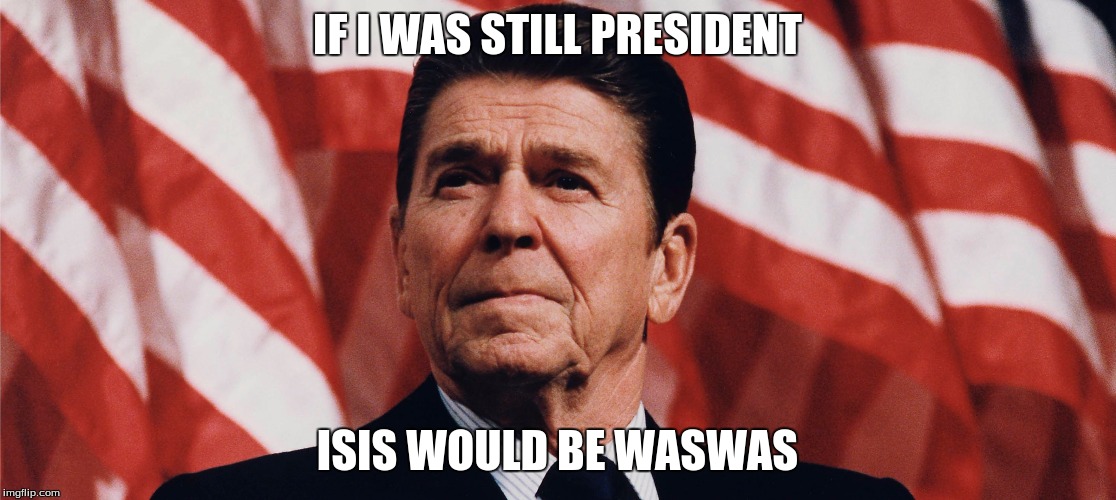 11,176 views
•
44 upvotes
•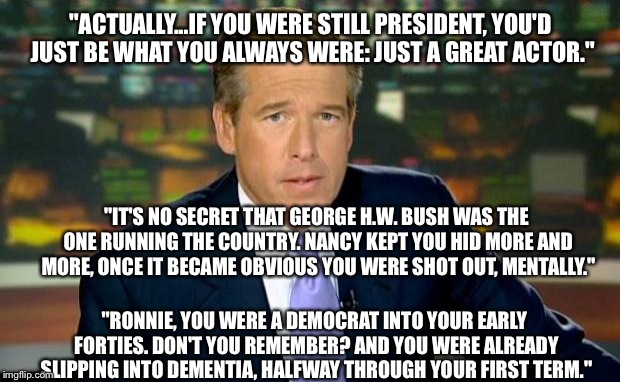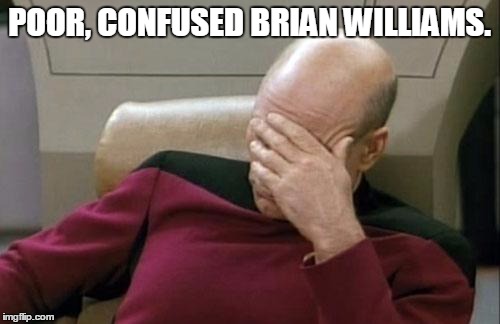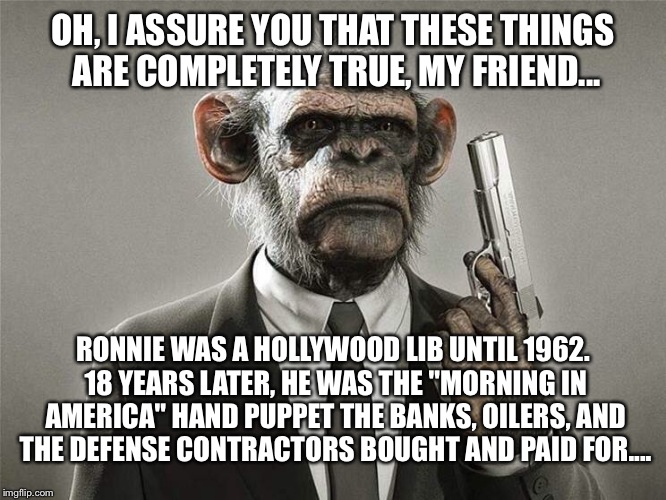 When Muslim terrorists attacked the US Marine barracks in Beirut in 1982, Reagan turned tail and pulled US troops out of Lebanon. He also armed Muslim fundamentalists in Afghanistan to fight the USSR (one of those Muslims was Osama Bin Laden). But, hey, don't let facts get in the way of your conservative wank fest.
Conservatives are a "fasci"nating bunch...when confronted with actual historical facts, they'll deny, deny, deny....then resort to name-calling and labeling. And THIS is why my Independent Party is slowly bleeding out the GOPers. Prediction: The Repub Party will be dead in 12yrs. Or less.
[deleted]
Appears YOU just resorted to some name calling yourself. Pot meet kettle.
It's a joke. This could have been a terrosrist that is saying isis waswas, but it was the attitude of reagan. I live in Canada, so I am not trying to be political. If you want to lay down the truth, then lay down the truth somewhere else, because this is a joke
I'm not being offensive, I'm defending myself. I can repeat my comment if you want, and you can not comment if your just going to insult me. I also don't care if I'm being offensive to my viewers that are being jerks.
Show More Comments
IMAGE DESCRIPTION:
IF I WAS STILL PRESIDENT ISIS WOULD BE WASWAS
hotkeys: D = random, W = upvote, S = downvote, A = back