Liberal yard signs in a nutshell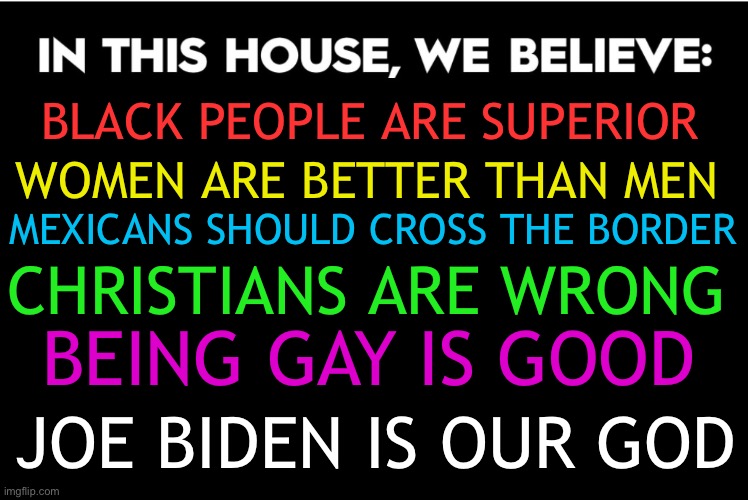 Did you actually see this sign in someone's yard or was it posted online by someone who makes money by scaring stupid people?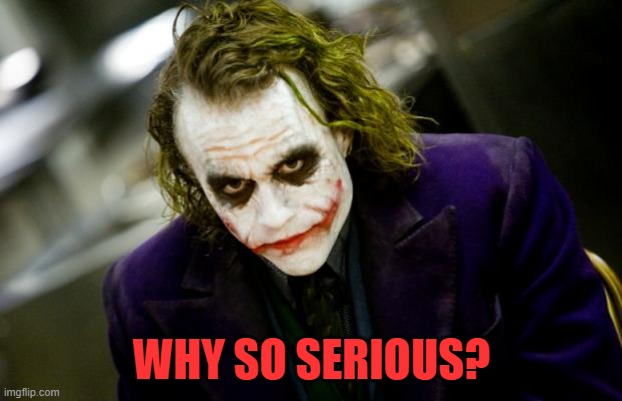 It's a meme site dude, where most people come for parody, satire, and humor.

Parody, satire, and humor usually are based off of a grain of truth but do not have to be 100% based in fact.
Mexicans should cross the border, Christians ARE wrong and being gay is good. Everything else is bullshit you made up
[deleted]
I hope this is a joke and your account is a joke, otherwise you're probably going to hell
Nope not joking. That's okay, I believe in science so there's little chance hell exists anyway
[deleted]
Your account may not be a joke, but your existence is
How about instead of the ad hominem, you attack my arguments. Which, I doubt you successfully can.
[deleted]
I have more of an argument than you do
dawg homosexuality causes AIDS. only a small number of mexicans should cross the border and christians are right and im not even conservative
Except for "Christians are wrong" I haven't heard liberals say any of those things
[deleted]
But they did say things similar to that
Show More Comments
IMAGE DESCRIPTION:
WOMEN ARE BETTER THAN MEN; BLACK PEOPLE ARE SUPERIOR; MEXICANS SHOULD CROSS THE BORDER; CHRISTIANS ARE WRONG; BEING GAY IS GOOD; JOE BIDEN IS OUR GOD
hotkeys: D = random, W = upvote, S = downvote, A = back