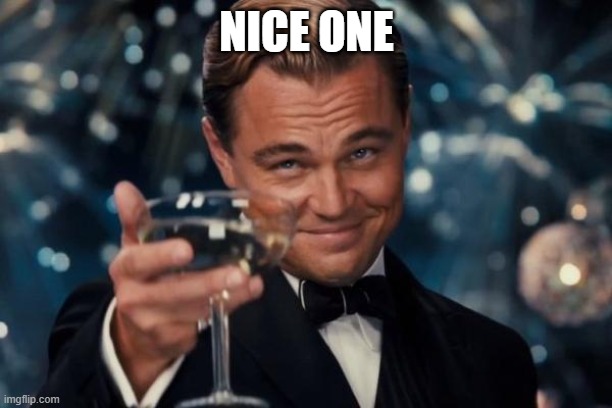 [deleted]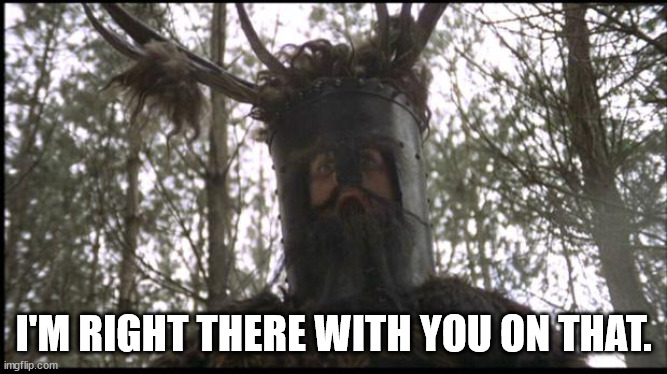 Up voted!

I attended in online Microsoft seminar introducing a new software development platform. Every speaker in this conference with the exception of maybe 4 people were all diversity hires. Microsoft was trying to make sure they checked all the diversity boxes so that they ESG score remains high.

It is not that the speakers were bad or unqualified, it was just that Microsoft had to be so in-your-face about it. They gave a handicapped guy a t-shirt announcing he was handicapped because you wouldn't have known he was handicapped otherwise. He was sitting so I assume his handicap was that he couldn't walk. Did I need to know that he was handicapped? Did being handicapped mean that his perspective on writing software was unique? He was just wearing that t-shirt to make Microsoft look good to leftists.

This conference were not two way conversations. We could text questions but only selected questions were answered at the end of the session. So one of the classes was presented by a dude in a dress. He started by telling us his pronouns. Oh and they weren't "his" like what I have been using. But the point is I could not talk to this man. If I cannot talk to him why do I need to know his pronouns. It is irrelevant. Why do I need to know what your pronouns are. If you are clearly a man then your pronouns are him/his. I was taught that in school when I was very young. Men are he/his and women are she/hers. Those are the proper pronouns to call some based on their gender. Not their pretend gender. I am adult and I do not live in the world of make believe.

Also why did I need to know the color of his dress. That was the last thing he said in his introduction.

And the same day I turned on the news and there was Kamala Harris telling us her gender, her pronouns and the color of her dress. I don't give flying crap what color your dress is. I can see that for myself and I really don't pay that kind of attention to talking heads on TV.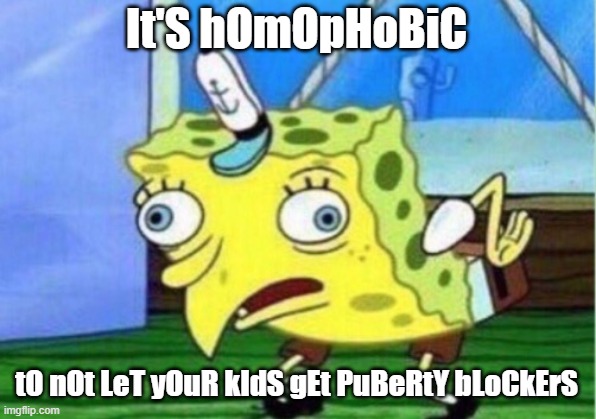 Seriously, when companies try to have some diversity quota in place, 99% of the time it's to get a better ESG score. If you speak out about it to your coworkers or the public they'll most definitely fire you for "harassment" and "hate speech".

This world has become so devolved that it's expected of you to support the LGBT agenda. They'll label you a homophobic conspiracy theorist because you say that kids shouldn't be given puberty blockers or that you shouldn't teach about LGBT to little toddlers. SERIOUSLY, there's a book out there called "The GayBCs" that's a rhyming picturebook advertised as "inclusive" and "educational", targeted towards toddlers, if not infants.

If you speak out against this they label you as a homophobe. I didn't know wanting some dignity in this world was "homophobic" but I guess it is. Also, they sugarcoat the Bible to make it seem that you can be gay and still be Christian. I'm all for you being gay, I don't care but if you interfere with my kids and my Bible then we're gonna have a problem.
[deleted]
You are absolutely right. I've given caring what they call me. I know who I am and they don't.
"Also, they sugarcoat the Bible to make it seem that you can be gay and still be Christian. I'm all for you being gay"

This is a real problem that Christians need to deal with. They need to understand what holiness means and that not everyone who uses the name of Jesus are Christians.

2nd Cor 11:4
My pronouns are Mazda RX-7/Spirit R and P-51D/Mustang
[deleted]
To people who live in the real world my pronouns are what everyone was taught in 1st grade. To those who live in lala land my pronouns are Your Majesty and Your Highness and you may all kiss my royal....
Ok then my pronouns are Soundbar 700/PRX835W/HTF8003
Do right wingers not like english now? Like, out of all the things righties chose to have beef with, they chose.....pronouns? Like, actual pronouns? Basic english?

=
We don't have a beef with pronouns. Quite the opposite. It makes us laugh because we think people who use them are idiots.
wait, what? why? I mean, you think im an idiot because i identify as a man?

You yourself have pronouns. I'm pretty sure you would have a issue with me referring to you as a woman, now would you?
If you need to tell people your pronouns, you're a woke moron.
Show More Comments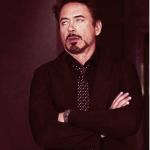 IMAGE DESCRIPTION:
When lefties tell me their pronouns... All I hear is me/me/me
hotkeys: D = random, W = upvote, S = downvote, A = back