Look at how desperate they all are to be able to murder their own children.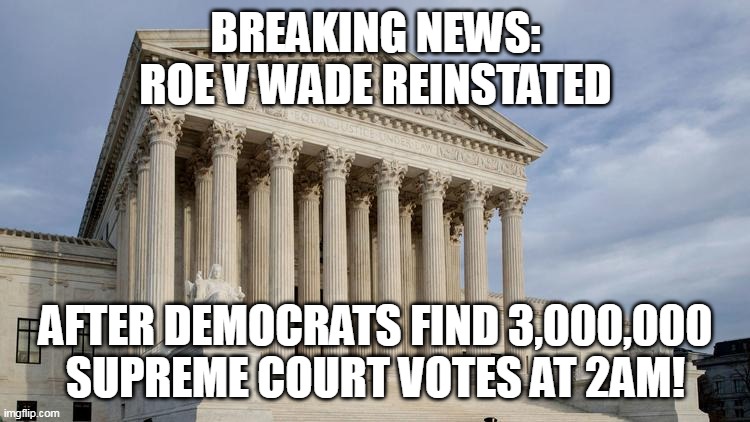 1,387 views
•
83 upvotes
•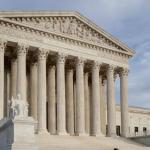 I'm actually surprised it wasn't tried.

#LearnCivics
I'd have to test it's DNA, but I think that's a bird embryo. Animal embryos at the early stages look similar to each other.
Most people are okay with abortion at this stage, and abortion at this stage is still legal in most states.
Fun fact, RvW was overturned because a law that prohibited abortions at a point of development that was still well beyond this level, was contested.
That could be Howard the Duck.

Juvenile.
If that is not a human, then what is it?

If it is a human embryo, then that is a human in the embryonic stage, and as boredmeme stated, if we test its DNA, it could be nothing but human.

Embryo, Zygote, etc. are merely technical terms to define the stage of growth an organism is in; they do NOT define if that organism is worthy of life. You are being very anti-scientific to misuse those terms in this fashion, and just because you find many others doing the same does not make it right.

That was you, before you decided to become an obnoxious, whiny liberal imgflip troll; it was every human being who has ever lived. Because humans in this stage of their growth are murdered behind closed doors, you can afford to look the other way, not unlike how the 1940s German citizens looked the other way as other human beings were shoved into ovens and mass graves.

Just as those German citizens were culpable for voting to put someone in power that was willing to do something like this, and then tried to ignore what was happening, made them no less guilty of being an accessory to murder. This is equally true for all who support abortion.
You got that answer really wrong it's a pig embryo.
You: "You got that answer really wrong it's a pig embryo."

Me: "If it is a human embryo . . . "

No problemo- I am used to liberals having difficulty with reading comprehension.
"Are you smart?"

Are you "the biggest idiot"?
"I'm asking you a question."

You'll understand that I am suspicious of your motives?
At the very least, I am smart enough to not play your childish games.

How about you skip to the end, where you show us all how smart you are?
Why don't you do it by answering the question?
BWAHAHAHAHA! Look at you looking for a yes or no answer when you wont even answer mine!!
Show More Comments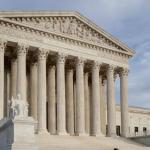 IMAGE DESCRIPTION:
BREAKING NEWS: ROE V WADE REINSTATED; AFTER DEMOCRATS FIND 3,000,000 SUPREME COURT VOTES AT 2AM!
hotkeys: D = random, W = upvote, S = downvote, A = back