Apperantly the left, as they keep spamming his pictures.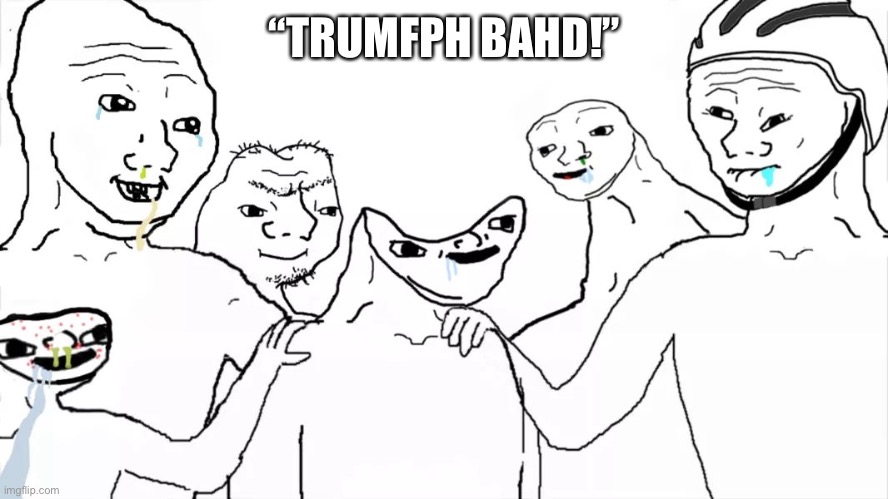 I'd like to entertain an idea.. Give me just one example of how Trump was a "Nazi".
[deleted]
Ummm he attempted to overturn our democracy, just like Hitler. By sending wannabe nazis to attack our capitol. Watch the videos of January 6th. More than one swastika flag alongside trump flags .
LOL Then post evidence.

Protip: you can't
[deleted]
You can try to deny it. You can go along with your orange messiah trying to rewrite it. Unfortunately, you are in the minority. The whole world watched it, and the patriots of this country stood up to put a stop to it. 80 million patriots to be clear. And we will continue to stamp out the trump nazi movement wherever it decides to show up next. The police, the military, and American patriots will continue to eradicate the stain of trumpism for years to come. The silver lining is that he will never hold any office again.
Hahaha talk about illusions of grandeur. Oh pot smoking boomer...
[deleted]
Sadly you're in a death cult. Your leader spent all of last year killing off his own followers with lies and irresponsible talk about the virus. Then he sent you fools to die at the capitol building in a failed coup. Now he's continuing to keep you sheep riled up about an election that he got his ass handed to himself in the hopes that his good little nazi cult members will attempt another coup for him. Pro tip- this isn't America's first rodeo with a fascist or with anti-American nazis. You will be put down just like they were put down in the past. You should be asking yourself, am I willing to die for Donald trumps lies? Because he sure as hell isn't willing to die for yours.
[deleted]
It's just the way it is kiddo. You are part of the 15 percent of the country that has to be purged or deprogrammed. Trump has ruined you and your loose grip on reality.
[deleted]
Why would I need to post what we all watched with our own eyes? Lol if you choose to ignore it, then there's not much I can do
HAHAHAHA Just like I thought. Can never back up your lies. HAHAHAHHAHAHAHHAHAHAH
[deleted]
How would you like me to back up reality that we all witnessed? Reality that doesn't agree with your worldview aren't lies. You're a pathetic joke. And a joke that would be funny if it wasn't for the threat that you and 15 percent of the country pose to democracy.
Show More Comments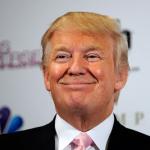 IMAGE DESCRIPTION:
NOW THAT IS CLEAR THE LENGTHS THIS NAZI WAS WILLING TO GO THROUGH TO HOLD ONTO A JOB THAT HE WAS BOTH UNWILLING AND UNABLE TO DO- WHO HAS NO SHAME TO CONTINUE TO SUPPORT HIM?
hotkeys: D = random, W = upvote, S = downvote, A = back