Tds?, sure, rent free?, whatever, it's just fun to remind you all who didn't get a second term.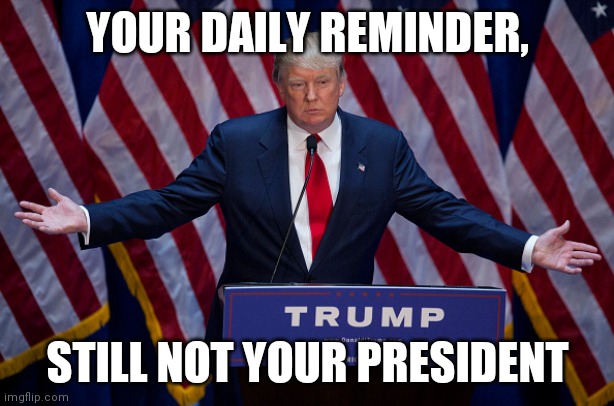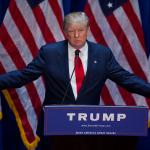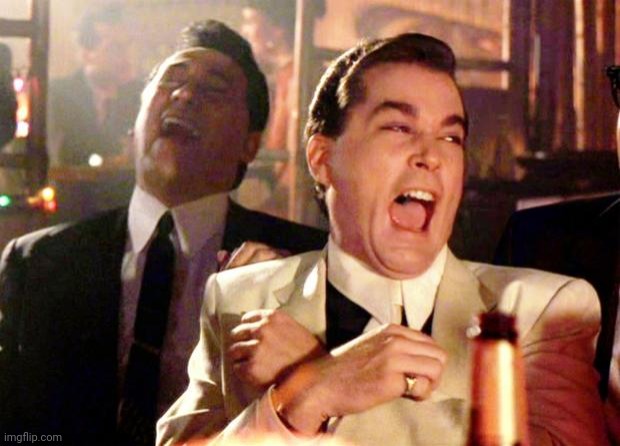 And you still believe that Biden is your president...
[deleted]
He's mine, because your old China controlled geezer you call a President sure isn't.

Remember this?
Remember how none of that has been proven and zero lawsuits came to fruition and trump is still not president?
Maybe not, but there is proof that A DEAD PERSON VOTED. For Biden. And people are still so mad about requiring ID to vote. Did you know it requires ID to buy paint? Yes, it does. Yet people like you don't think we should require ID to vote for who will lead our country for the next four, possibly eight years. You're so blind to what's happening in our country right now.
You don't know shit about me and my thoughts on voter id. How about all the people being caught voting for trump twice and using dead spouces voting for trump.
Spouces? Must be a Canadian word?
they did the exact same thing for Biden, idiot. There is voter fraud in every election. But there was way more of it in the 2020 election.
Suuuurrrreee there was. I can see how all those lawsuits, court challenges and audits worked out.
also its spouses, not spouces
[deleted]
Same with all the crap you people have claimed everytime you lost.
...amusing how you take pride in winning via cheating ... Do you still think Lance Armstrong won 7 Tours de France too?? lol
Show More Comments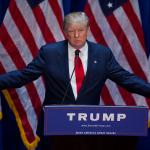 IMAGE DESCRIPTION:
YOUR DAILY REMINDER, STILL NOT YOUR PRESIDENT
hotkeys: D = random, W = upvote, S = downvote, A = back