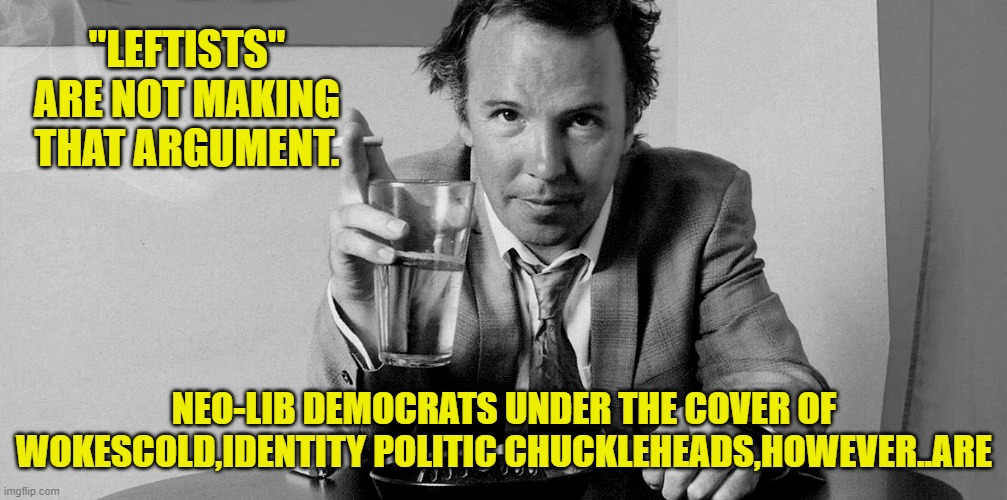 and they are simply c**ts...
pfffffft says the guy with Qanon in his username
[deleted]
...says the sad little libtard snowflake triggered by an imgflip alias. That was quite a rebuttal there.
I'm betting you weren't the captain of your debate team in college. Or much of anything else in life.
LMAO y'all get pissed off so easily
[deleted]
What I feel for you is pity, not anger. I notice you won't go anywhere near the context of the meme.
So does everyone else notice, you pitiful, useless libtard.
I'm so sorry for not upright talking about how you post a dead overused template of a man sticking his head in his own rectum, "portraying" how the left justifies banning social media accounts that violated app's/site's TOS. But oh well, I'm just a pitiful, useless liberal that is mentally disabled because of my political beliefs, and I'll just go back to commenting on how your username is associated with a conspiracy theorist group. Toodles
You aren't mentally disabled because of your political opinion. You have your opinion because you are mentally disabled and the leftists are taking advantage of that.
Show More Comments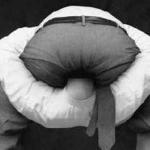 IMAGE DESCRIPTION:
LEFTISTS PERFORMING MENTAL GYMNASTICS; TRYING TO JUSTIFY SOCIAL MEDIA CENSORSHIP
hotkeys: D = random, W = upvote, S = downvote, A = back