[deleted]
But the whole thing could have been avoided if they would just
OBEY THE LAW. DO NOT RESIST. DO WHAT YOU'RE TOLD.
Chris Rock told you that anyway, listen to him if not me.
[deleted]
If some cop kills a Black that's not a good reason for BLM and ANTIFA to spend six straight months last year rioting, looting, burning, mugging, and murdering in city after city inside the United States WHILE leftists cheer on the violent thugs and call the process, "Mostly Peaceful Protests."

"He's out of line!" howls the leftist SJW WOKE Politically Correct idiot.

"No . . . no . . . that's just a very good point!" says the person actually capable of turning off leftist propaganda media outlets and thinking for himself.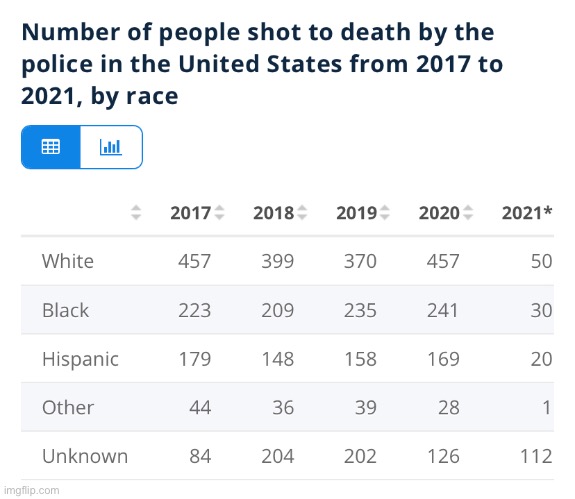 If more white people are killed by cops every year than black people, even though blacks commit way more crime, why do the black people complain about police brutality more than white people?
[deleted]
Because although they claim that they do, the reality is that leftists don't DO math or logic. Instead they do feeeeeeeeeeeeeeeeeeeeeeeeelings and they gulp down political propaganda unexamined.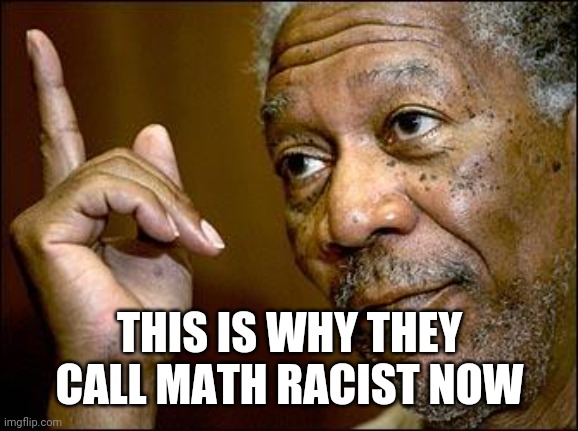 This meme is a response to the argument, "Why do Black people care about cops killing them when they can't stop gang violence in their own communities?" Most of your comments have nothing to do with the point being made by the meme, so... most of you... are stupid, or illiterate -_-. It would be just like a teacher asking you what 2+2 is, but instead of you saying 4, when the teacher says the right answer, your response is: "But I know 5+4 is 9."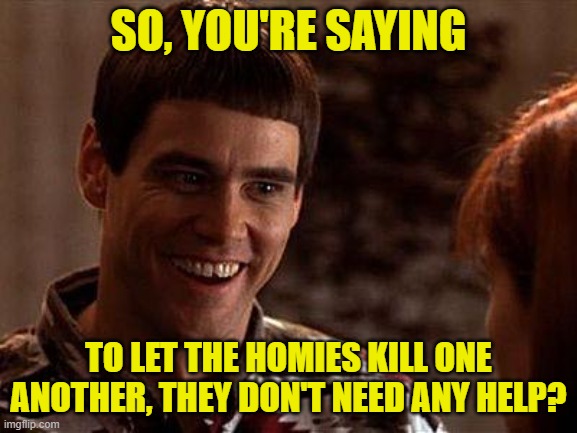 When you start with a stupid meme, what do you expect?
Show More Comments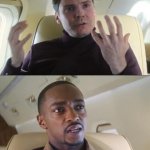 IMAGE DESCRIPTION:
IF SOME BLACK PEOPLE KILL EACH OTHER IN GANG VIOLENCE, THAT IS NOT AN EXCUSE FOR POLICE TO KILL THEM FOR NON-VIOLENT CRIMES; HE'S OUT OF LINE, BUT HE HAS... NO, THAT'S JUST A VERY GOOD POINT
hotkeys: D = random, W = upvote, S = downvote, A = back