Comment your favorite jedi below, please put name of jedi, picture of jedi, and WHY they are your favorite.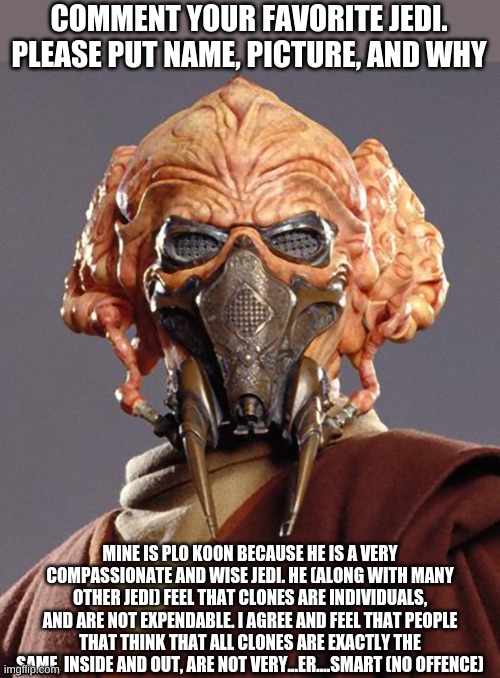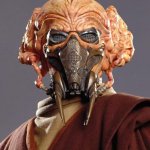 oof that's tough. narrowed down my favorite are ahsoka tano, shaak ti, luminara undli, adi gallia, obi wan kenobi and aayla secura.
i like plo koon too. i like how he calls ahsoka little soka.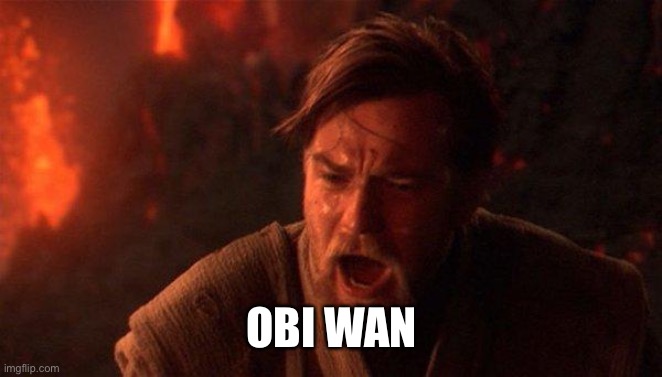 The first Jedi to defeat a sith in 1000 years. Wow!

I do feel bad for him tho. The two sith he defeated never actually died even though they probably should have. Darth Maul got sliced in 2 and fell down a shaft on Naboo. And Darth Vader lost 3 of his limbs and got burned alive next to a lava river.

He trained Anakin, the chosen one, but he wasn't the best decision to train him. The best decision would have been Qui Gon, but he died, so the assistant coach had to move up.

Obi Wan is a man who plays by the rules. He doesn't want to break or bend them. His master often did so.
Pro Kloon is also a pretty good pilot. Do Jedi need to be good pilots in their training? Or is it like an elective?
[deleted]
I think they needed to during the clone wars
i like obi wan too cuz he is sexy space jesus with a luxurious beard and he was great in the clone wars
My favorite jedi is obi wan Kenobi because he was patient and had a good sense of humor and he will always have the high ground.
[deleted]
the one and only mace windu because of his skill with a lightsaber and his knowledge in the force. he even beat palpatine.
[deleted]
...you can say that i guess
Here are some of my Honorable Mentions: Rahm Kota (Green Lightsaber in the Armor) Ahsoka Tano,
Kit-Fisto and Obi Wan.
Ahsoka Tano, because I relate to her a ton, She is awesome, and I believe she would have turned Anakin back to the light.
Anakin Skywalker
(Second would be Mace Windu, because he literally came super close to defeating the most powerful Sith Lord Sheev Palpatine [check my comment on the fave sith which is the meme right above this one] with his superb lightsaber skills. Just if the Emperor hadn't had Force lightning, he could've threw HIM out of the window!)
Mine is narrowed down between Aayla Secura and Obi Wan. I chose Aayla Secura because you can tell she was a good person in general that in Order 66 her clones shot her a ton of time because they respected and liked her so much they wanted her death to be as quick and painless and possible. Obi wan is self explanatory
[deleted]
I dunno about the clones having feelings during order 66, they ruthlessly shot down their generals...their friends.
[deleted]
I think they were just making sure she was dead
Show More Comments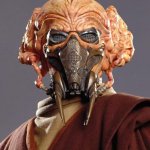 IMAGE DESCRIPTION:
COMMENT YOUR FAVORITE JEDI. PLEASE PUT NAME, PICTURE, AND WHY; MINE IS PLO KOON BECAUSE HE IS A VERY COMPASSIONATE AND WISE JEDI. HE (ALONG WITH MANY OTHER JEDI) FEEL THAT CLONES ARE INDIVIDUALS, AND ARE NOT EXPENDABLE. I AGREE AND FEEL THAT PEOPLE THAT THINK THAT ALL CLONES ARE EXACTLY THE SAME, INSIDE AND OUT, ARE NOT VERY...ER....SMART (NO OFFENCE)
hotkeys: D = random, W = upvote, S = downvote, A = back