aocbad01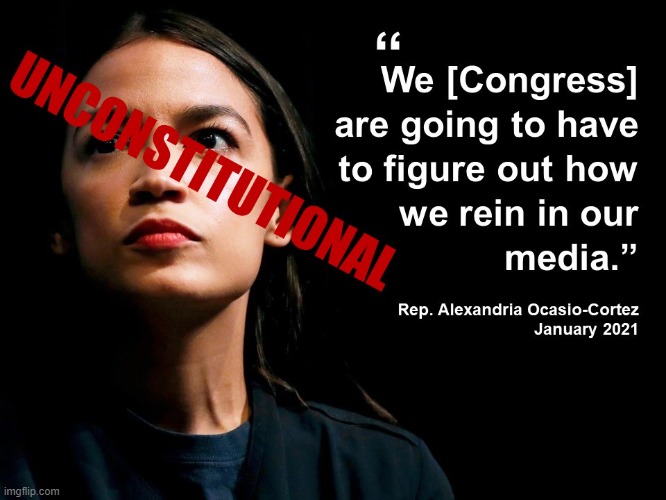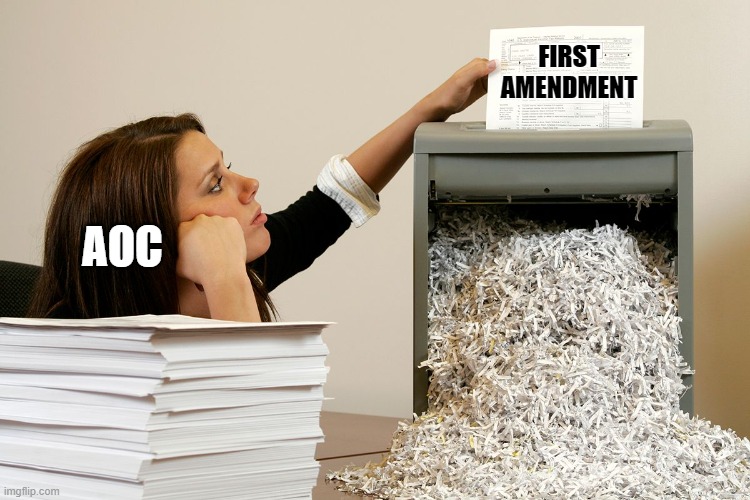 Somebody needs to do something with our media. They have been race baiting and helping to divide the nation for too long.
The media is definitely a huge part of what is dividing this nation. But, the way to fix bad speech and practices is with more speech. The problem is that only *one* side of the media is given a voice and space to speak. I absolutely do not trust what the government would do with controlling the media. Leave the media alone and free them up even more to have a correcting and balancing environment.
Shall make no laws. She can shove it.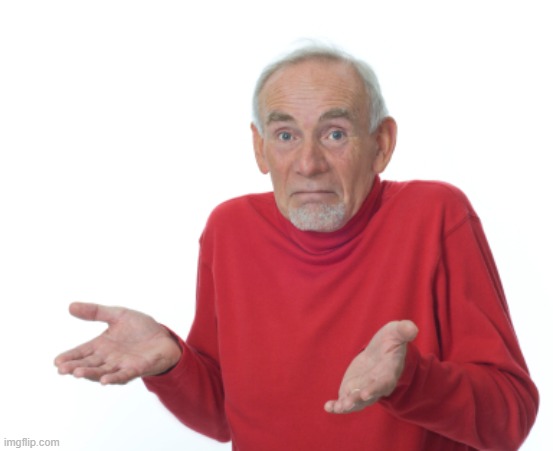 i mean Republicans are getting more into speech regulation than ever before; DJT himself threatened to sue newspapers and is without doubt the most press-hostile President ever; his supporters at the Capitol Hill riot went on a literal manhunt for CNN reporters, etc. etc.

if you wanna talk about press freedom let's start there
Trump is gone. AOC is currently in Congress and saying this ridiculousness, so she is the one I currently hold responsible for being unconstitutional.
I'm fine starting anywhere. I don't like Trump. I also don't like AOC.
Show More Comments
hotkeys: D = random, W = upvote, S = downvote, A = back