When your antivirus detects itself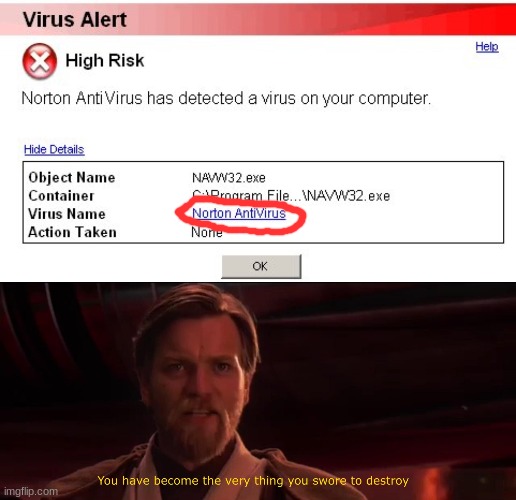 17,680 views
•
430 upvotes
•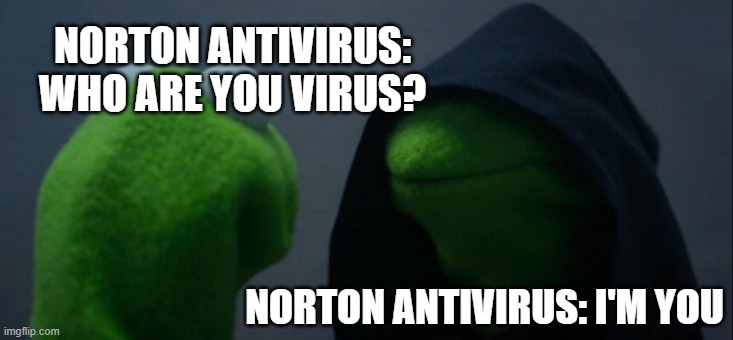 [deleted]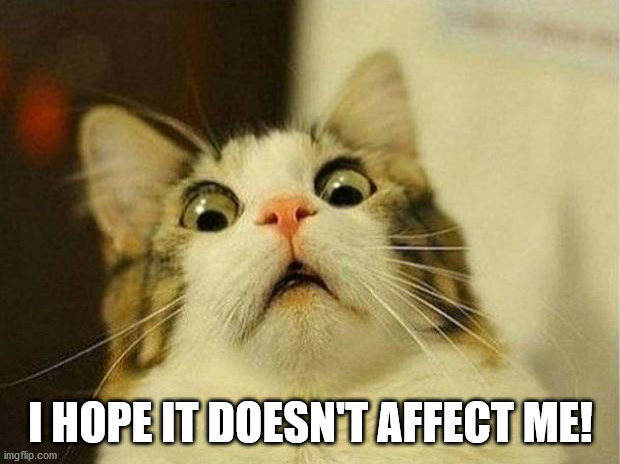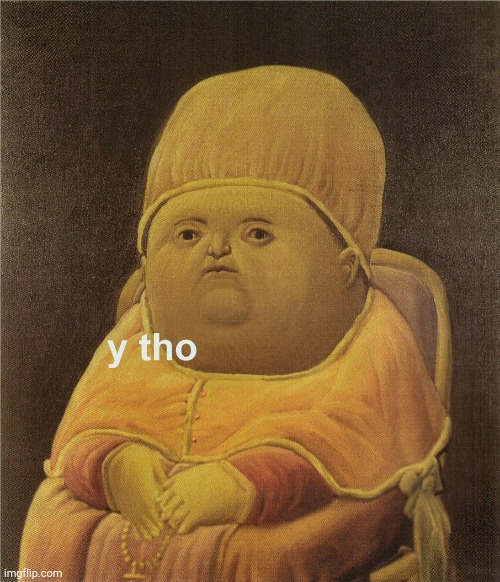 Used to be if you had Norton, you didn't need a virus, because your computer would never do anything but run Norton anyway.
*Initiating self-destruct sequence in 3, 2, 1*
[deleted]
woah... windows has attitude
DO NOT TRUST SHEPPARD, I REPEAT DO NOT TRUST SHEPPARD
THX Sound starts playing.
Next Step: Windows is the Virus.
Origin: Linus Torvalds.
Self signed Certificate.
wait, so the anti-virus detected itself (still a anti-virus) as a virus?

these are confusing times
can you stop. I've seen your profile. Your advertising sex on a meme site. Go do something with your life.
Show More Comments
EXTRA IMAGES ADDED: 1
antivirus.jpg
You became the very thing you swore to destroy
hotkeys: D = random, W = upvote, S = downvote, A = back