Trump's Fault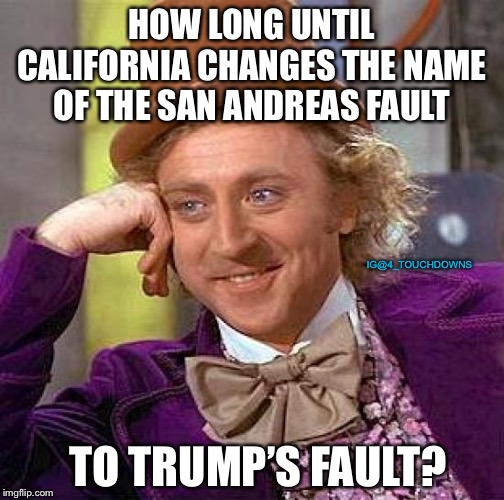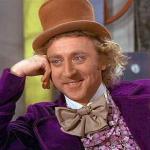 reply
[deleted]
You expect liberal Californians to name a major geographical feature after Trump?
reply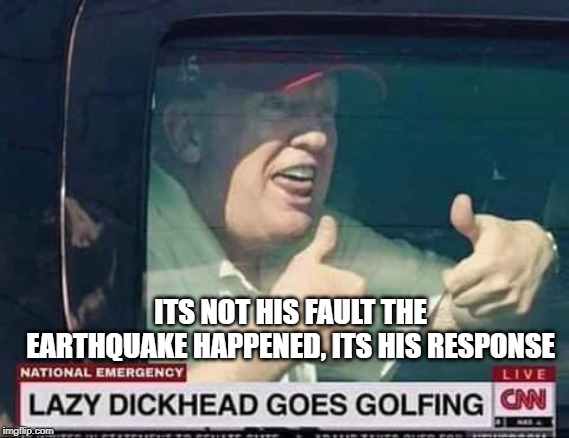 what does this reality TV star have to actually do for you to go "Okay, that is f**ked up?"

He doesn't even understand the revolutionary war had no planes, tweets from the golf course about nuclear war while there are national emergencies.

Imagine if Obama did that, then what would you say?
reply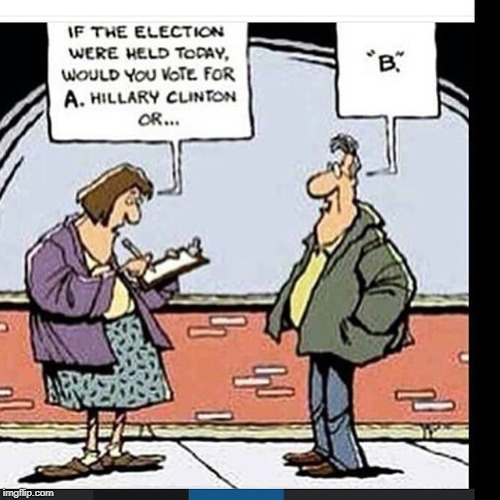 every honest thinking working man over 40 that saw the usa becoming a lying liberal media run shi$hole had to think about what they would do if clinton was given the white house.we know the democrats are evil and the republicans live in a very special place I do not have a name for.the deep state and duopoly serving the bankers is alive and doing well. our vote was for anyone but clinton and a postponement of the communist takeover of the america that lives by the constitution and the bible. too many people thought the kenyan was god, too many people think the clinton cash and murders don't matter, but what trump was and is should only be a surprise to the most dedicated retard. anyone but clinton. keep the electoral college.
reply
i.imgflip.com/20f68v.jpg (click to show)
reply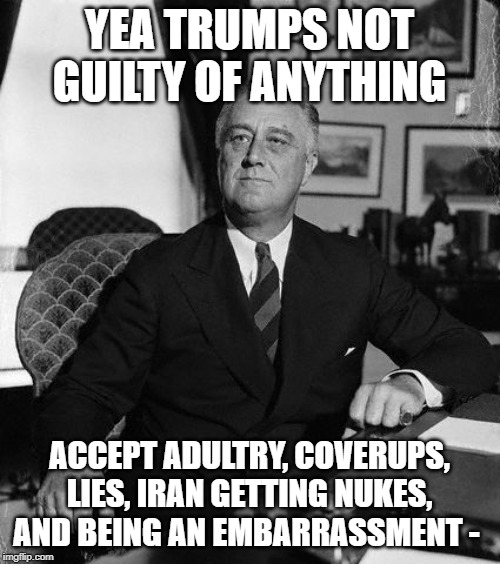 if you think a man who pays to cover up affairs, meets with russian spys and lies about both... does not have more to hide.... you are a fool and obviously have never worked in law enforcement
Show More Comments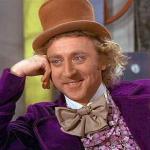 IMAGE DESCRIPTION:
HOW LONG UNTIL CALIFORNIA CHANGES THE NAME OF THE SAN ANDREAS FAULT;
[email protected]
_TOUCHDOWNS; TO TRUMP'S FAULT?
hotkeys: D = random, W = upvote, S = downvote, A = back