Globalism - the Paradox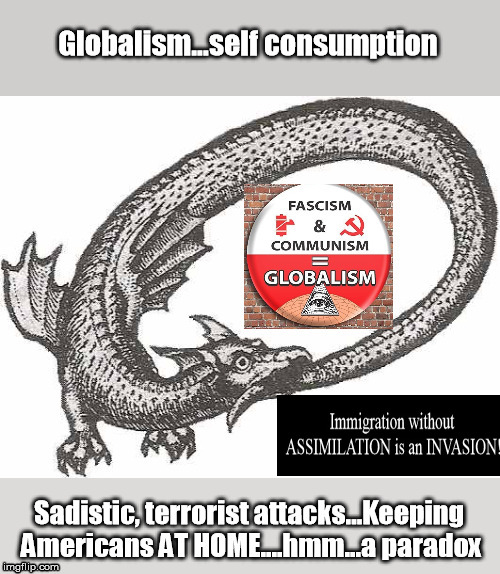 reply
[deleted]
Fascism literally could not be more clear about how opposed it is to globalism.
reply
and we all have mothers....showing commonality in some areas don't make ...."we are alike"...not by a stretch...how old are you?....
reply
[deleted]
No no no, like, "hey, we're fascists. We believe countries should have militarized borders that kill immigrants, trade should go back to economic mercantilism, and we should dismantle the international community. If you want that, join the fascist party today."

Not like hey they're earily similar and we can draw parallel lines, like that's their front and center platform.
reply
So you admit that Europeans "invaded" North and South America?
reply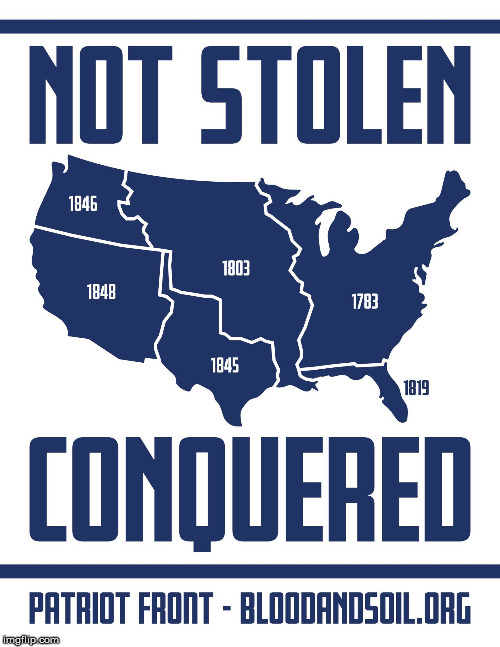 Conquered, baby, conquered...get it right....ggez.....how old ar e you?
reply
So that means Muslims are "conquering" Europe right now, then, right?
reply
Yes ofcourse. Any second now them evil evil bad moslems are gonna come to "make me dead"
reply
From where? Because if this is from America thats not my Problem. All I can tell you is our Crime rates are vastly lower than yours so...
reply
No, that's England. They probably have it worse than you. **pe gangs, acid attacks, knife crime.
reply
From when is that?

What the hell is going on there? That's the country that birthed the National Front and neo-Nazi Skins, for crying out loud. They're giving it all away to rapists for what?
reply
I'm not sure but I think I recall the story going back a couple years or so.

They announce out loud that the police force won't hire white males anymore. They banned knife sale to under 18 yo and even with that a politician was trying to push a law that would ground down all knife points. They ignored 10 years of gang **pe and grooming of over 4,000 minors (12-14) in Rotherham because the police were afraid to be labelled racist.

It's one thing for the US, Australia, Canada to take immigrants but for European countries to sacrifice their cultures is insane. Sweden melted down old Viking artifacts because it was 'offensive' or something. Now they have no go zones there where firemen let buildings burn to the ground and a rash of grenade attacks.

It's getting to the point where Europeans can't even complain about the negatives. And I'm not even talking about the Brit that left a pack of bacon on a mosques staircase and was murdered after serving about a year in jail. I'm not a fan of Tommy Robinson but I'm surprised that he survived seeing how jailed muslims form large gangs.
reply
Being welcomed as guests, allowed to stay in an area, signing legally binding treaties clearly defining territory, etc, then throwing all that out the window and sending the cavalry to open fire when your hosts are asleep is a called a "con," not "conquering."

You'll might learn this in school shortly after you learn to read.

Just kidding. No, for some curious reason, they don't teach much about this glorious 'conquest' that took two centuries of broken contracts with Kings and Presidents.

Go figure.
Show More Comments
EXTRA IMAGES ADDED: 1
tony meme demotivational immigration assimilation sucker la raza mexico tip of spear.jpg
hotkeys: D = random, W = upvote, S = downvote, A = back