Stressed out Squidward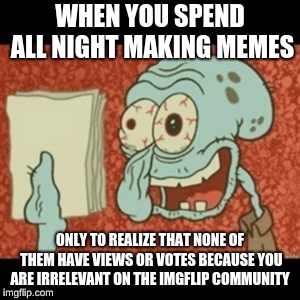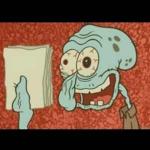 reply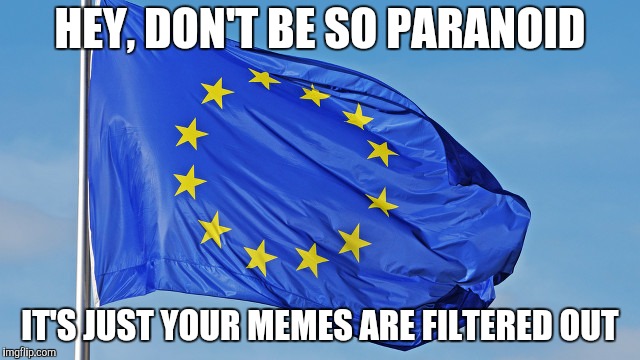 reply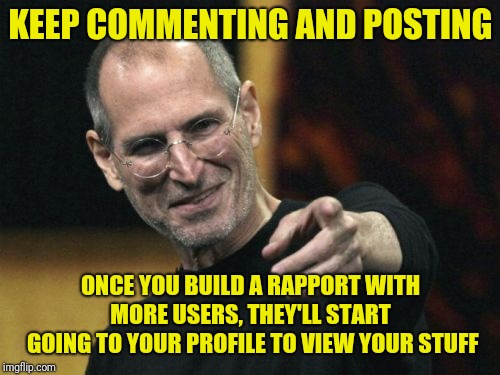 reply
I also gave your latest three pages a round of upvotes
reply
[deleted]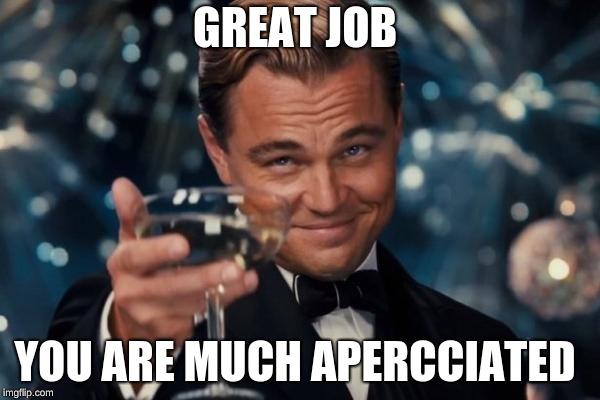 reply
[deleted]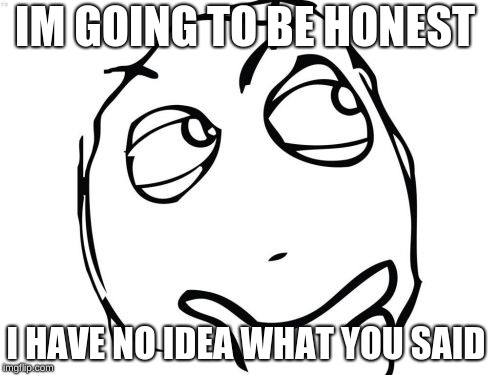 reply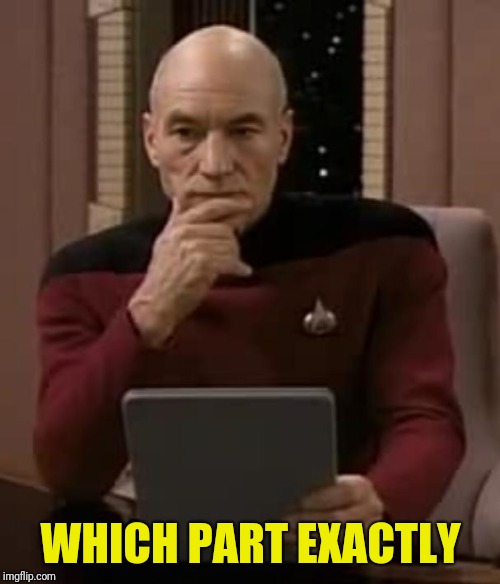 reply
What I mean is, get to know the people on here. Comment as much as you can, in fact, most of my best work is in the comments. But the more you comment the more people start to recognize your name and the more exposure you get. Once you start getting more well known, people will start going to your profile to see your newest stuff.
Many times, a bunch of posts all go up at once and get buried. Many people on here tend not to go very deep into the Latest tab because, quite frankly, a lot of the stuff on there is pretty bad. There are only so many posts about school/parents/fortnite and nonsensical hard to read bad grammar posts that they can take.
reply
All of this is true! There are some people whose humor I really like and I go to their profiles regularly. You seem to have views and votes with this one - that' because we've all been there!
reply
Depending on when you submit, if your image is one that you didn't upload yourself, it usually features within a couple hours.
If you submit at a quarter to the hour you have a better chance of it going up on the upcoming hour.
Then again, these are all generalities. Myself and a few others have made posts that have featured within a couple minutes.
At the end of the day, it's all up to whatever mods are on at the time
reply
[deleted]
holy moly i have not gotten this much up votes before thank you so much
reply
[deleted]
some how still on the featured part for stressed out squidward memes very very impressied with my self
reply
Here for the fight. Doesn't matter. Now where the hell is the old timey boxer template.
Show More Comments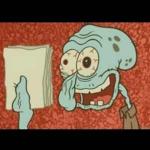 IMAGE DESCRIPTION:
WHEN YOU SPEND ALL NIGHT MAKING MEMES; ONLY TO REALIZE THAT NONE OF THEM HAVE VIEWS OR VOTES BECAUSE YOU ARE IRRELEVANT ON THE IMGFLIP COMMUNITY
hotkeys: D = random, W = upvote, S = downvote, A = back