How easily the attention spans of the masses are diverted...just sayin'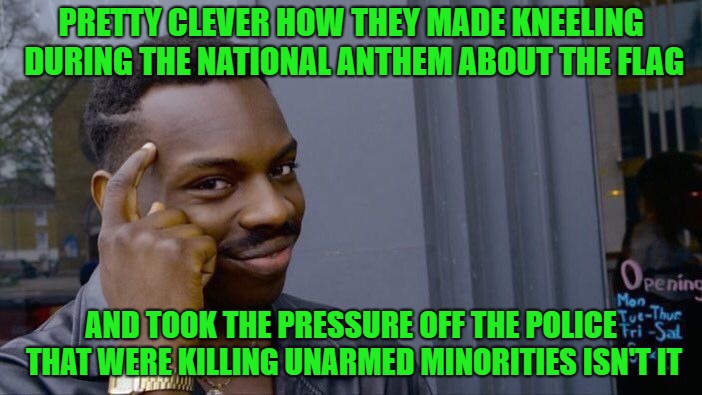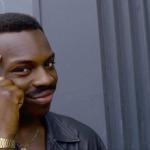 reply
[deleted]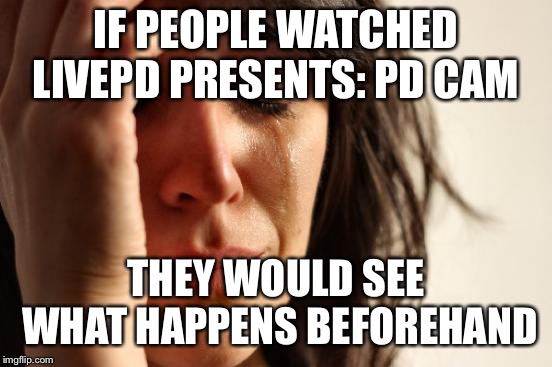 And how so many of the cops are not white. I'm in the south and white is minority, period and I've lived all over the United States and world and they racist as hell in other countries just sayin!
reply
[deleted]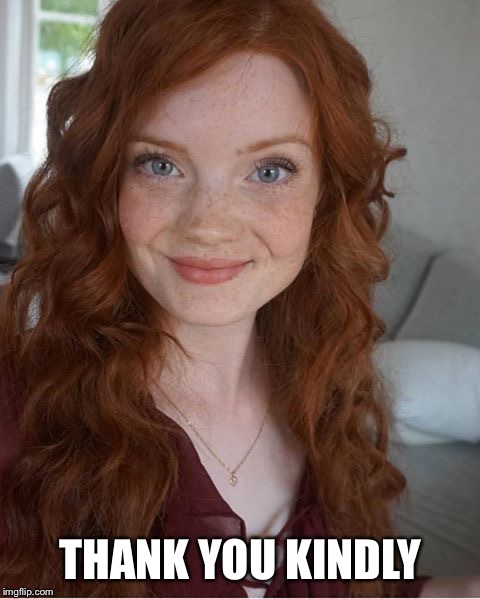 reply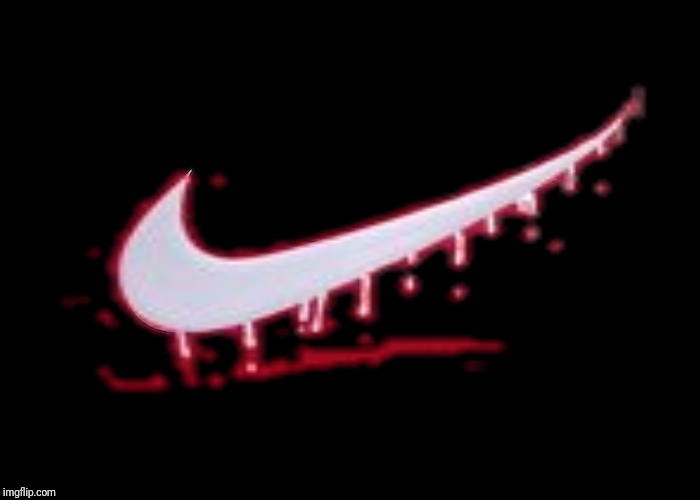 reply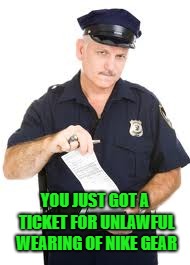 reply
The issue is Human Rights.

One day he will be considered a hero.

Let's start today! :-)
reply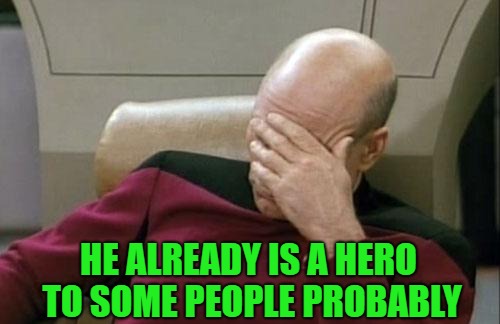 reply
Lets see. Stoner sitting in the car that couldn't follow simple directions because he was stoned out of his mind triggers a jumpy cop. His own fault. Black guy with 2 counts of domestic abuse, one charge of possession of a firearm while also in possession of an illegal substance, and another charge of burglary, runs from cops into his grandparent's backyard. Surely despite his previous charges he dindu nuffin! Black guy wrestled to the ground keeps reaching for his pocket and gets shot. His own fault. But they all dindu nuffin right?
Show More Comments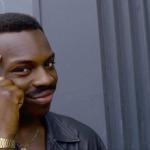 IMAGE DESCRIPTION:
PRETTY CLEVER HOW THEY MADE KNEELING DURING THE NATIONAL ANTHEM ABOUT THE FLAG; AND TOOK THE PRESSURE OFF THE POLICE THAT WERE KILLING UNARMED MINORITIES ISN'T IT
hotkeys: D = random, W = upvote, S = downvote, A = back