Donald Trump No2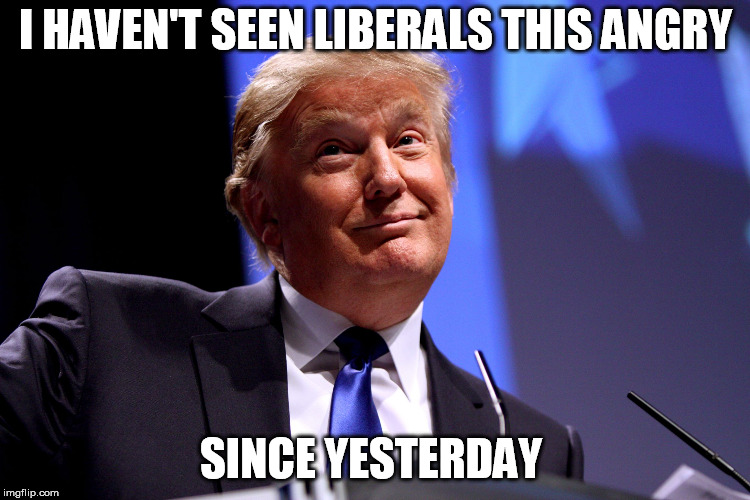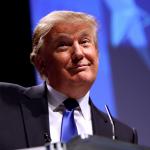 reply
i haven't seen libtards this agnry since i took their credit cards for v-bucks
it was epic
:sunglasses::sunglasses::sunglasses:
reply
LMAO, Now you're stalking 4 month old Memes. What a loser
reply
attention all IMGflip! chosanwan is being stalked by the evil MyrianWaffleEV, and he needs your help in fighting it off! all he needs is the help of IMGflip's greatest users. To get the users to help him, all they need are your mom's credit card no., the 3 digits on the back, and the expiration date, but hurry! you must be quick otherwise chosanwan won't able to achieve that victory royale!
reply
[deleted]

reply
Choadsanwang makes for delightul zit popping!
reply
[deleted]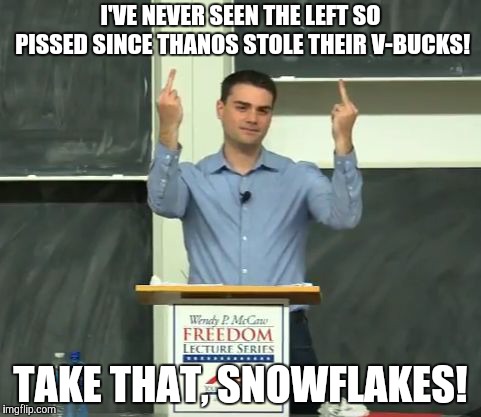 reply
Shucks, beat me to this meme, since turns out I've been stalking his memes as well, unbeknownst to myself.

Hey, you ever check out his YT channel? Usual Hillary and libs in the quinoa aisle at Walmart material.
There's a birthday one for his ex wife. 31 views and 0 likes so far. But it is nice.
reply
ROFL, How did you end up on this Meme moron? Anyone can see your comments, You're all over every one of my Memes. You've been commenting non stop since Wednesday. How did you find my YT channel? You went searching for it, That's what deranged stalkers do.That isn't my Ex you fool, She's a friend, But you don't know what friends are, You don't have any.
Ya, You're not stalking me. You're a loser Vagisil.
reply
Wednesday was not Friday. Try again.

Happy birthday Lisa.........
reply
LMAO, You're whining on a 4 month old Meme. Probably due to being a loser with no life. I triggered you on my latest Meme, Like I do with every Meme I make. You made a fool of yourself, As always, So you're looking through my other Memes. I've always said "Libtards are always looking for a reason to be triggered" You proved me right... Again.

See you on my next Meme Waffle. You just can't resist making a fool of yourself.
reply
Keep stalking Vagisil, It's what losers desperate for attention do.
Show More Comments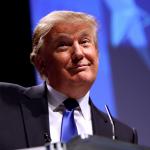 IMAGE DESCRIPTION:
I HAVEN'T SEEN LIBERALS THIS ANGRY; SINCE YESTERDAY
hotkeys: D = random, W = upvote, S = downvote, A = back