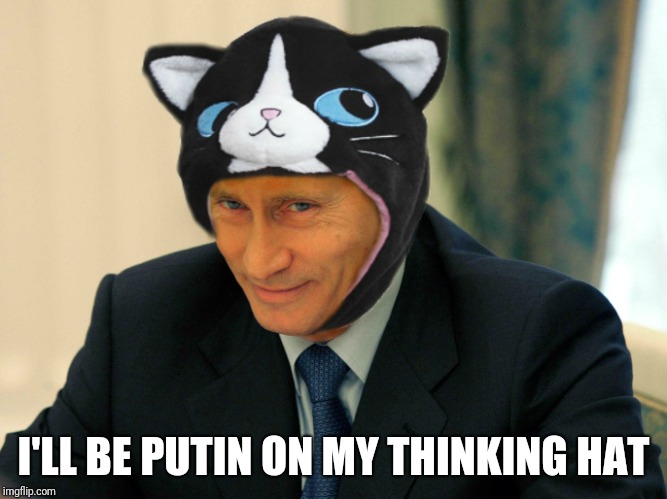 Awesome - I like your thinking cat. ;-p

Girl, you ALREADY got it goin' on!
More like putting on ur thinking cat but we don't judge
What's all this talk about talented memers jumping the shark? nottabot is NOT buying it.

Need ideas? Here is nottabot's not-so-secret meme formula:

Anything funny or irritating makes good material. Just put it on a complimentary template.

When people stop doing dopey things... maybe then the well will run dry.

Fortunately, that's not about to happen. Keep your eyes open for new material and make notes, 24 hours a day. That way there's always a few ideas to choose from when it comes time to deliver. This eliminates last-minute pressure to release sub-standard memes (sub-standard by your OWN definition).

BONUS PRO TIP
-----------------------
If you're going to make a great meme as a comment response, first ask yourself, "Can I submit this to feature ALSO, or should I save it for a stand-alone meme instead?"

When you're down in the comment section, you're already in Creative Mode. Save your best ideas for future memes - make notes.

I hope someone will find this helpful. Especially YOU. Now get out there and mix it up.

If there is a request (determined by UV's) I'll make a detailed list of what I do and don't do when creating memes. And if you get a single idea out of it... then everyone wins. :-)
[deleted]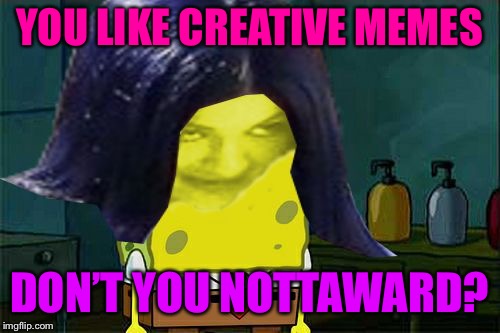 Great minds. They think alike. ;-)
I like doMima memes... always creative.

We need many more Mima memes. Send in the clones! :-)
Woah... reminds me of my ex. All that hair and umm... lumps.

Got quite a beak, too. ;-p
MY humble thoughts are that if it is no longer fun then WHY keep at it? There is too much of people trying to suck the fun out of the site to be honest. I think if someone is enjoying themselves, and some amount of preservation of ones sanity then let people do what they do. I bypass that which I do not like, and visit that which I do like! Therefore it is always fun for me. I do not worry if my memes get a ton of views and up votes. My fun friends stop by to join me in my comments as much as I do them and that is what makes it great in here!
I agree also. We have enough views and upvotes for a lifetime already. I just wanna have fun and see what unexpected surprises are out there on the lists and in my favorite memers portfolios.

Been backed up on messages lately. Woke up to 57 notifications this morning... not sure if I can answer them fast enough - they have been exceeding 100 per day lately. It's a little overwhelming!
Can't say I have ever once had the problem with a lot of notifications. I believe the most I have ever had were maybe 24. I also have no problem with allowing my response to be a simple up vote. Something tells me though, that I won't have to worry about that at anytime.
Hmm. I thought you would be swamped. Lucky you! :-)
I have never been popular in my whole life.

Well... maybe I was popular back in school. But not in a good way! LOL!
Show More Comments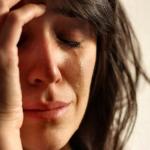 IMAGE DESCRIPTION:
FRESH MEMES? BUT THEY'VE ALL BEEN DONE BEFORE; WELL, MOST OF THEM
hotkeys: D = random, W = upvote, S = downvote, A = back