The REAL NRA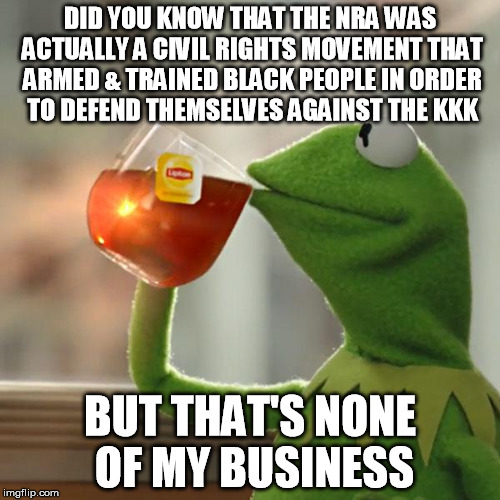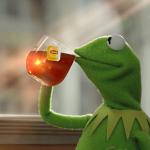 reply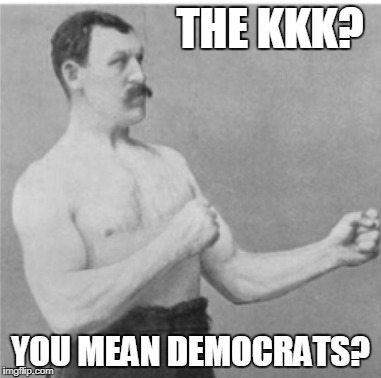 reply
[deleted]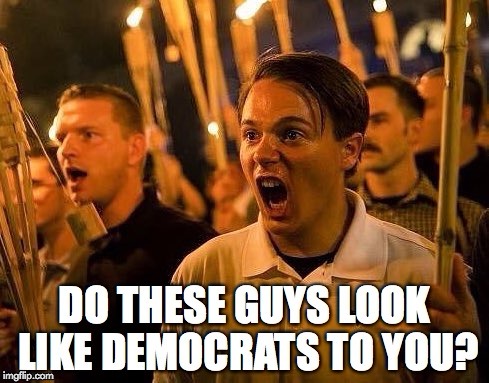 reply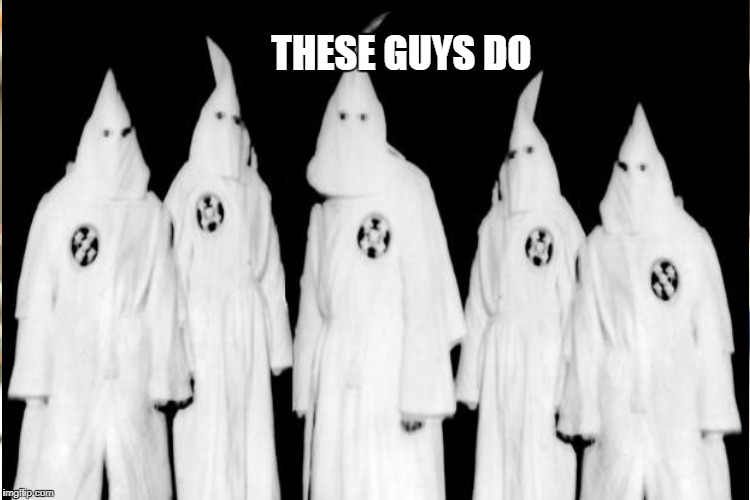 He said there were very fine people on both sides of the protest but that the two hate groups there incited violence. He condemned the hate groups on the right and the left.
reply
"The following day, it looked like they had some rough, bad people, neo-Nazis, white nationalists, whatever you want to call 'em. But you had a lot of people in that group that were there to innocently protest and very legally protest"

Huh. Sounds like he's condemning the hate groups....
reply
They look like people who have been condemned and disavowed by every Republican. Including Trump.
reply
[deleted]
I think we may have differing memories of that event, I'm pretty sure referring to them as "very fine people" doesn't qualify as condemnation.
reply
Someone watches CNN or MSNBC. Trump never called THEM very fine people. He outright condemned them. You'd never know that if you were listening to the spin instead of his actual statements.
reply
[deleted]
Exactly what am I taking out of context here? He said that there were very fine people on both sides, ergo implying that there were good people in that nazi rally. If your first reaction to a group of people chanting "blood and soil" and carrying nazi flags isn't anything short of: "those people are hateful assholes" that is not an acceptable answer; and it's especially tone deaf when one of those deplorable thugs crashed their car into a crowd of people. If it was some kind of muslim extremist group that did that, you and president bone spurs would be singing a radically different tune about that whole situation.
reply
i noticed you did not condemn the alt-left hate groups involved. You must agree with them and support their agenda of violence and hate. After all their presence means that every single ;iberal there is a violent racist commie pig. Right?
reply
[deleted]
Fake news!
http://www.politifact.com/wisconsin/statements/2013/jun/05/harry-alford/nra-founded-fight-kkk-black-leader-says/
reply
https://www.facebook.com/foxandfriends/videos/1712560648831524/
reply
[deleted]
*cites Fox News*

Well that explains a lot.
reply
[deleted]
Says the kettle to the pot, as he cites politi"fact"
reply
[deleted]
https://www.mediamatters.org/blog/2017/04/28/no-nra-not-actually-united-states-oldest-civil-rights-organization/216186
reply
Ut Oh, I upset a Liberal plugged in to CNN
reply
Interesting, thanks. Not the first time I had heard this claim.
Show More Comments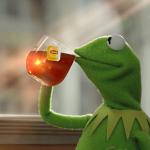 IMAGE DESCRIPTION:
DID YOU KNOW THAT THE NRA WAS ACTUALLY A CIVIL RIGHTS MOVEMENT THAT ARMED & TRAINED BLACK PEOPLE IN ORDER TO DEFEND THEMSELVES AGAINST THE KKK; BUT THAT'S NONE OF MY BUSINESS
hotkeys: D = random, W = upvote, S = downvote, A = back