Why did the vegan cross the road?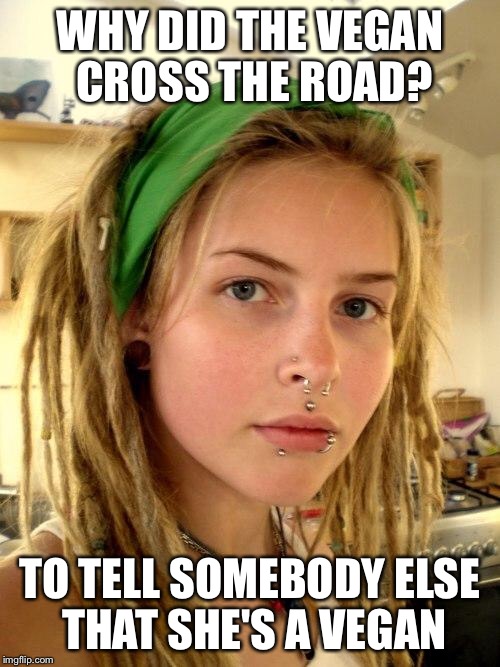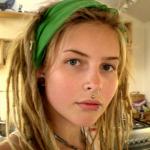 reply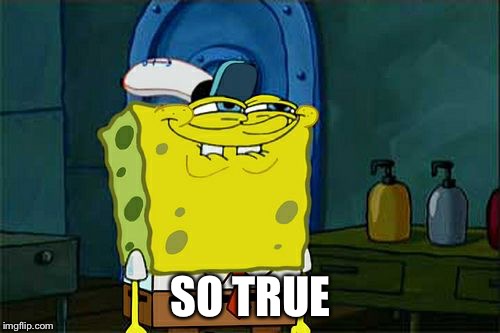 reply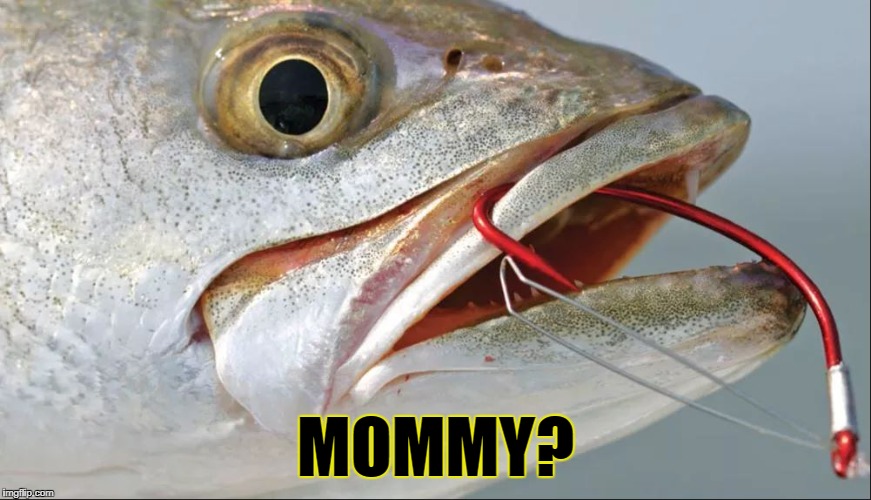 reply
If it weren't for the hair, she'd be not half bad.
reply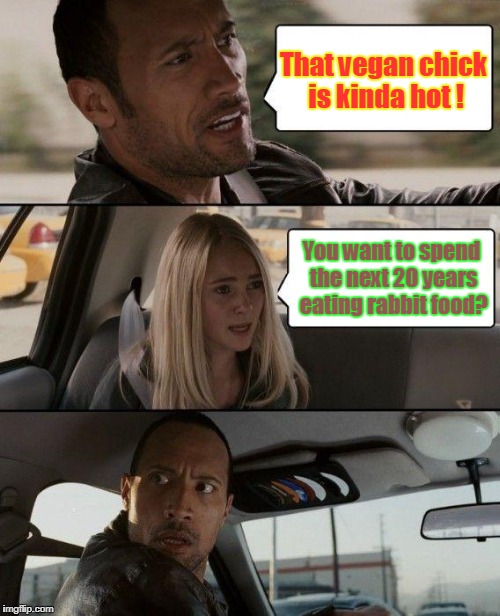 reply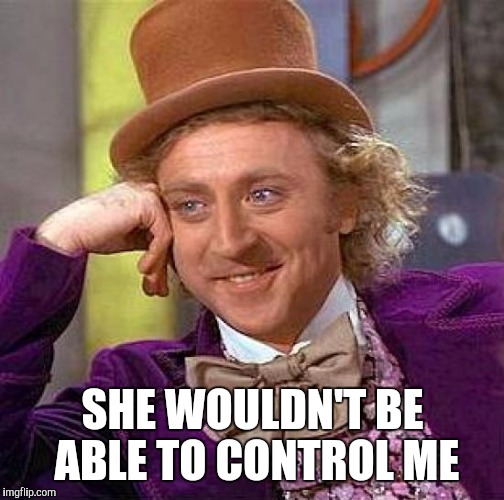 reply
Hahahah! Niiiiiice! Love it!
reply
reply
She's hot! That hair creeps me out, but maybe a little febreze on it would do the trick.
reply
So *not* true.

I just came back from a potluck with maybe 20-30 vegans there. They're actually all pretty normal and intelligent people. None of them fit this silly stereotype.

I don't announce myself unless necessary. I never harass carnivores, it's always the other way around, and their responses are predictably silly (and easy to deflate).

But I guess all black people are thieves, all gay people are promiscuous, all women are s**ts, and all males are child molesters, right?

The meme at left is an example of what'd be closer to semi-intelligent humor on the subject. Remakes of this silliness every week are really not.
reply
The fact that you posted this makes it pretty much true. Also vegans are food chain deniers.
reply
False. I did it not to announce myself, but to rebut a falsehood. Shouldn't be that taxing to figure out.

No idea what the food chain deniers is supposed to mean. Does that mean force is ipso facto valid, and therefore so is slavery? I guess I'm a "natural order denier" - so be it.
reply
Someone got triggered. Lol!

And in my experiences vegans do like to make it known that they're vegan. Same with anti vaxers and those idiots who smear essential oils all over their bodies.
Show More Comments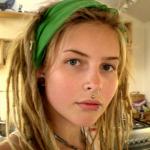 IMAGE DESCRIPTION:
WHY DID THE VEGAN CROSS THE ROAD? TO TELL SOMEBODY ELSE THAT SHE'S A VEGAN
hotkeys: D = random, W = upvote, S = downvote, A = back